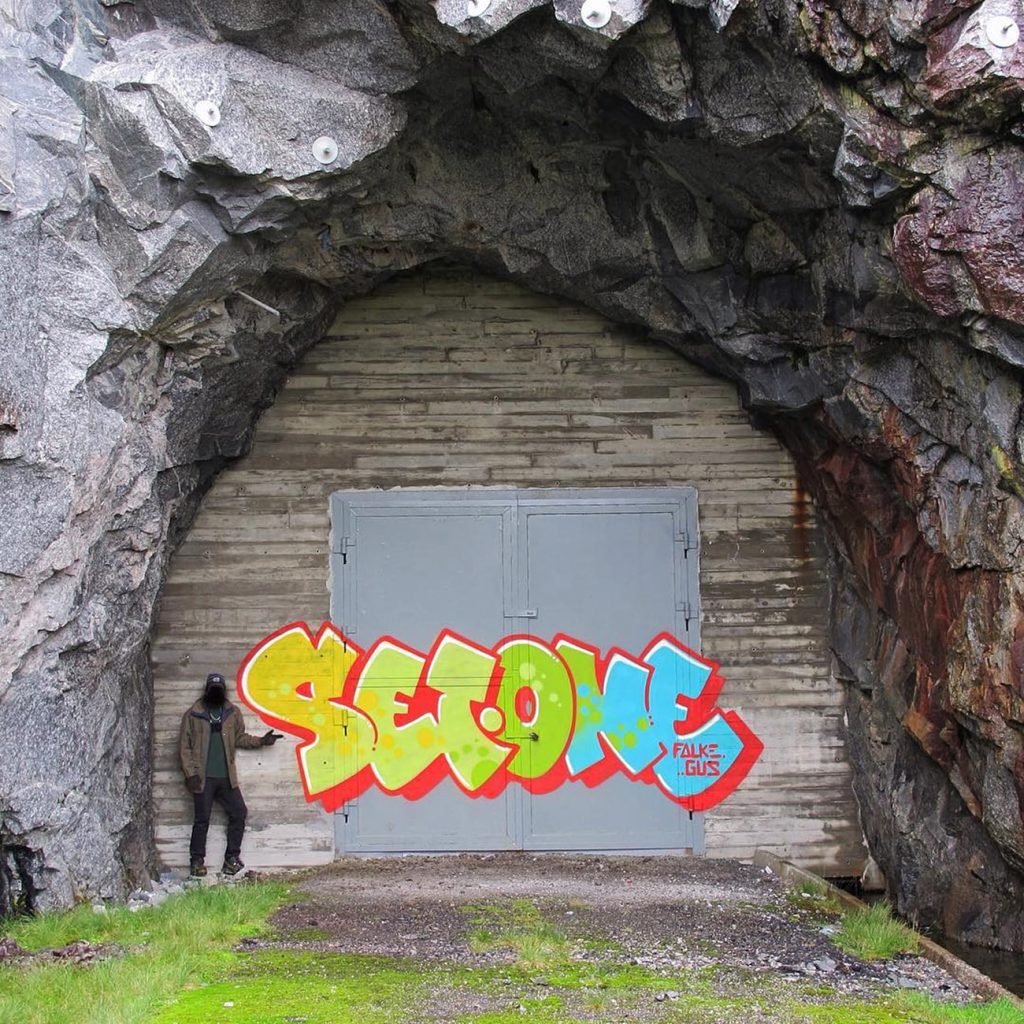 Composition master, Set One, features this week for Your Favourite Artists Favourite Artist. I've always been drawn to Sets work for his consideration to location and placement. Enjoy his selection below – Jim
SET ONE
I have chosen to avoid selecting from Australian Artists for this interview- as many of my favourite artists are Australian and I find the job of narrowing it down too difficult. Instead, I will focus on a few of my favourite European artists.
SONIK, FRANCE
One of my favourite Artists is Sonik from France. I think he is painting really interesting and Innovative pieces. To me, he is pushing boundaries in terms of letters and style and has a great eye for colour. Not only are his pieces fun to look at, they also look fun to paint. The older I get, the more these kind of pieces appeal to me.. fun stuff, you know. Knock it out in a few hours, then on to the next one. Fiddling around for a day on a piece doesn't appeal to me much these days.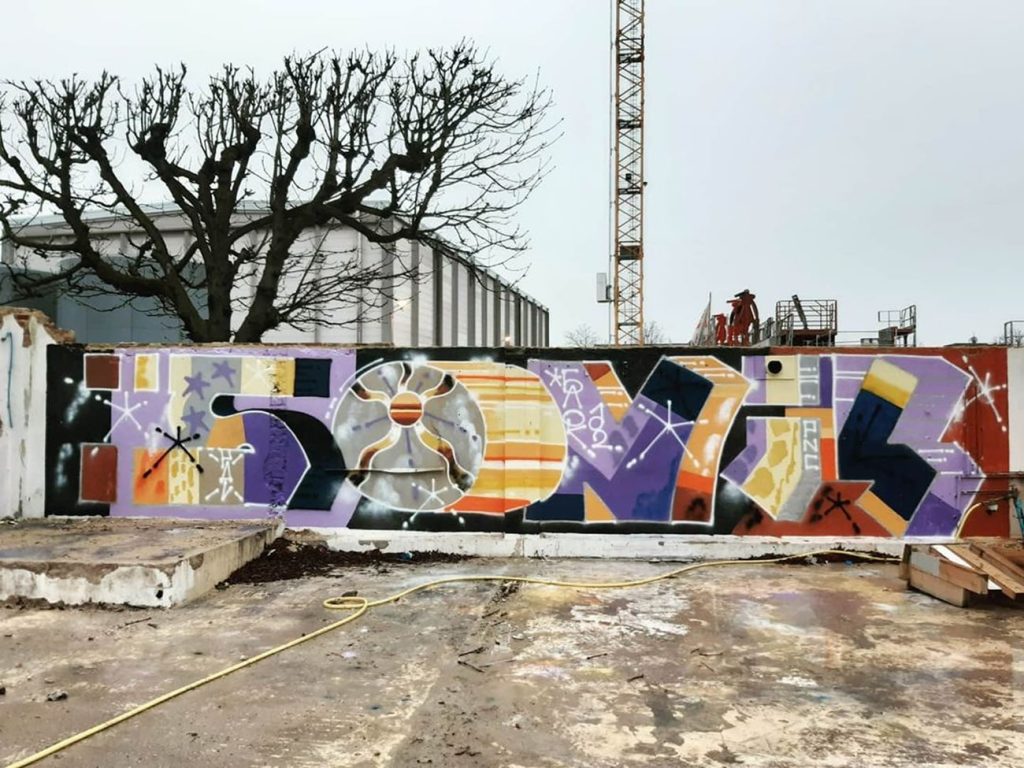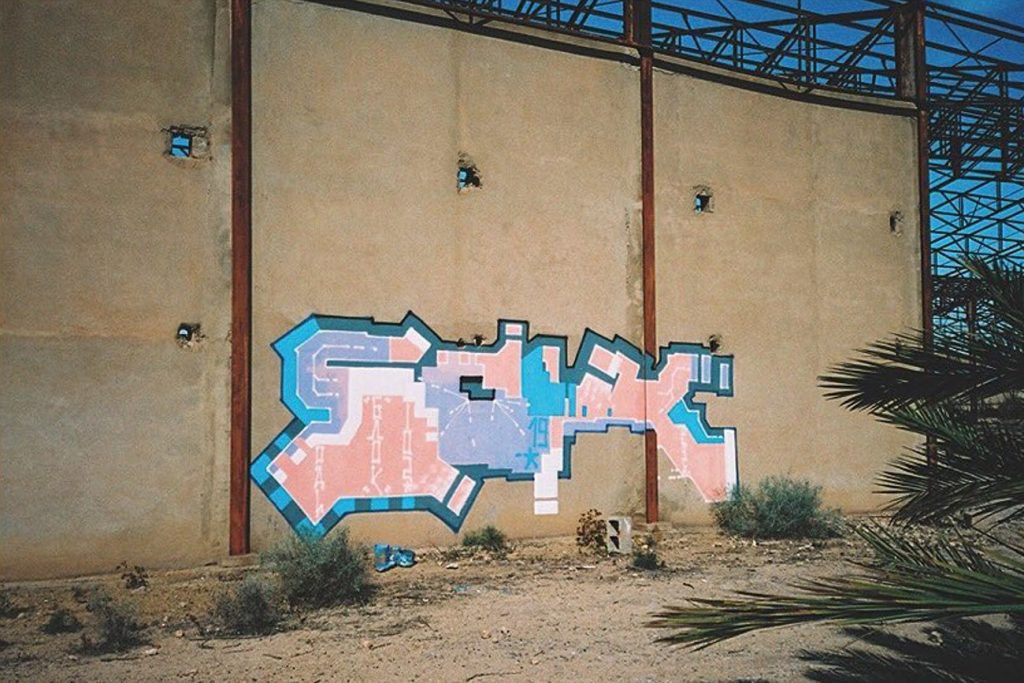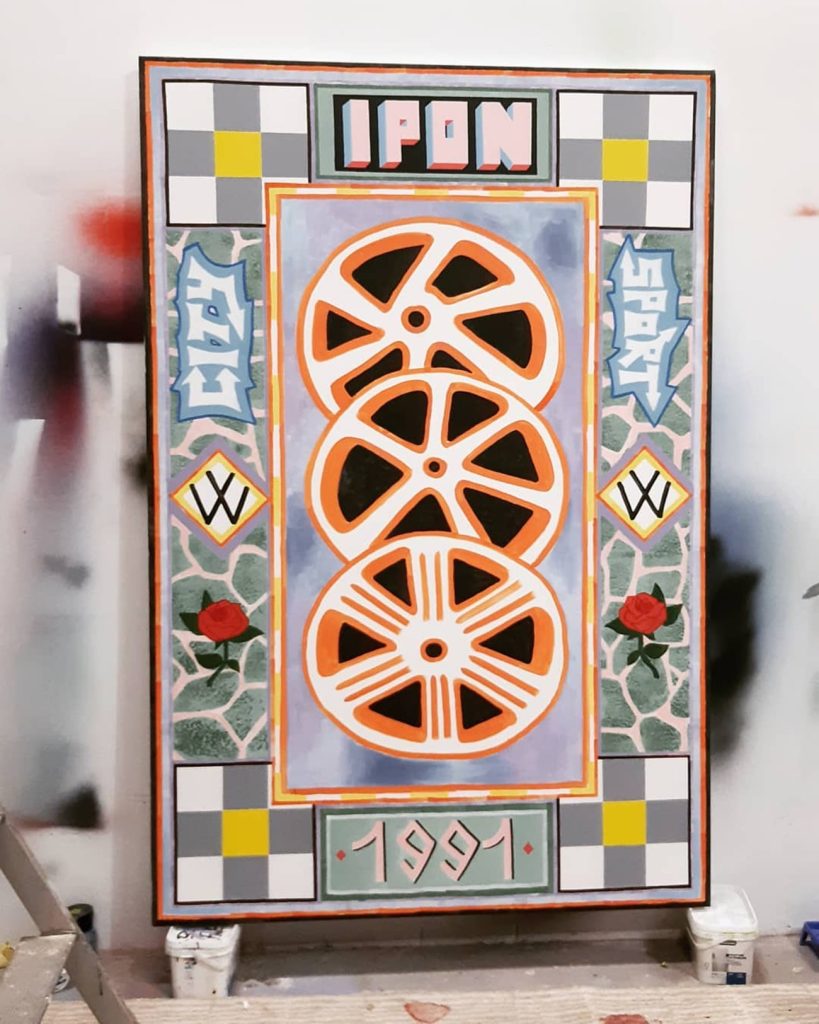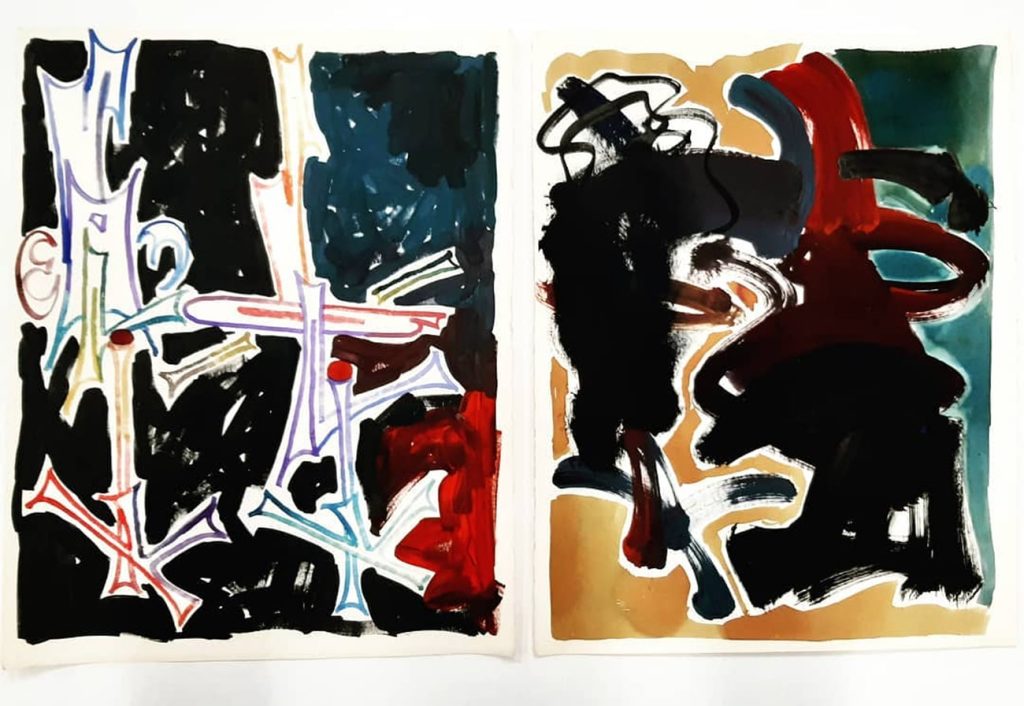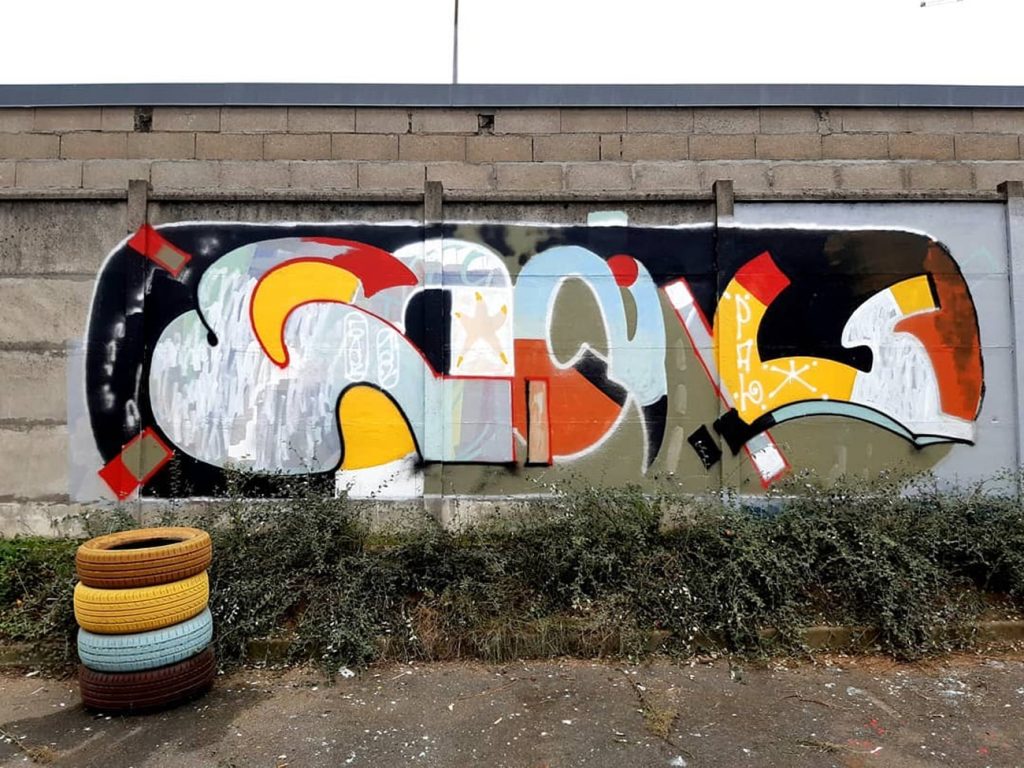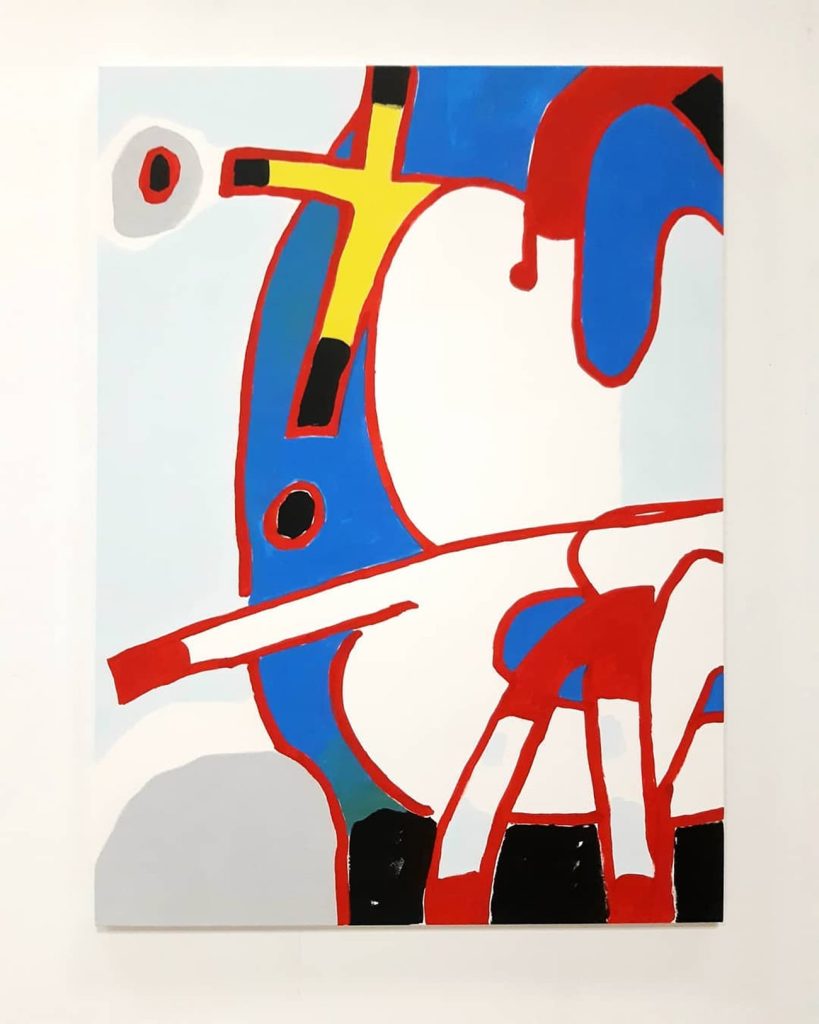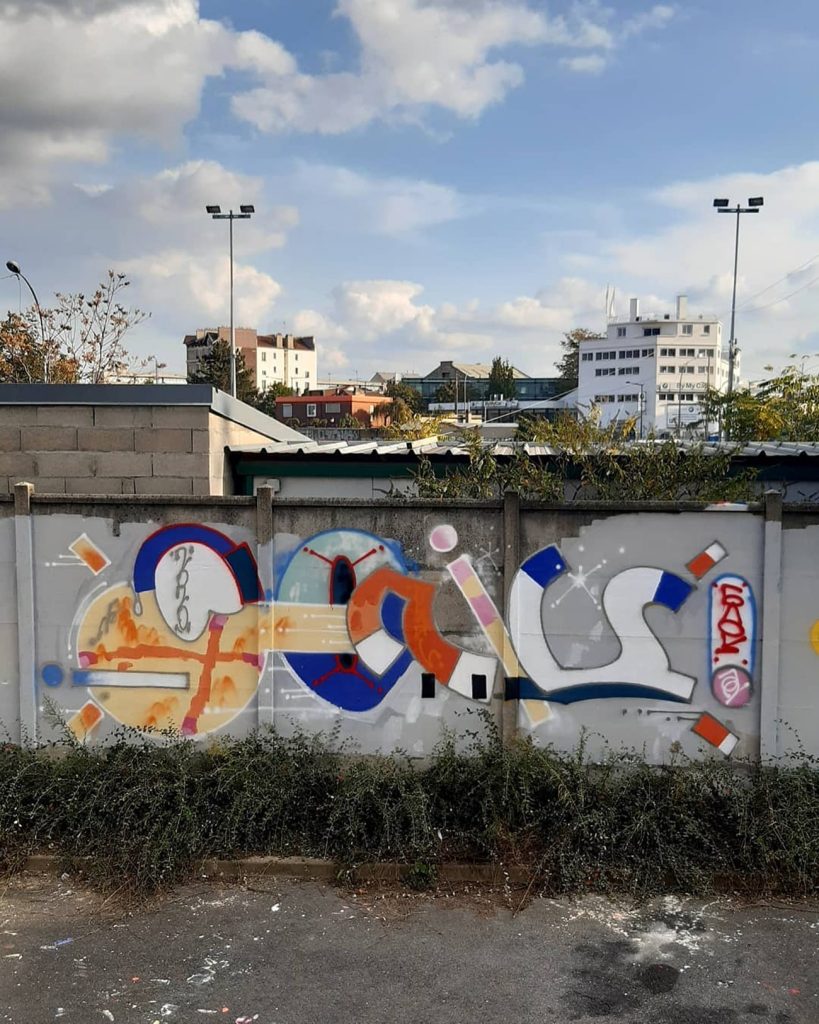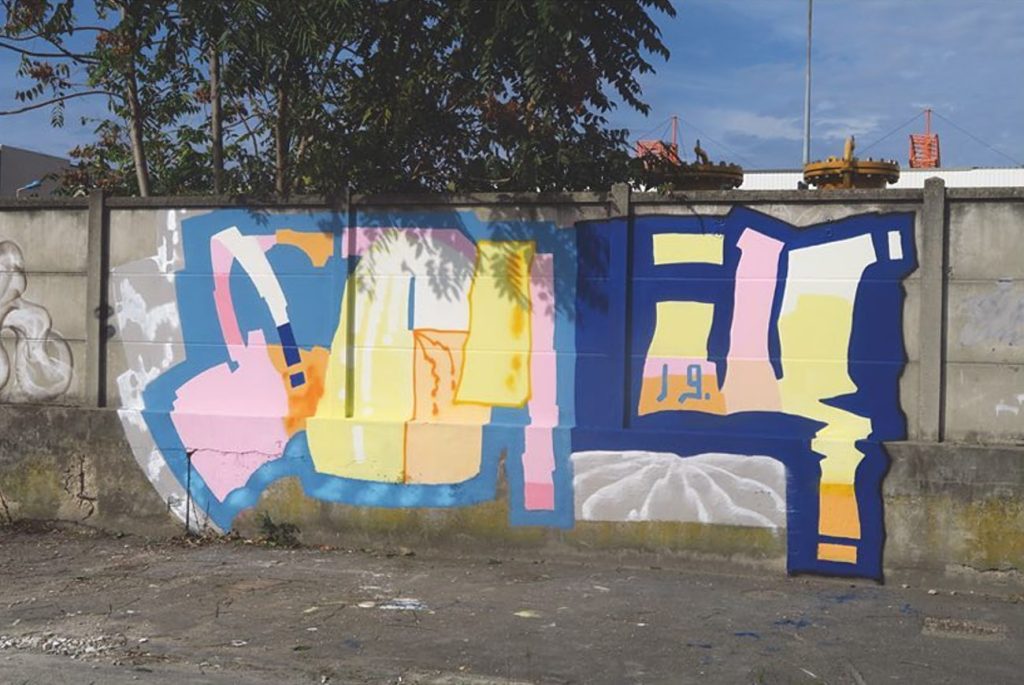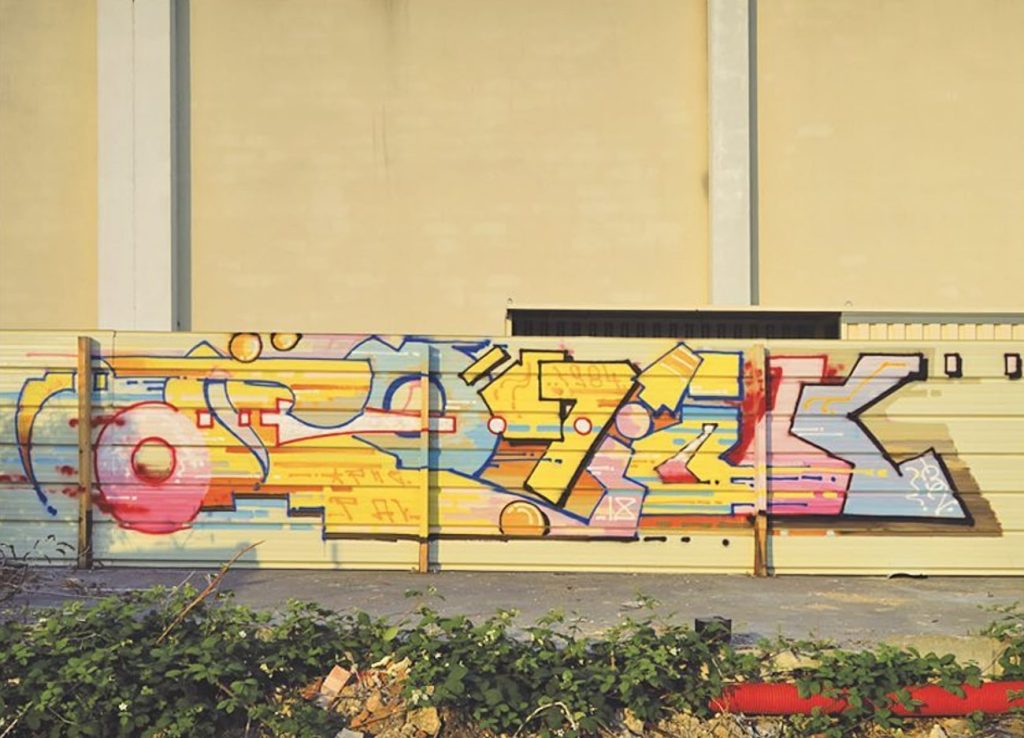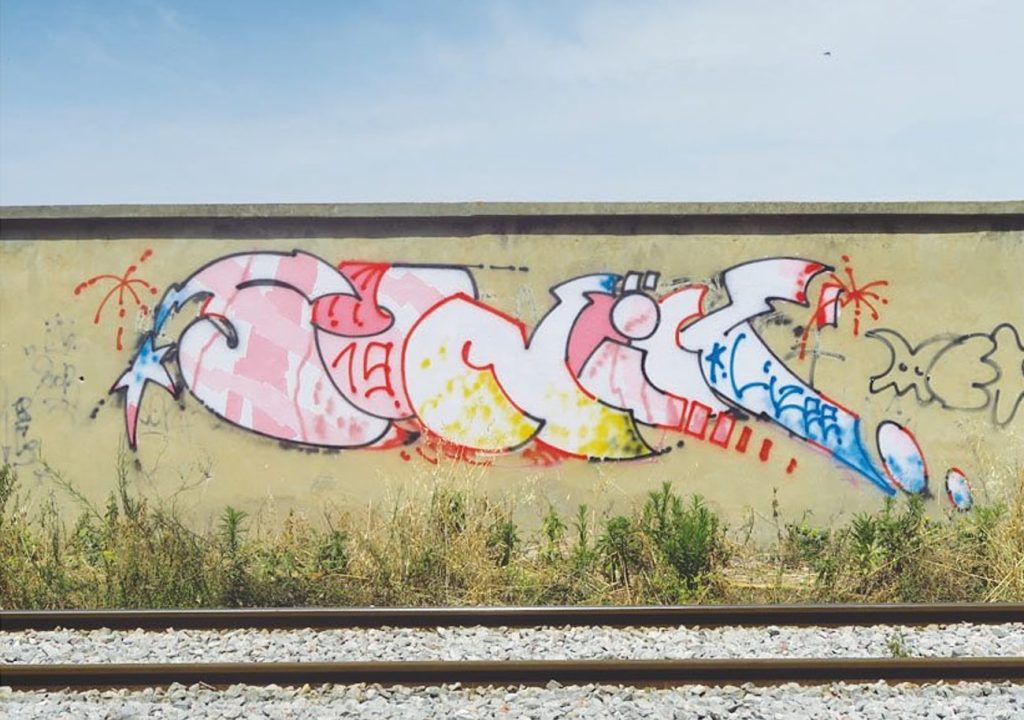 SEB NCC TRP, FRANCE
I've been a big fan of Seb's pieces for years. Great letters, interesting connections and lots of cool lil' stylistic additions. Great with colours too- I'm pretty sure he is has painted every possible colour way. And again, his pieces look fun to paint- few hours work, on to the next..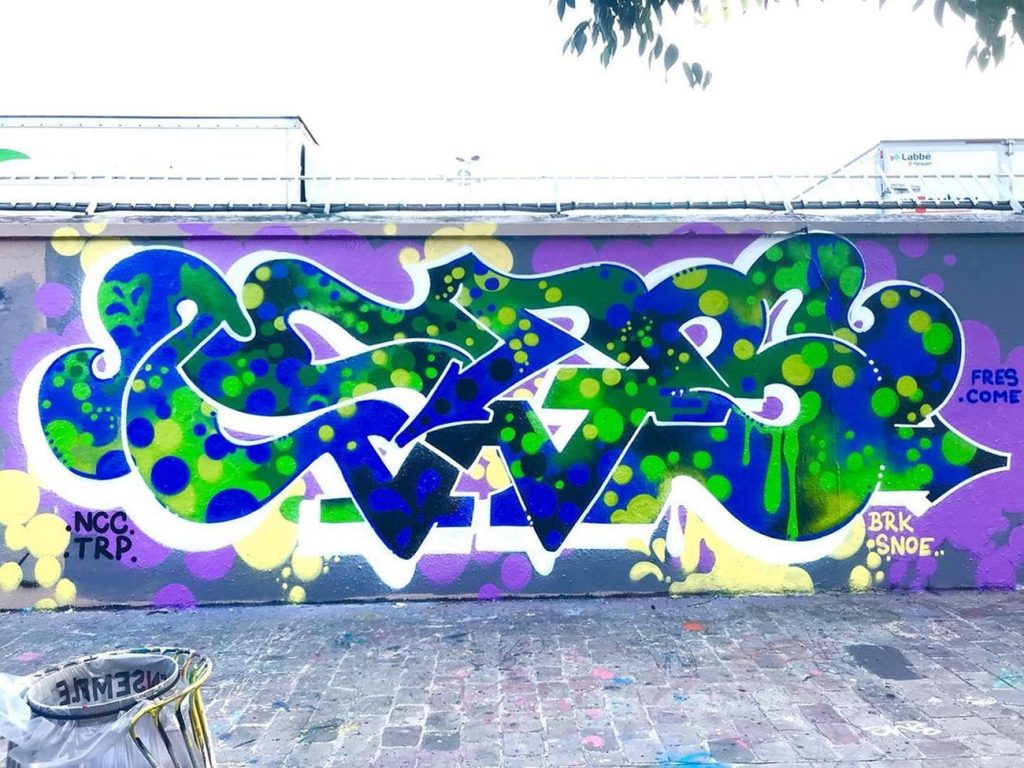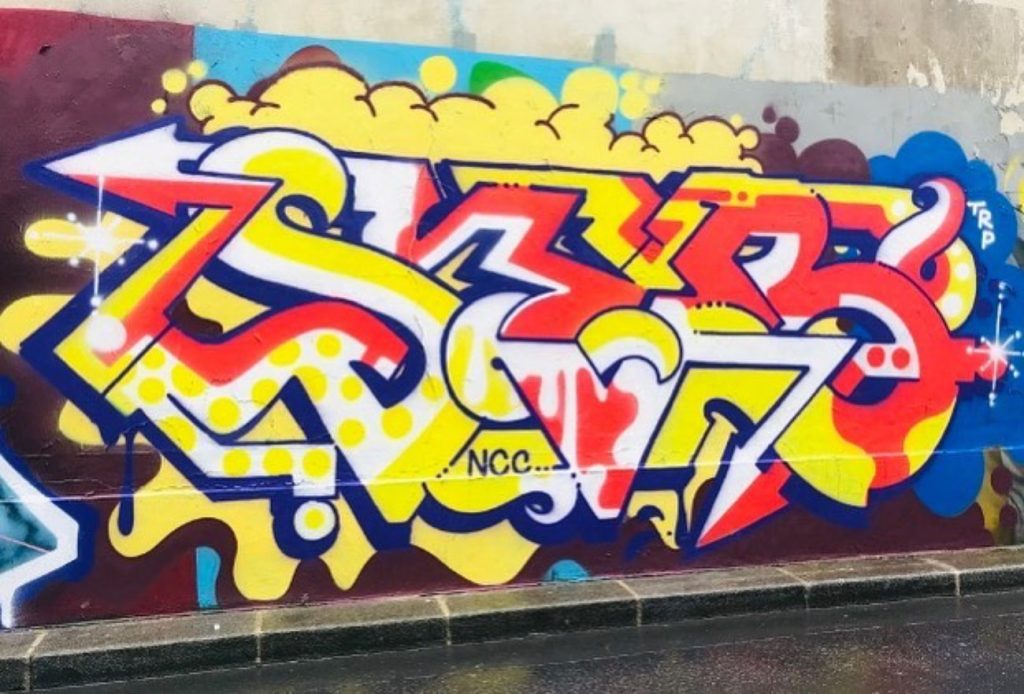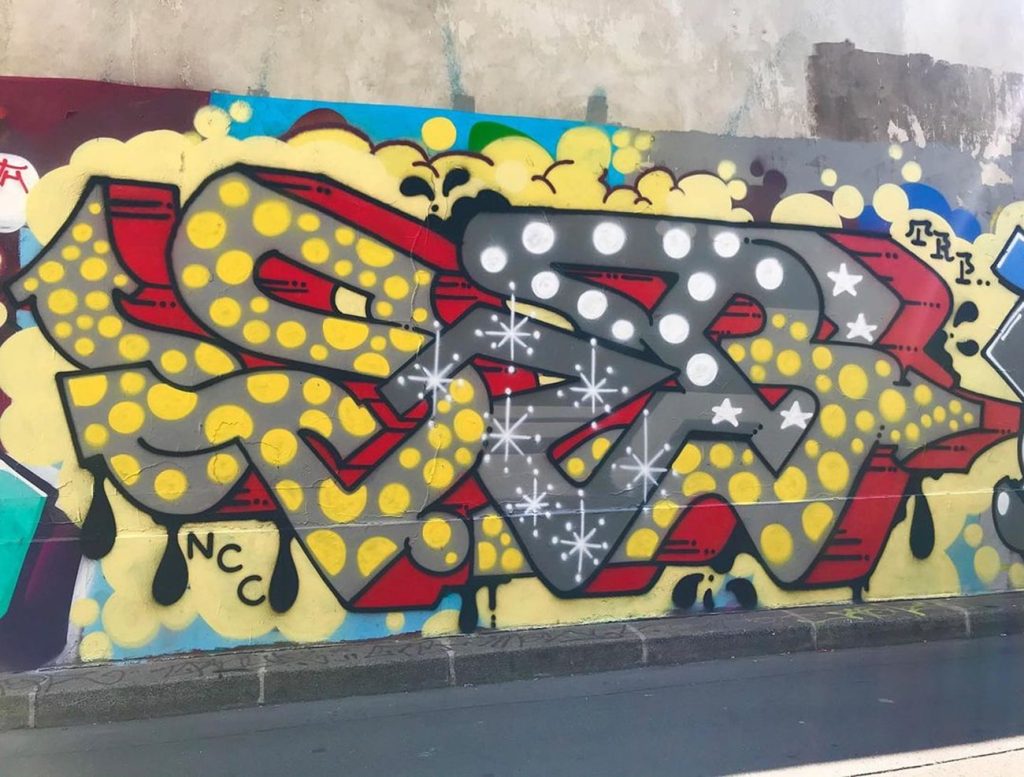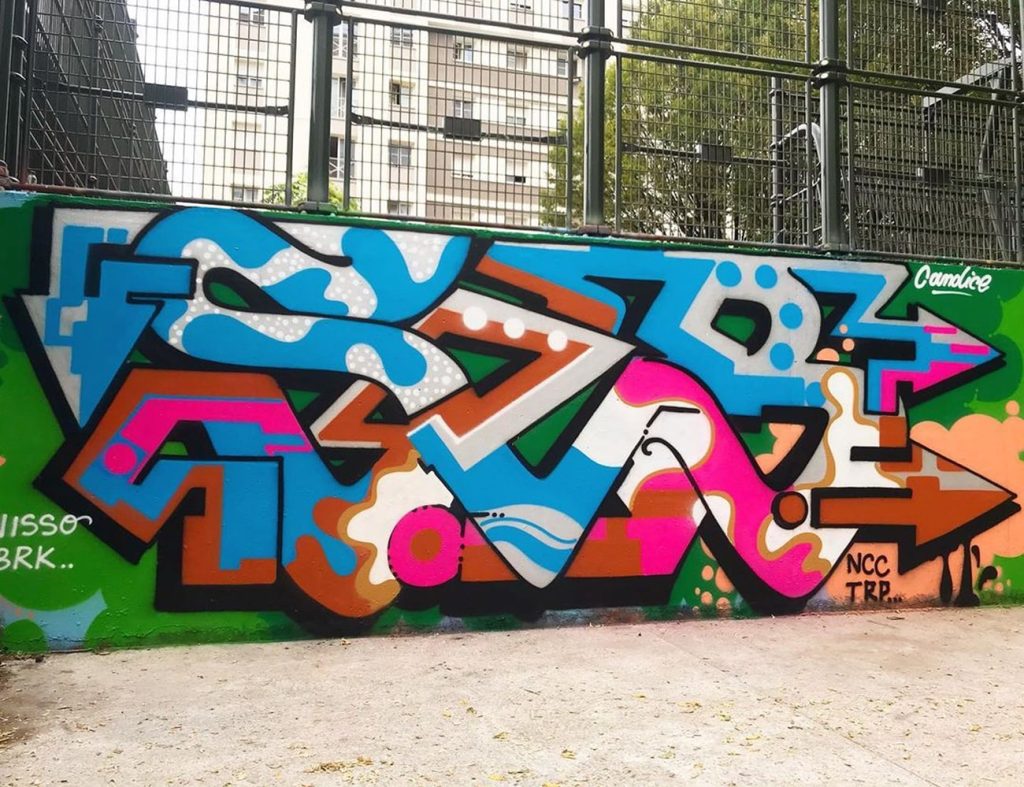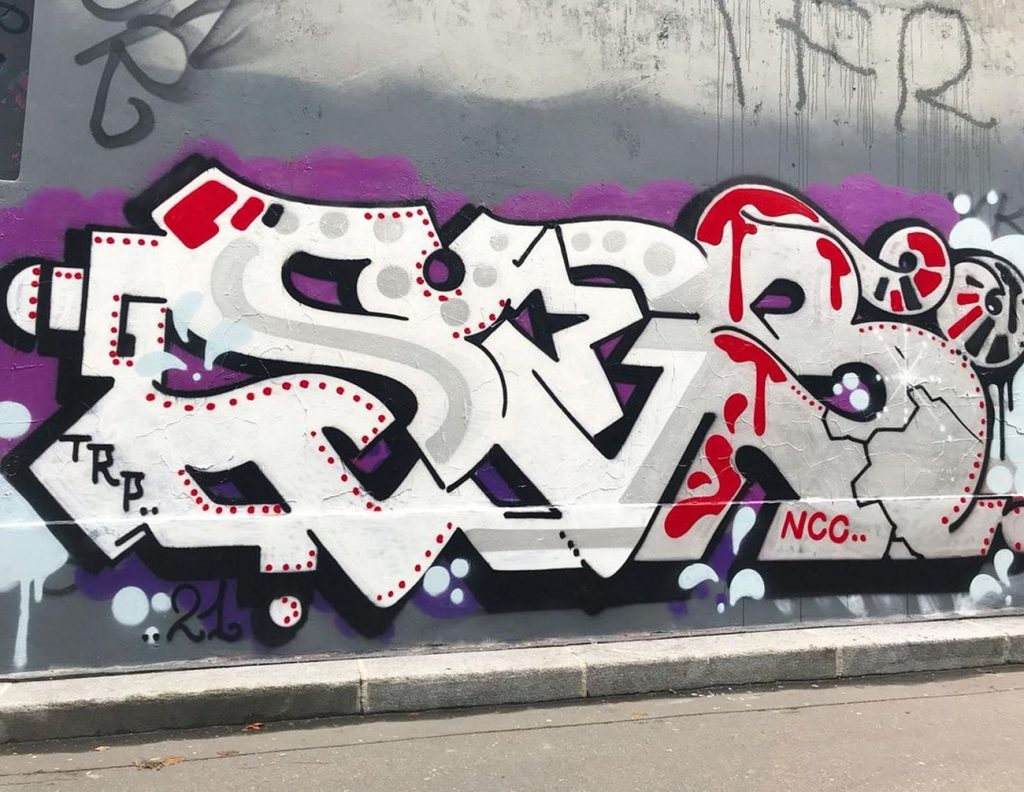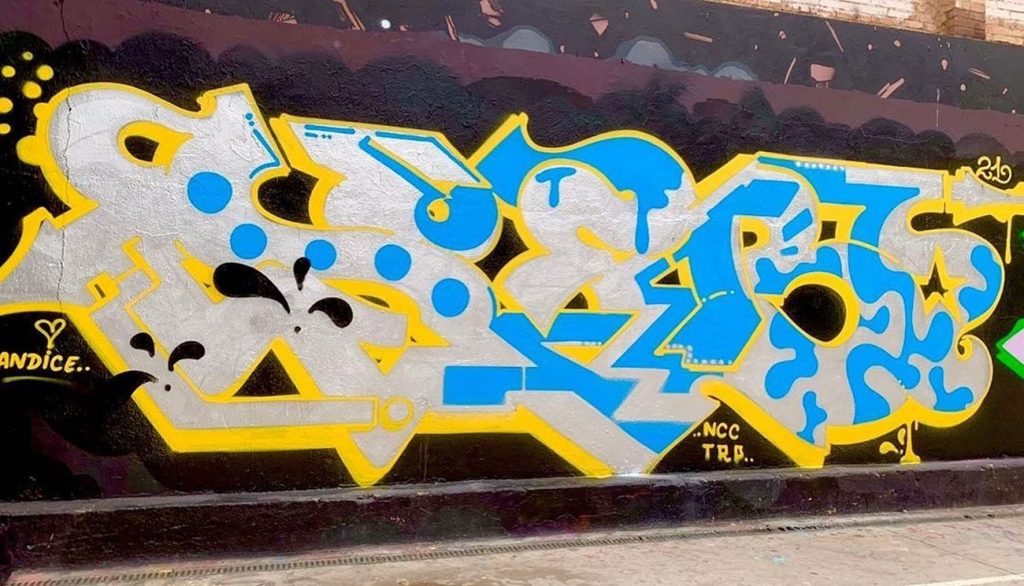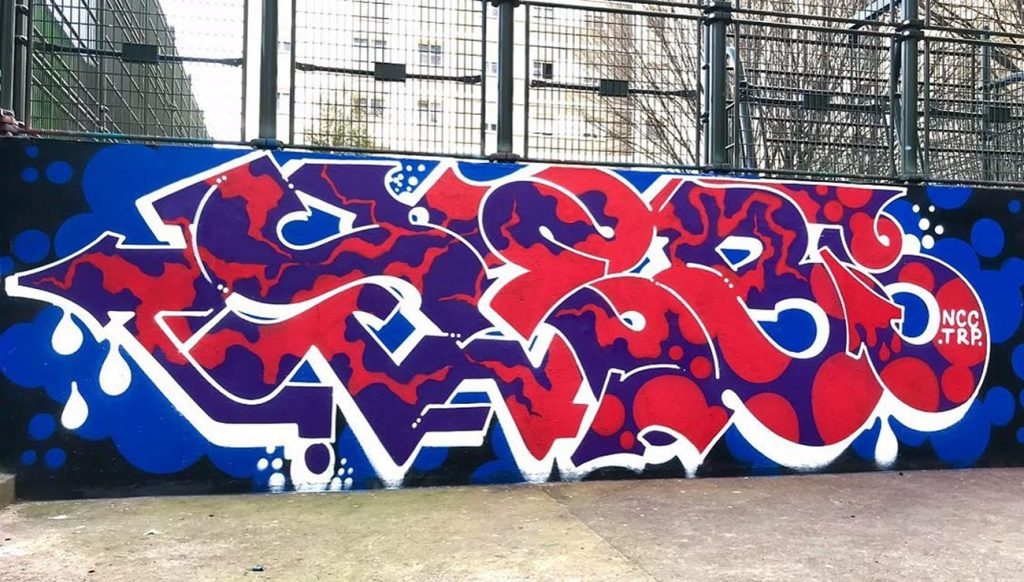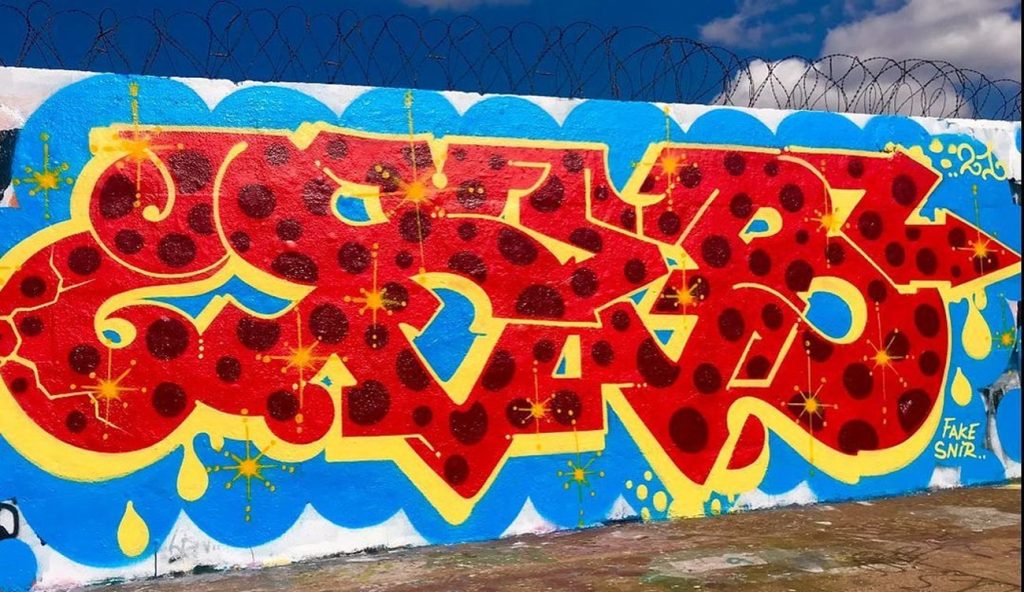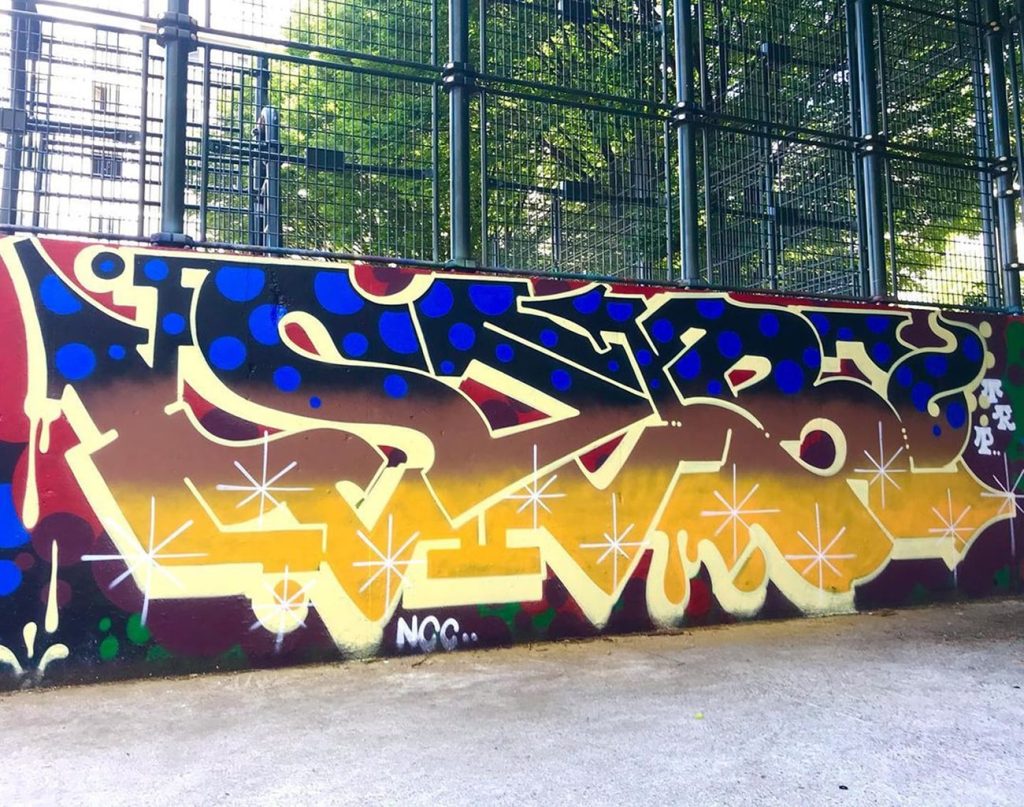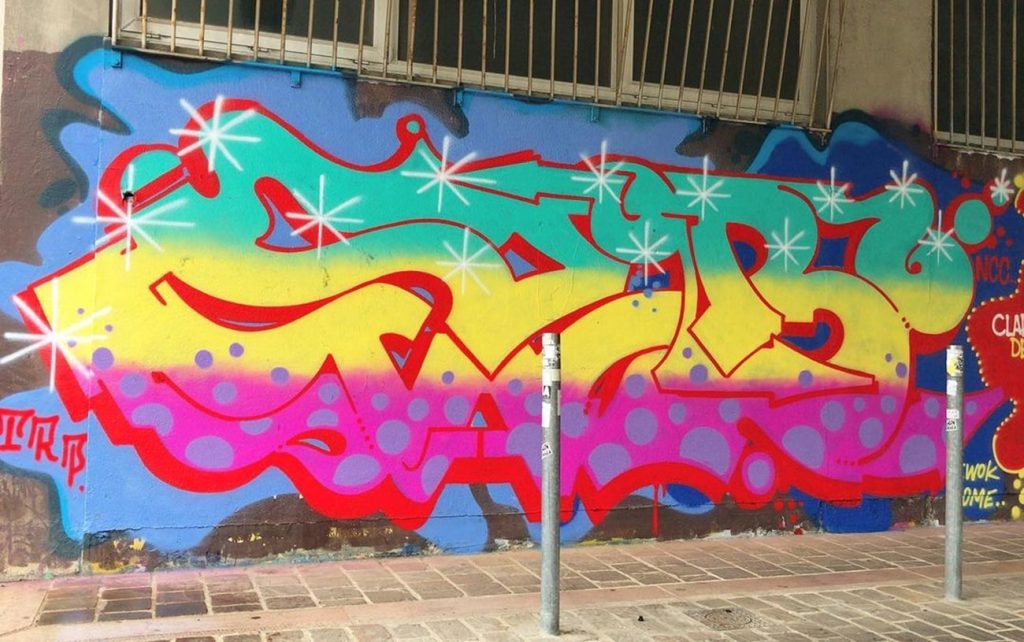 KASH 7$, SWITZERLAND
I always look forward to catching a new Kash piece. His letters and connections are always on point and his pieces always have great flow and balance. I also think he ties characters in really well with his letters and backgrounds- his pieces often look like mini productions. Dope writer!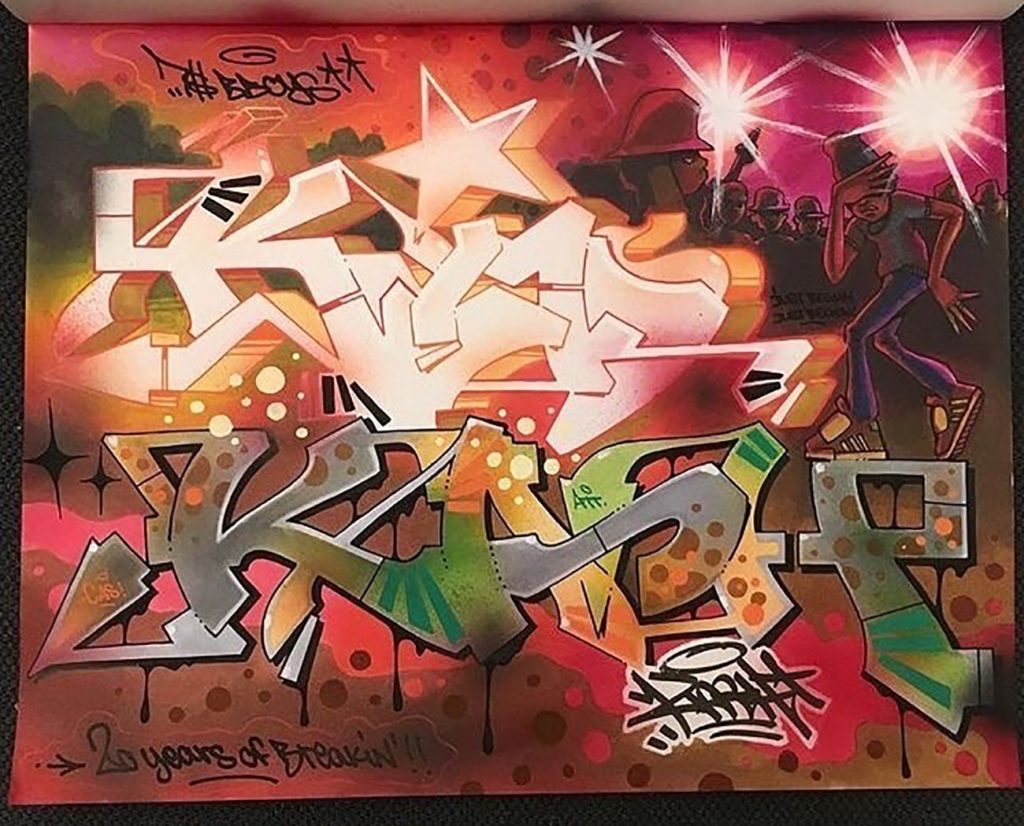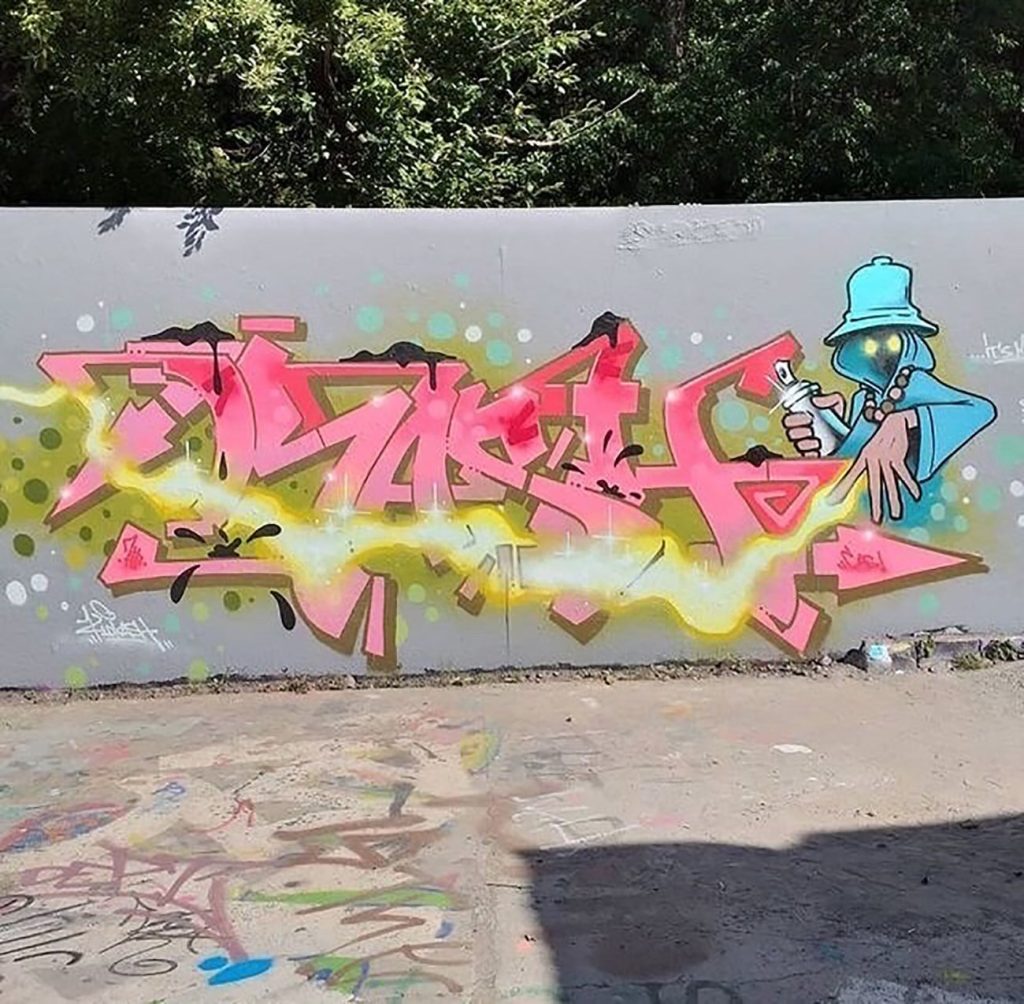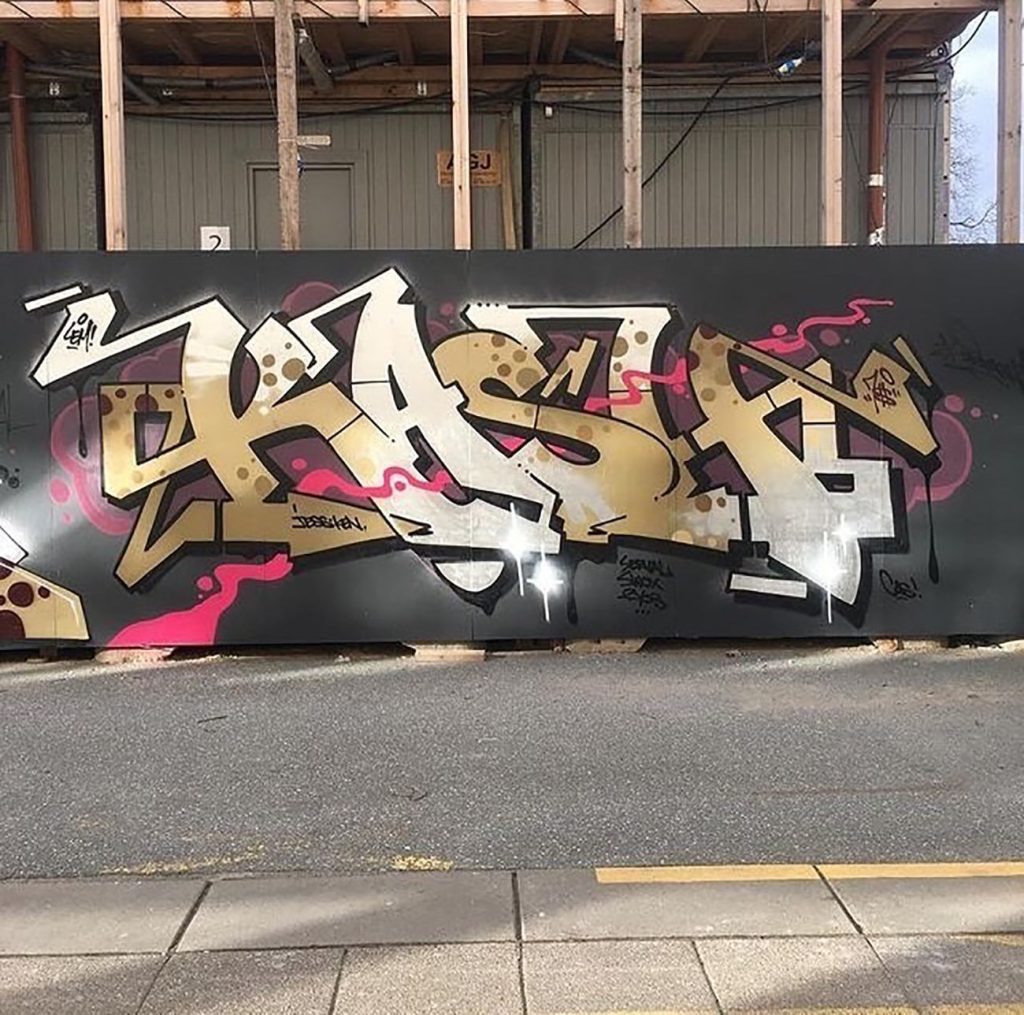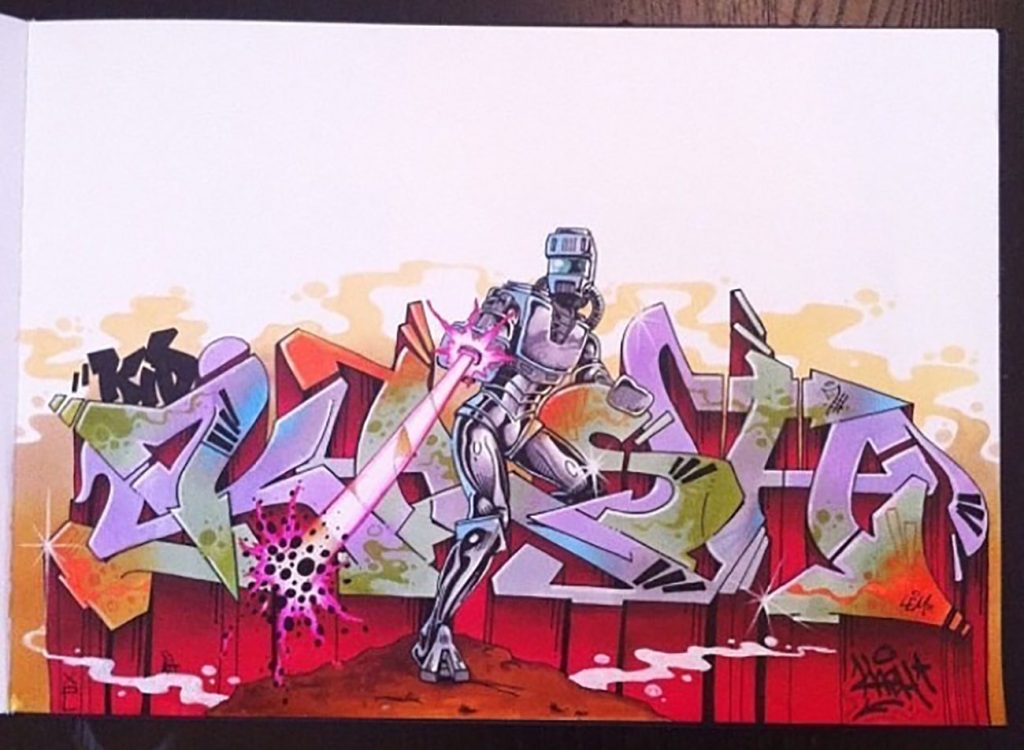 Follow SET ONE on instagram @set1st
Check out the artists mentioned in this article
SONIK @blok.102
SEB @napalmclusterconfiguration
KASH @kidkash78