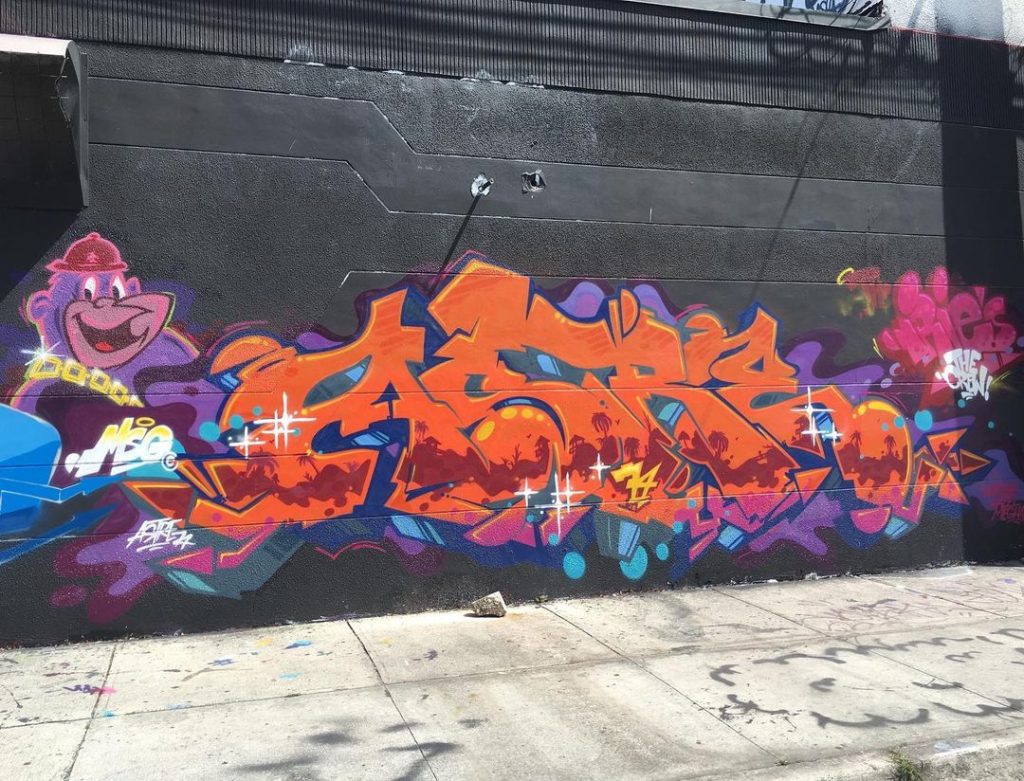 ASTRE / RUGS has been at the forefront of the Parisian graffiti scene for years! His ultra-clean, bubble letter style is timeless, from crushing the streets in the 90s to now taking over the art world.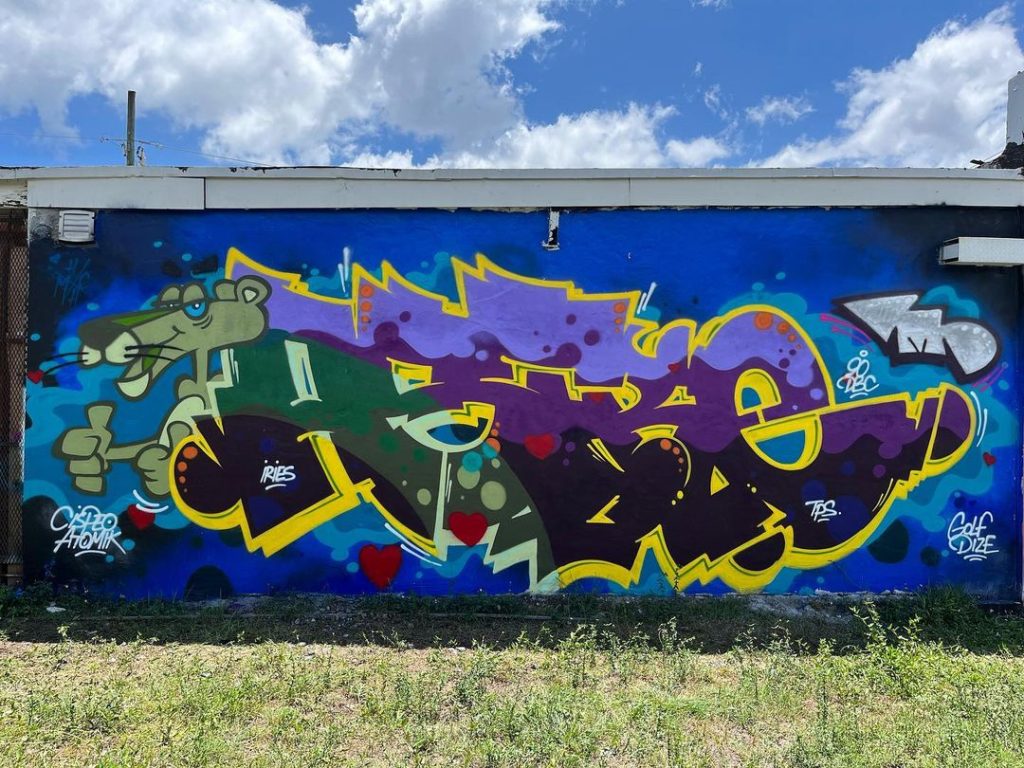 GOREY
I met Gorey in 1995 and I saw immediately how talented and creative he was. since that day, he has always been dropping the freshest styles in graffiti with an ability to create new letters never seen before .. but also in drawing, logos, characters, watercolors, etc. He s one of the most complete artists I know.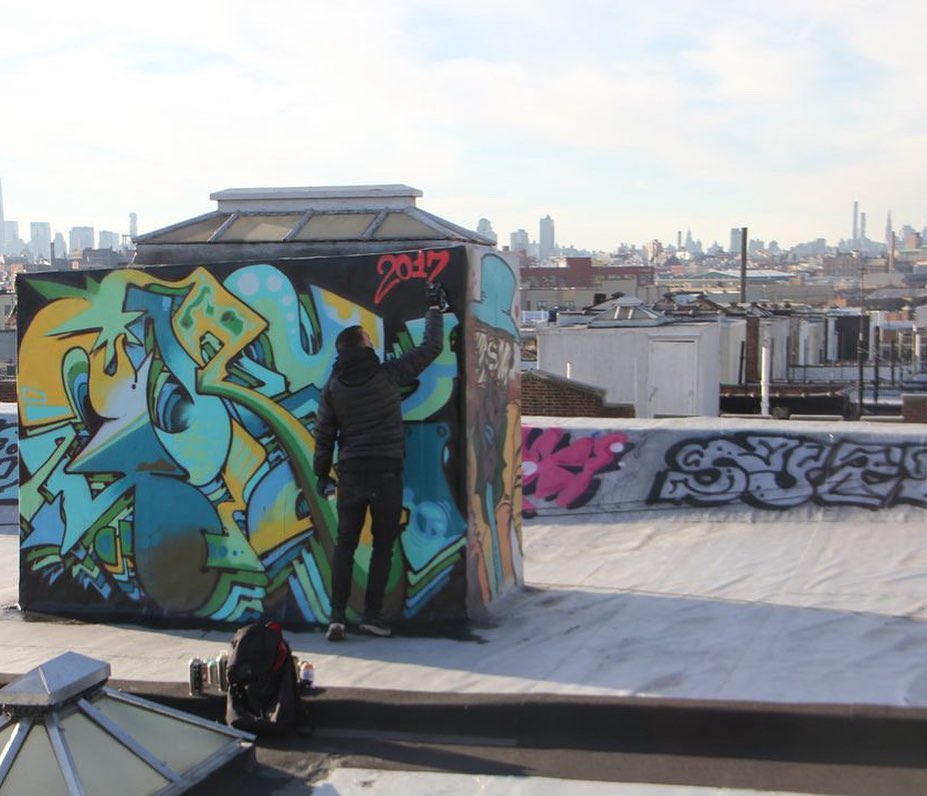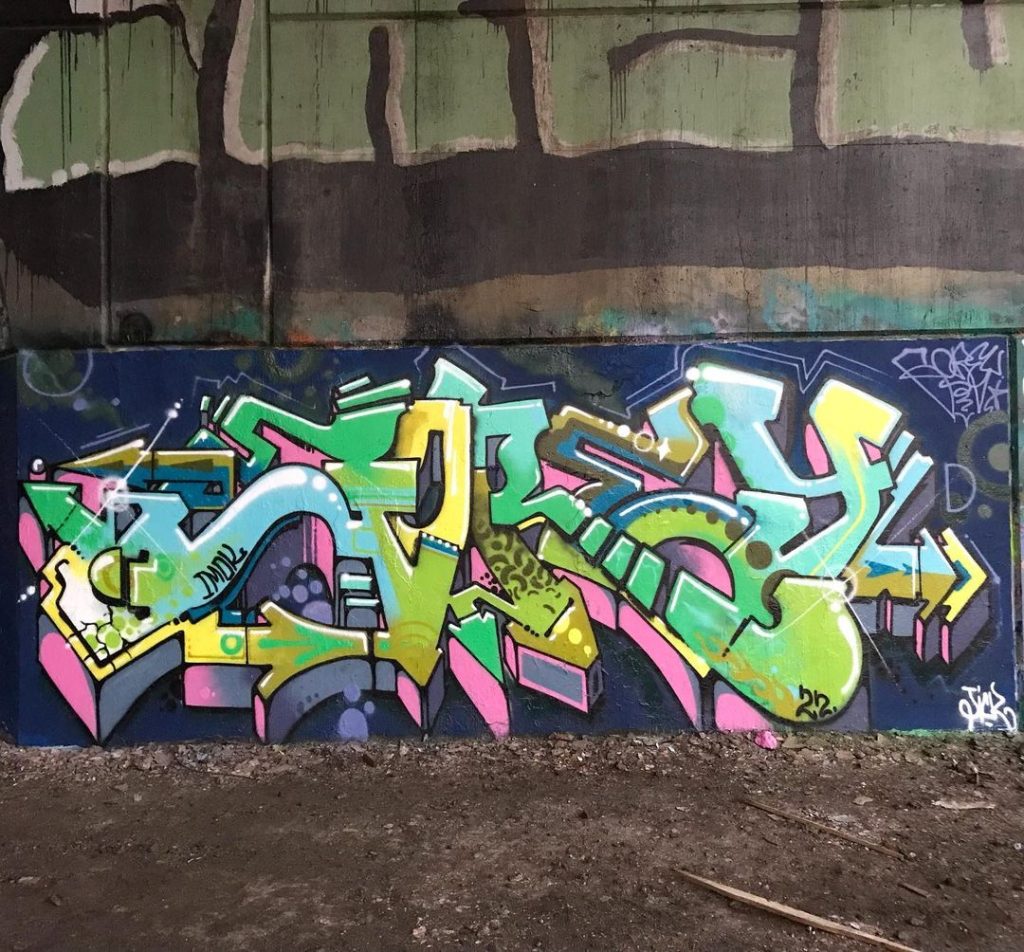 DIZE 156
Dize has extreme creativity. Since I know him I never saw him without writing or drawing on things. He has probably one of the best styles in writing. His letters have always been amazingly well executed with a special fast technic that characterizes his style who looks so natural.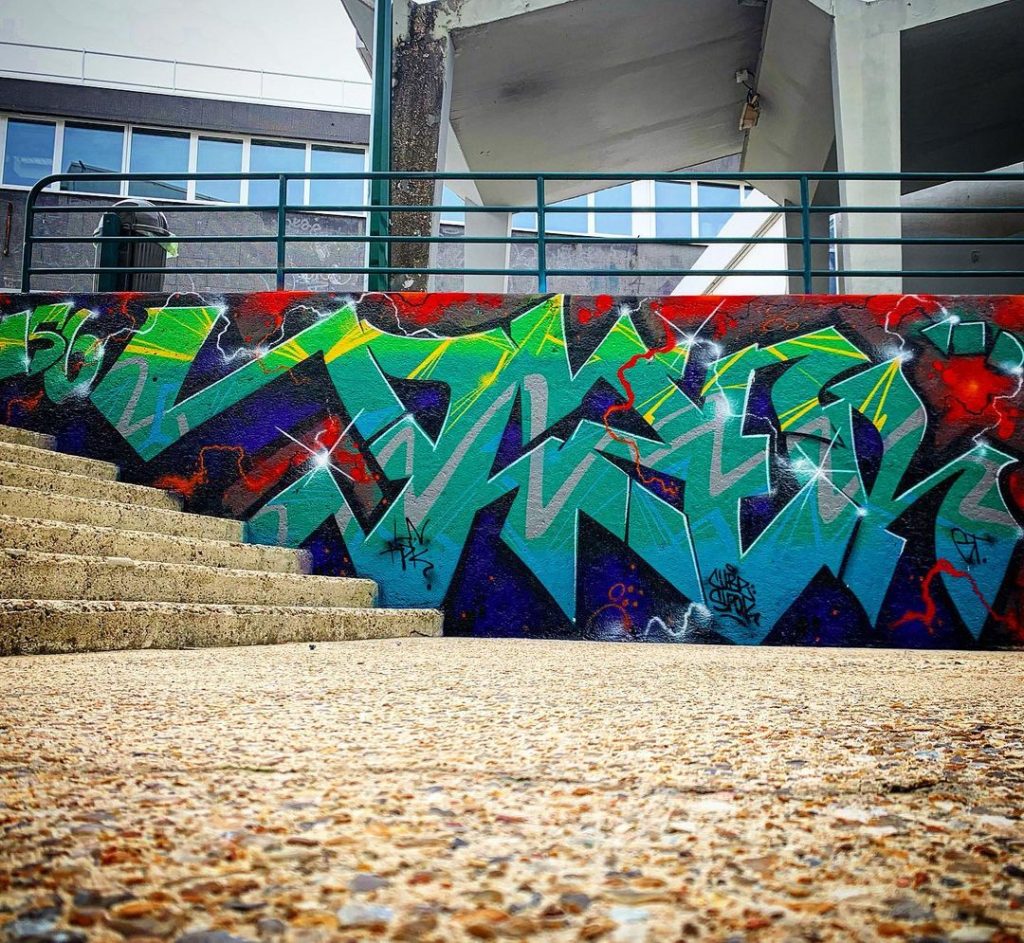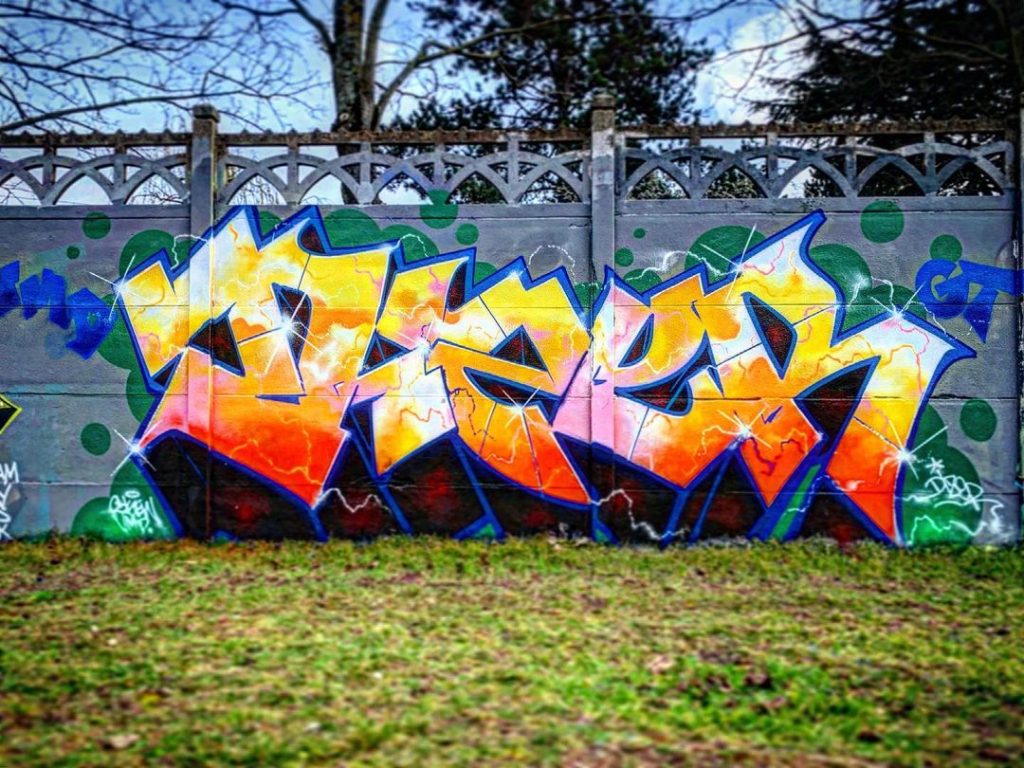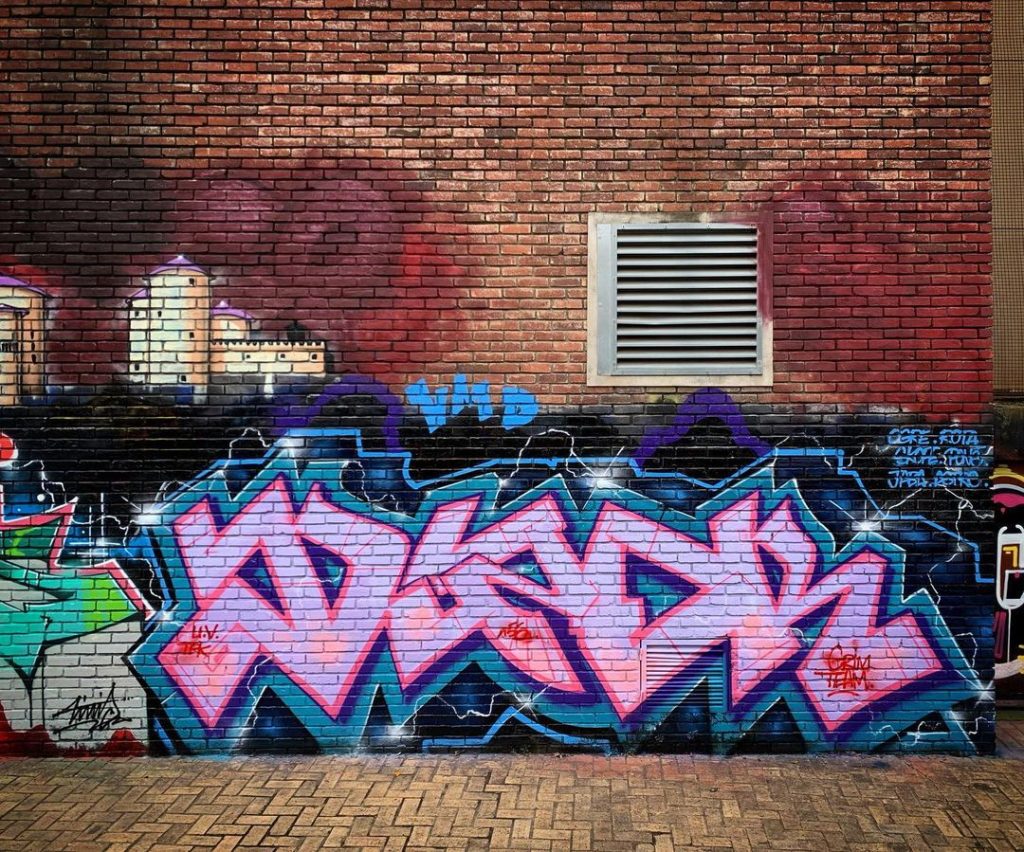 RIME MSK
Always been a big fan of his style. I love his use and match of colors, the creativity and the energy behind his characters, and the composition of his walls or his canvases .probably one of the best artists of the 21st century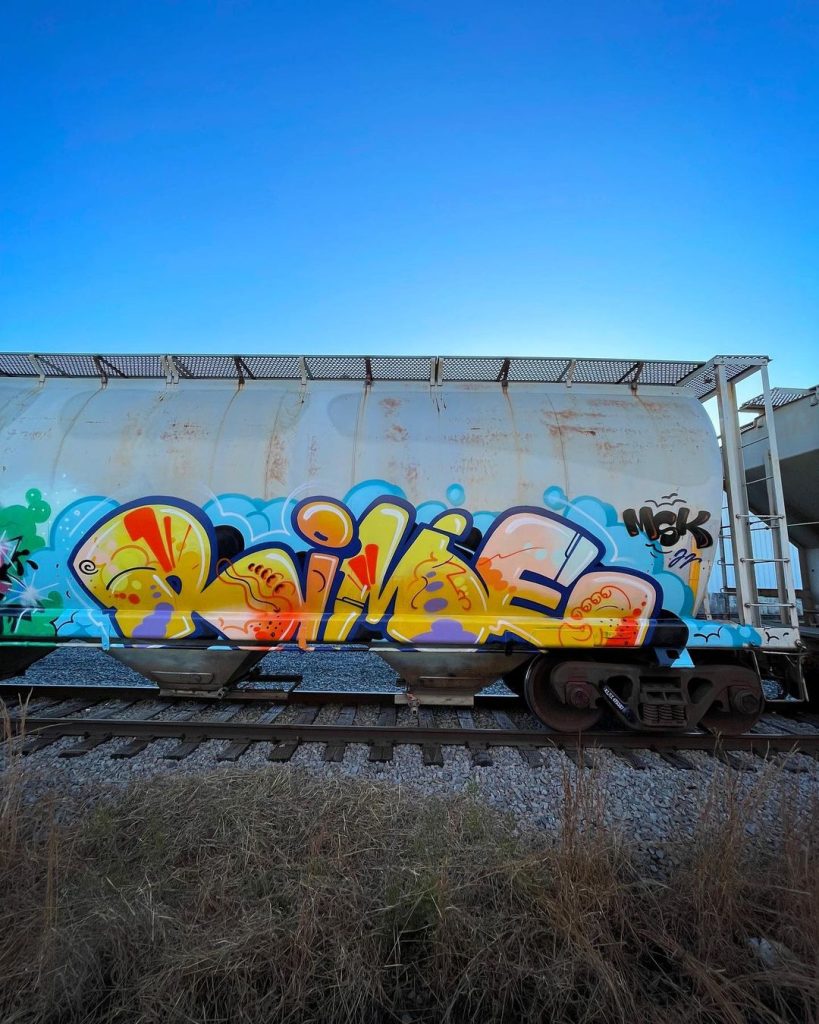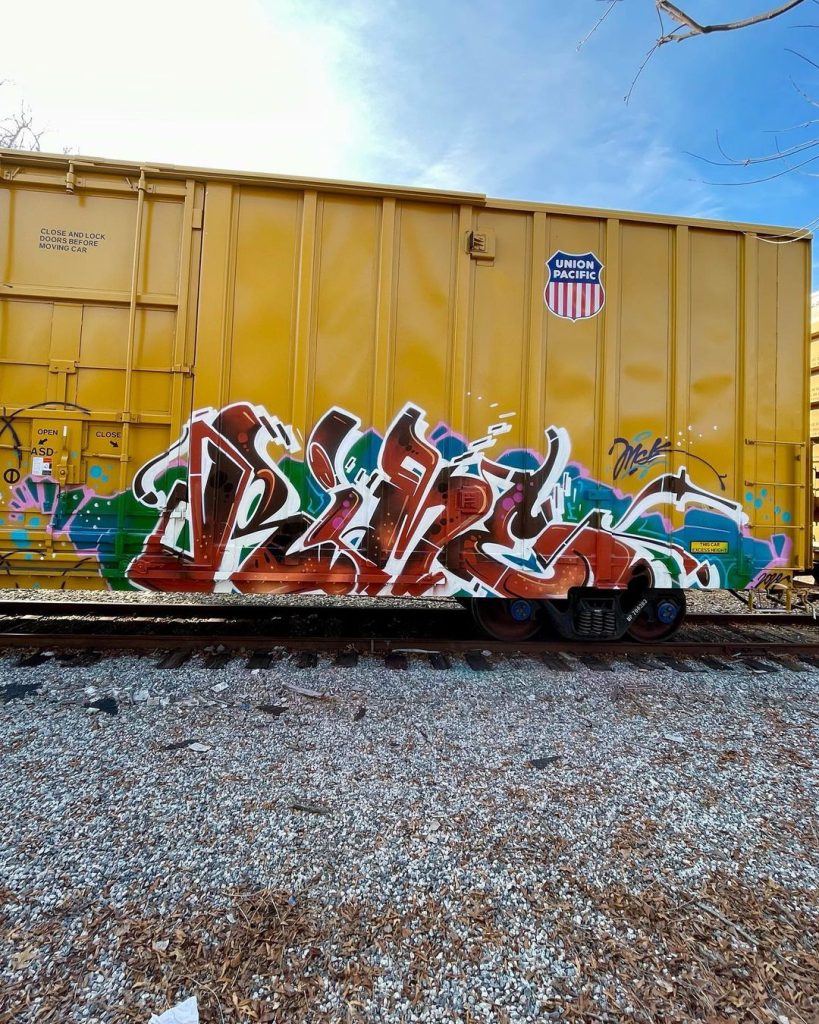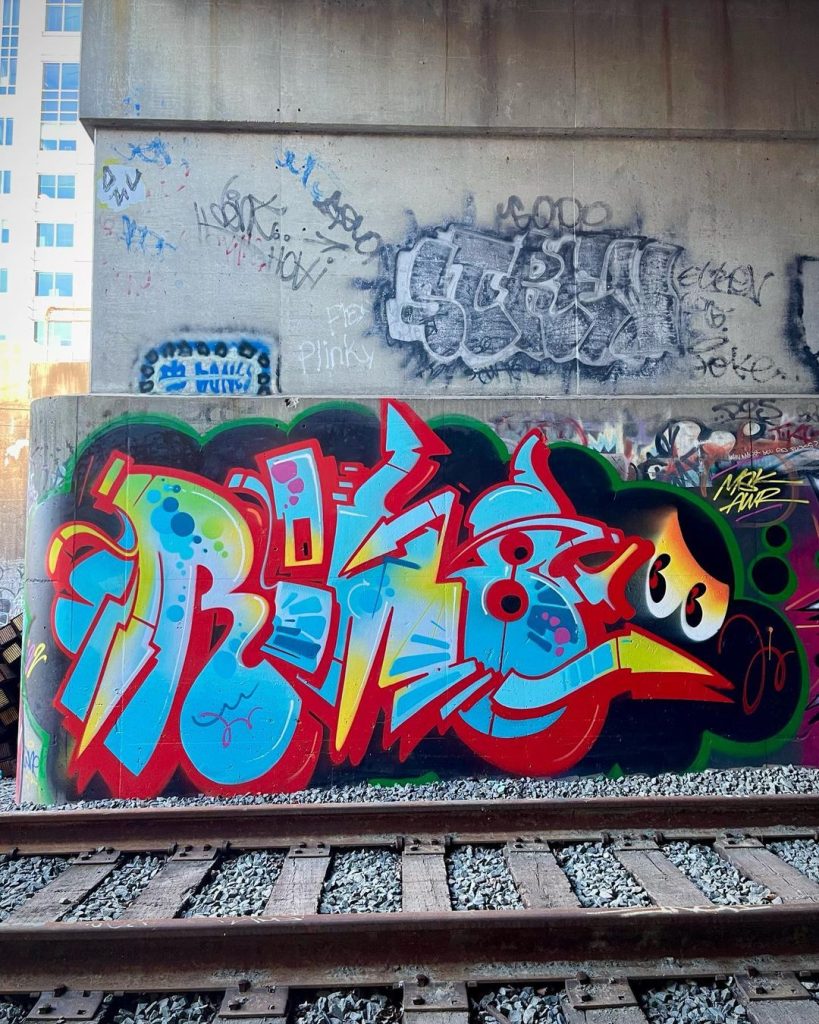 OPAK SDK
King of trains since the early 90s. He has always dropped the best pieces on trains till these days. Quality, style, fresh colors, characters, and dedication! And always been a fan of Xplicit Grafx! The man who transformed the graffiti scene in Europe.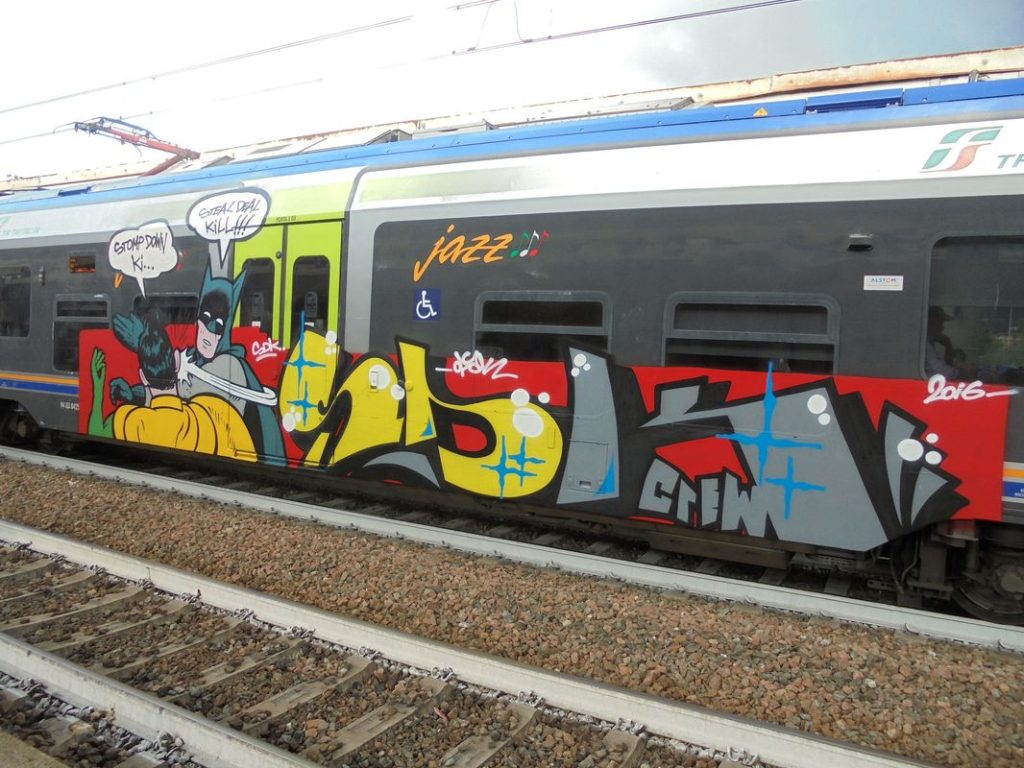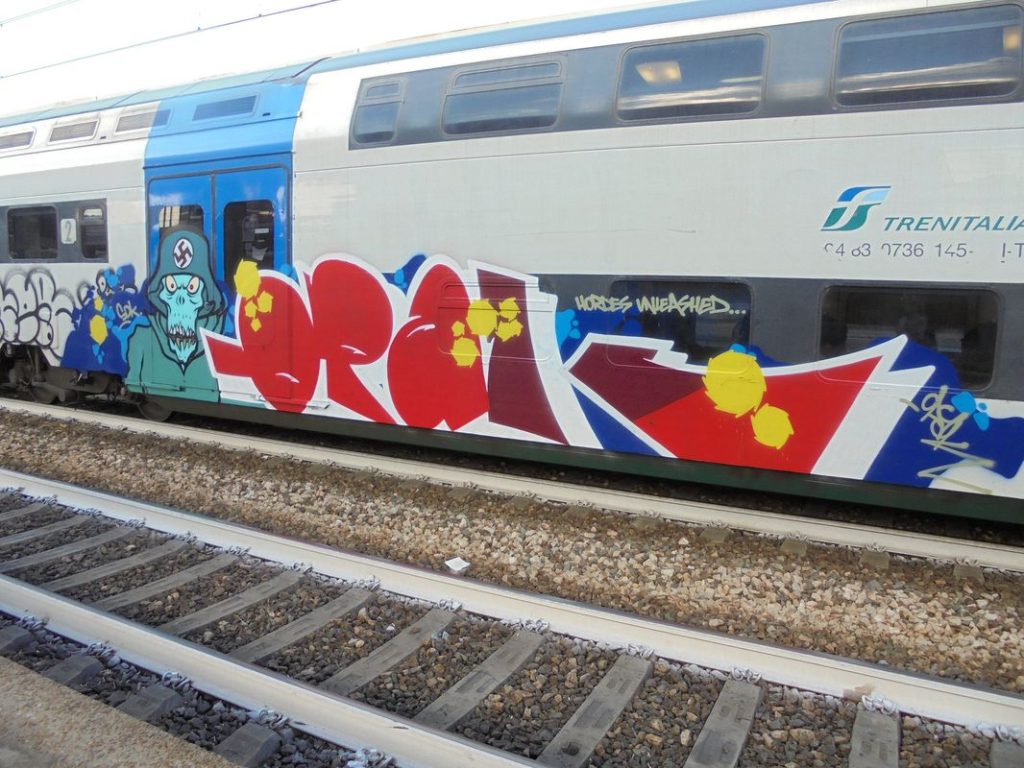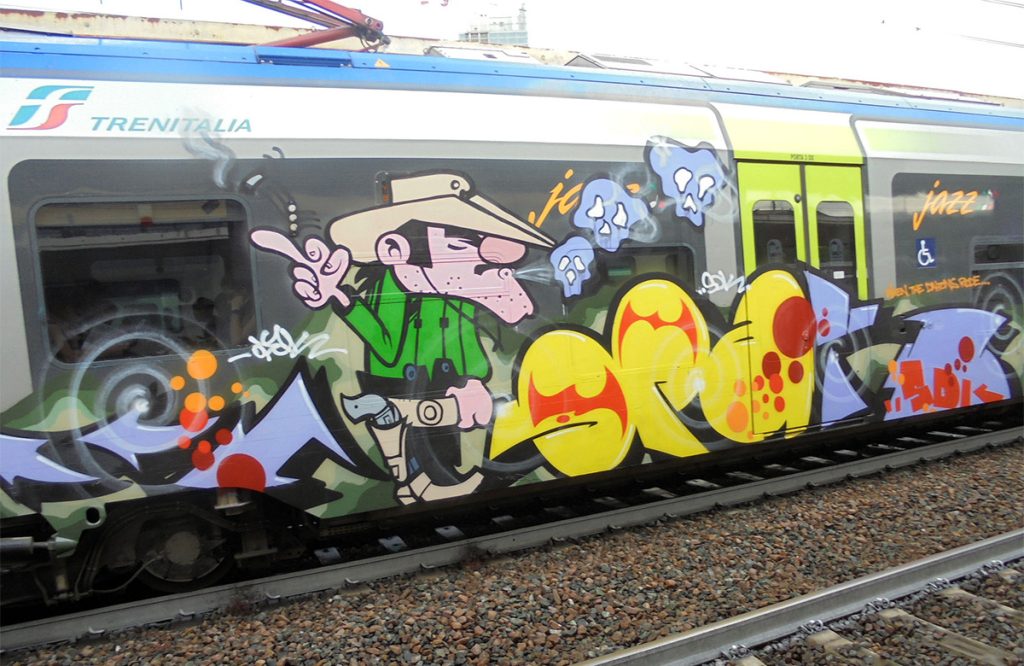 VINO TSK
Another train writer known for his simple and super-fresh pieces. Love the dynamic in the letters and the proportions found. And as he said in an interview in XG: " a simple style doesn't t mean an easy style …"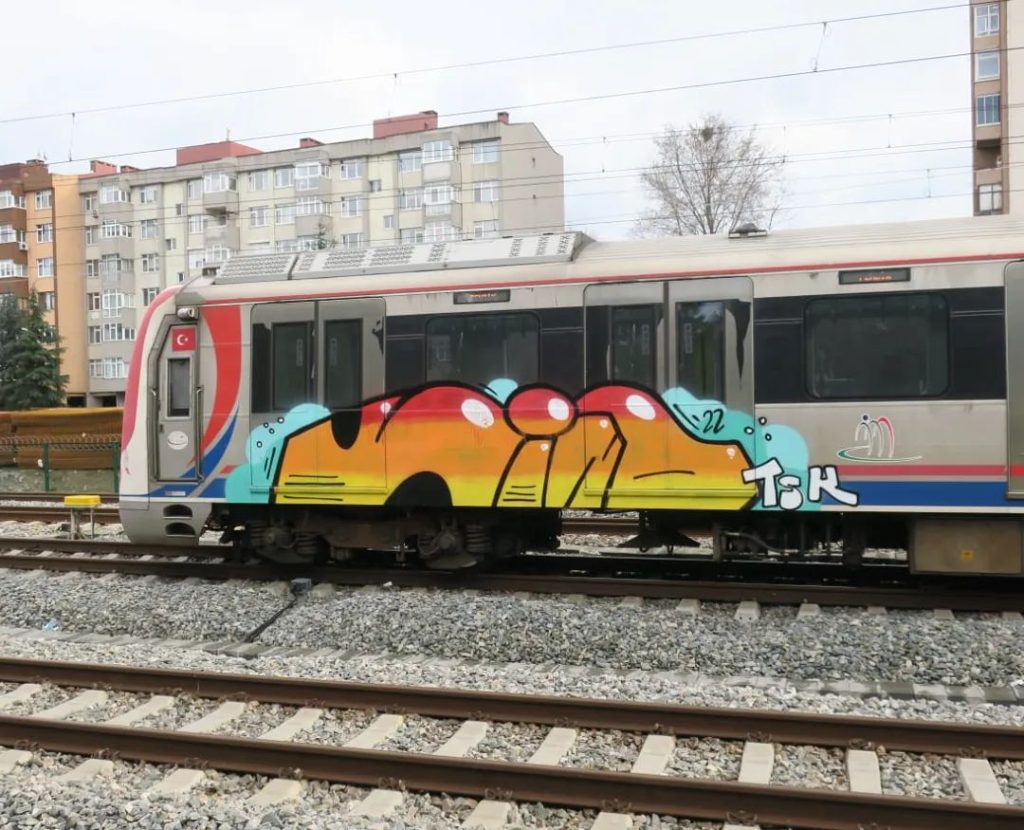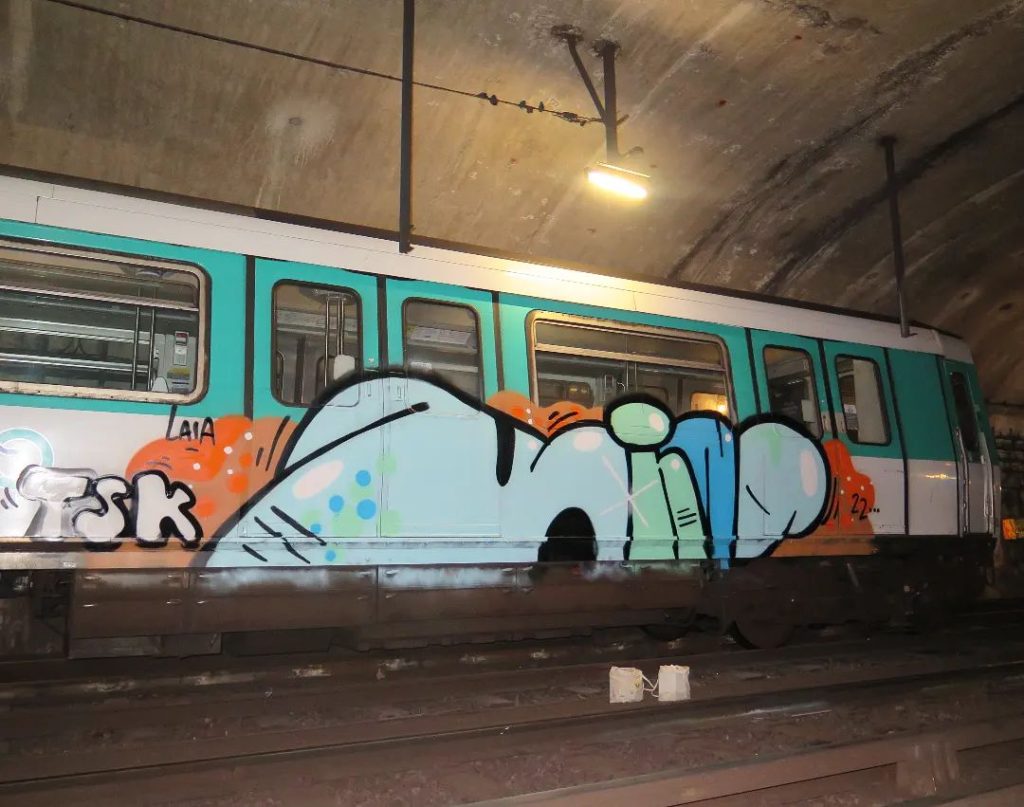 Cispeo SWC
Cause he's my best friend and has always motivated me and been there in some difficult moments. I love his dedication to graffiti and his friendship. A lot of writers who met him around the world probably agree with that! One love bro!!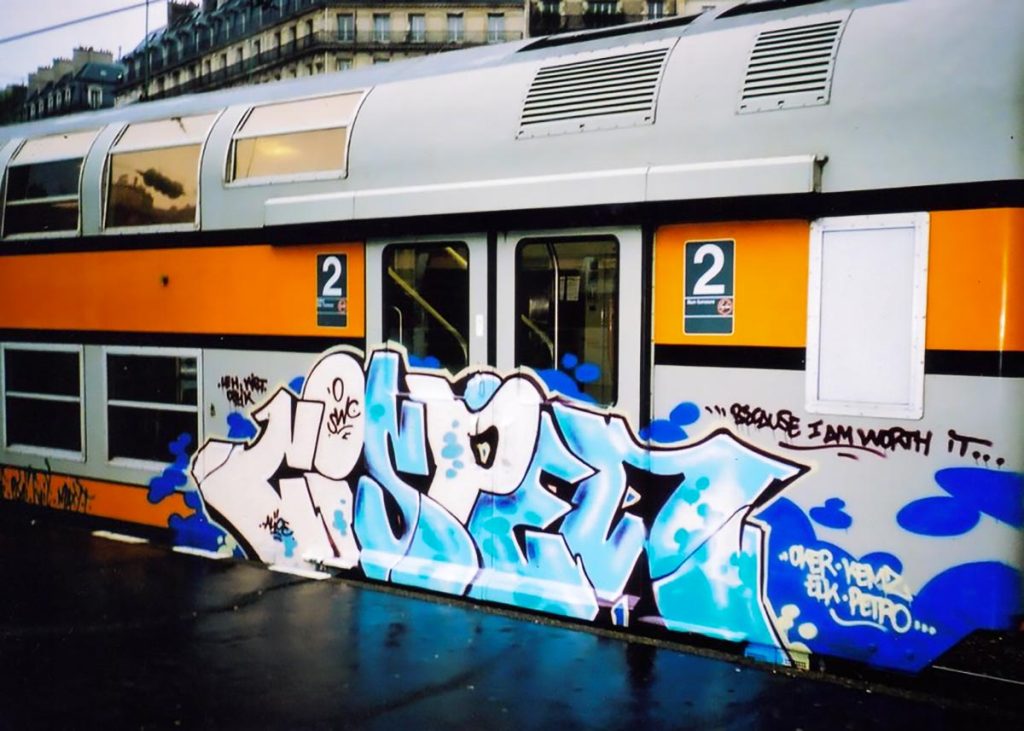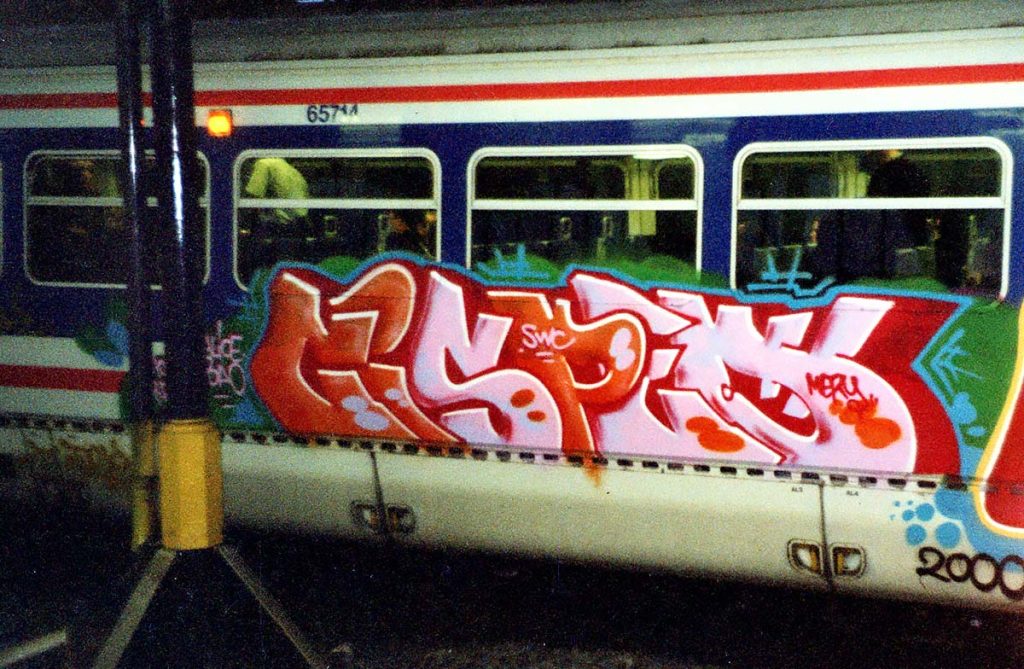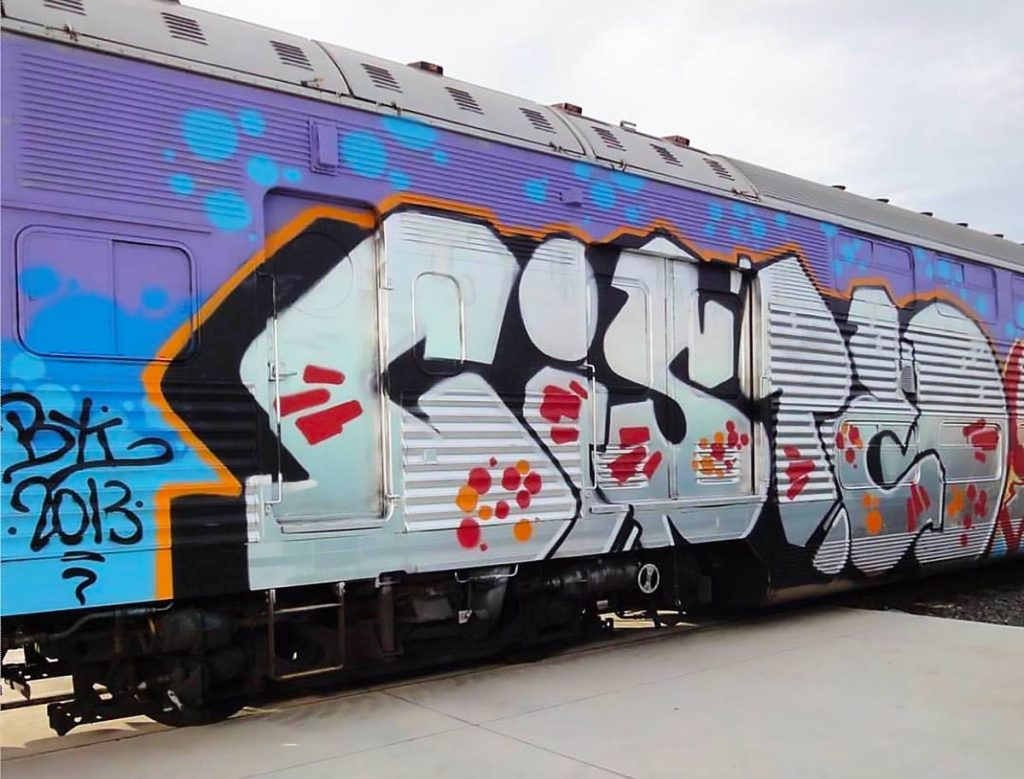 Follow ASTRE on Instagram @astre_74
Check out the artists mentioned in this feature
GOREY @gorey
DIZE 156 @dizaster156
RIME MSK @rime_msk
VINO TSK @vino_tsk_granreserva_
CISPEO @theparisshit