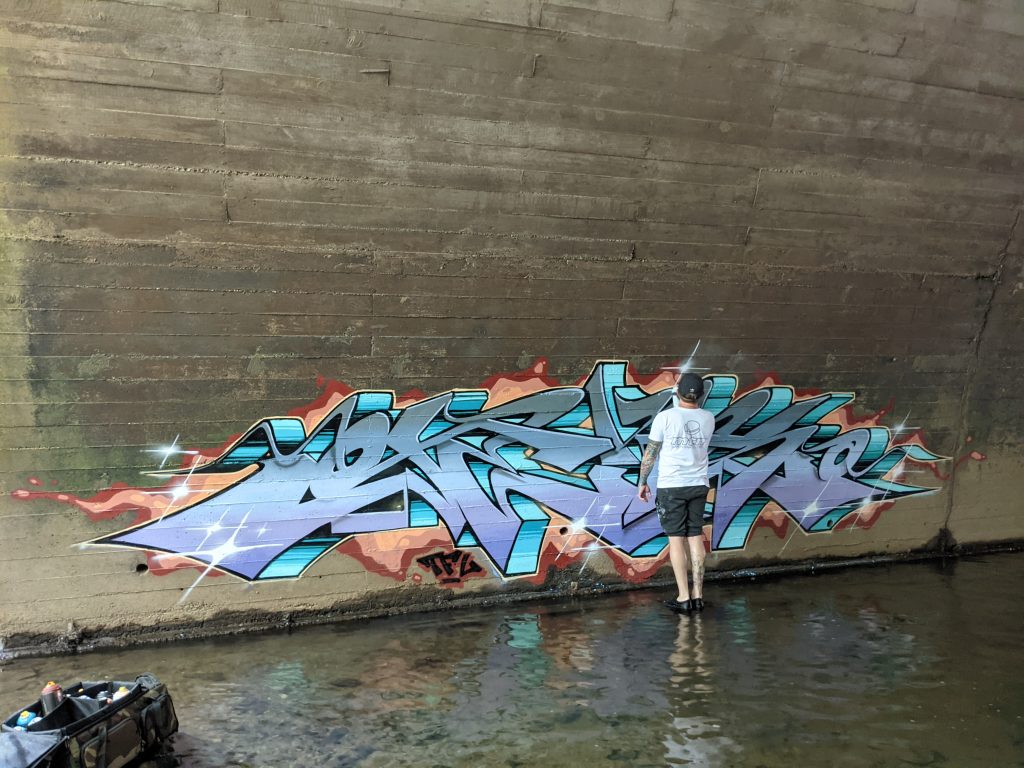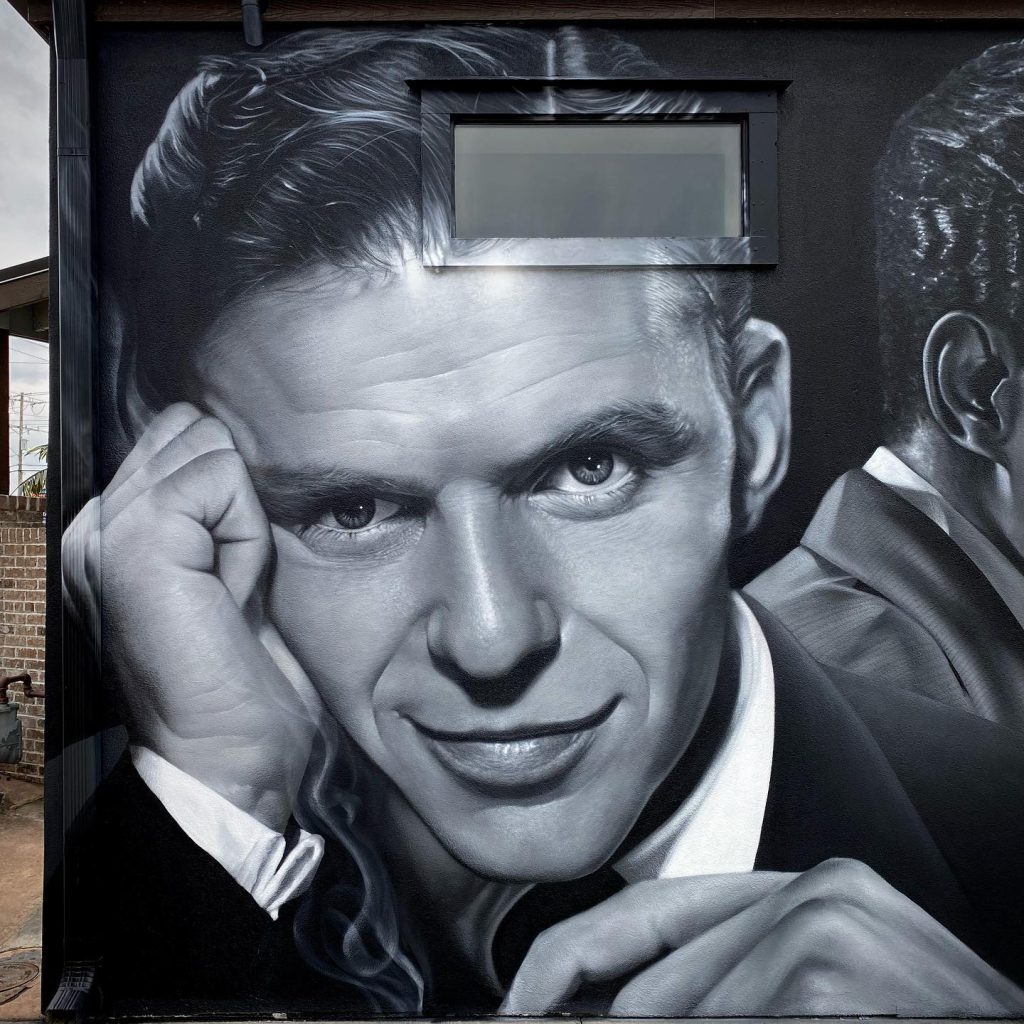 Jeks, graffiti/mural artist from Greensboro North Carolina USA, has made a name for himself globally with his hyper-realistic monochromatic portraits as well as massive full-color pieces. The amount of meticulous detail, smooth gradients, emotion, and saturation in his pieces set him apart from other artists in the realism field. He has painted hundreds of walls across the US as well as Colombia and Canada which have become beloved community landmarks. Between painting commissioned and independent eye-popping new murals each month, technical graffiti burners, and a relentless hunger to push the envelope, he is on his way to becoming a well-known and sought-after name in the public art world. jeksone.com
#1 GESER
Geser always stood out to me as one of the most dedicated and focused writers to this day. There's consistency in every piece that he paints. Whether he's painting a burner, straight letter, or throw, it's always recognizable from not only his style but his precision. He will be painting panels and virgin concrete til he physically can not regardless of age and with myself being no spring chicken, seeing that kind of unstoppable dedication gives me endless inspiration to keep crushing shit. Bottom line- He's an absolute monster and always has been.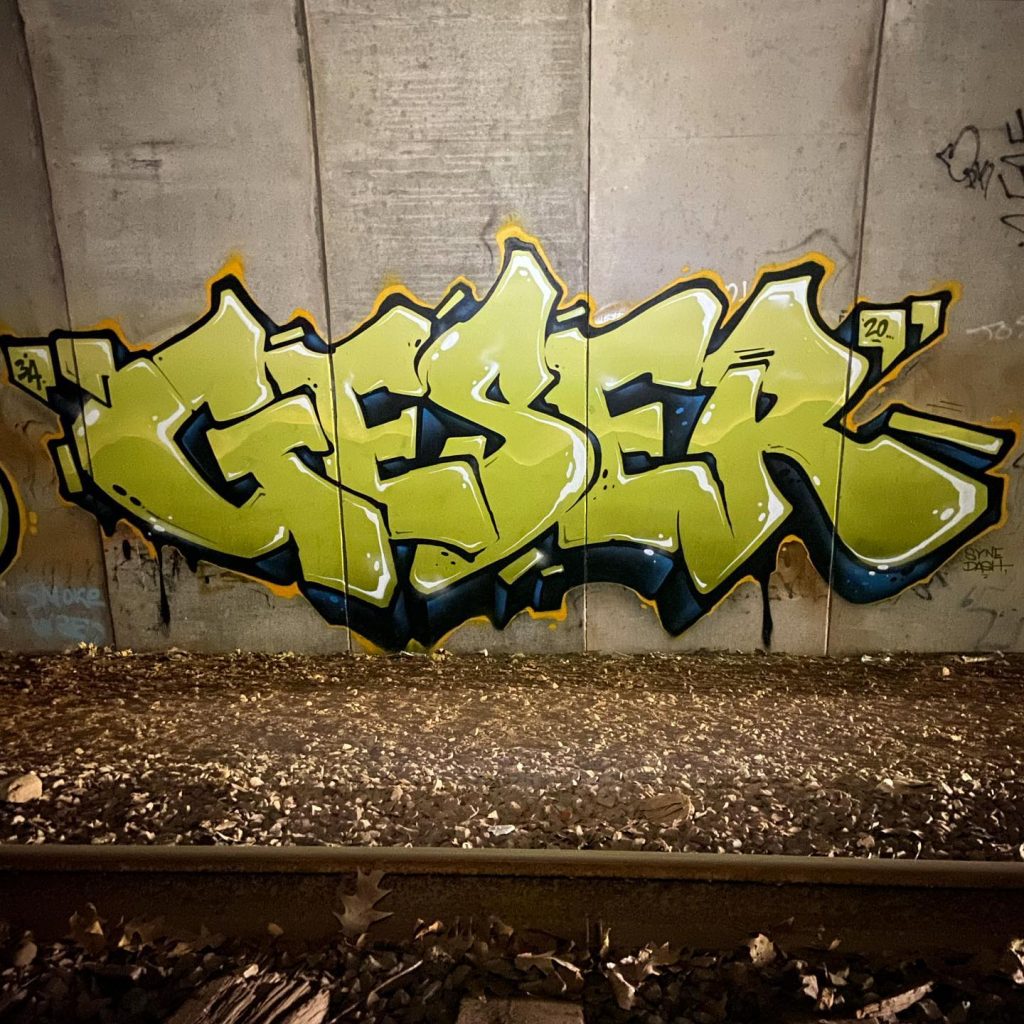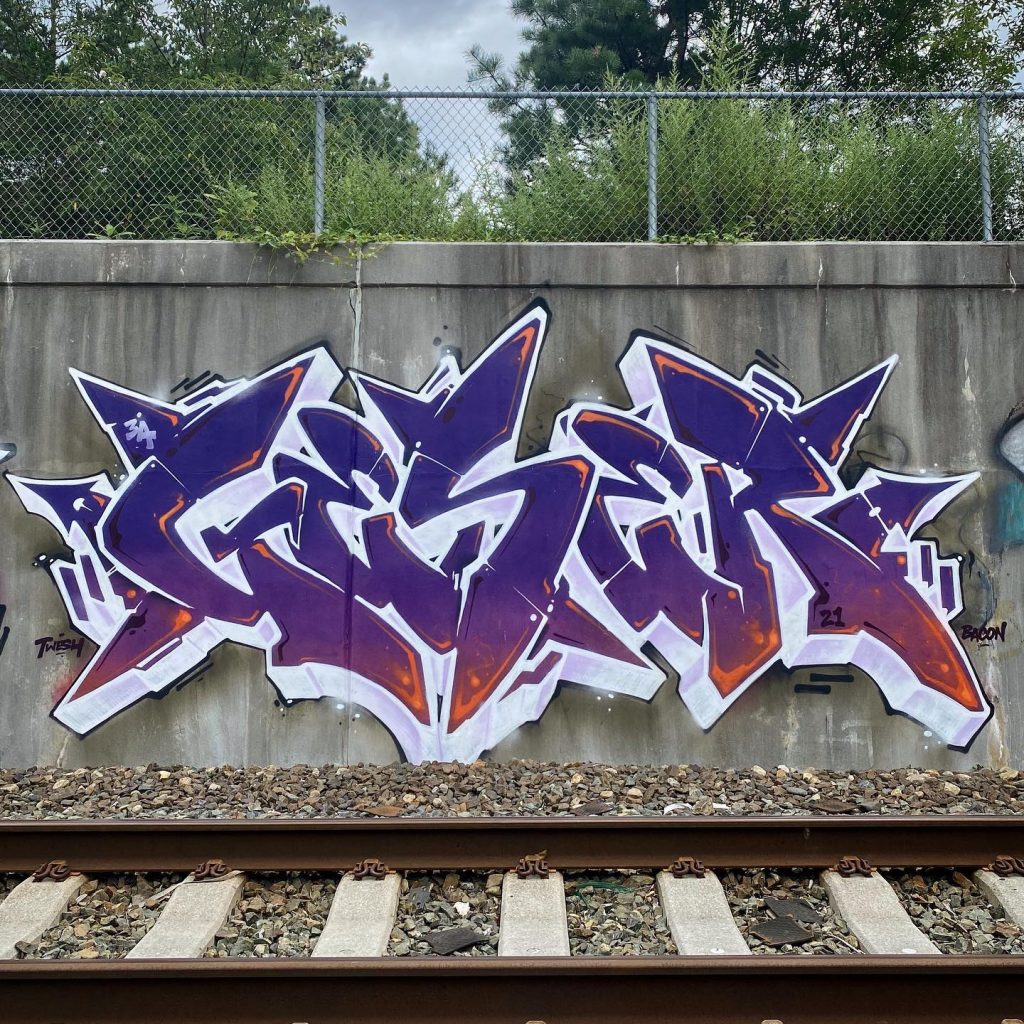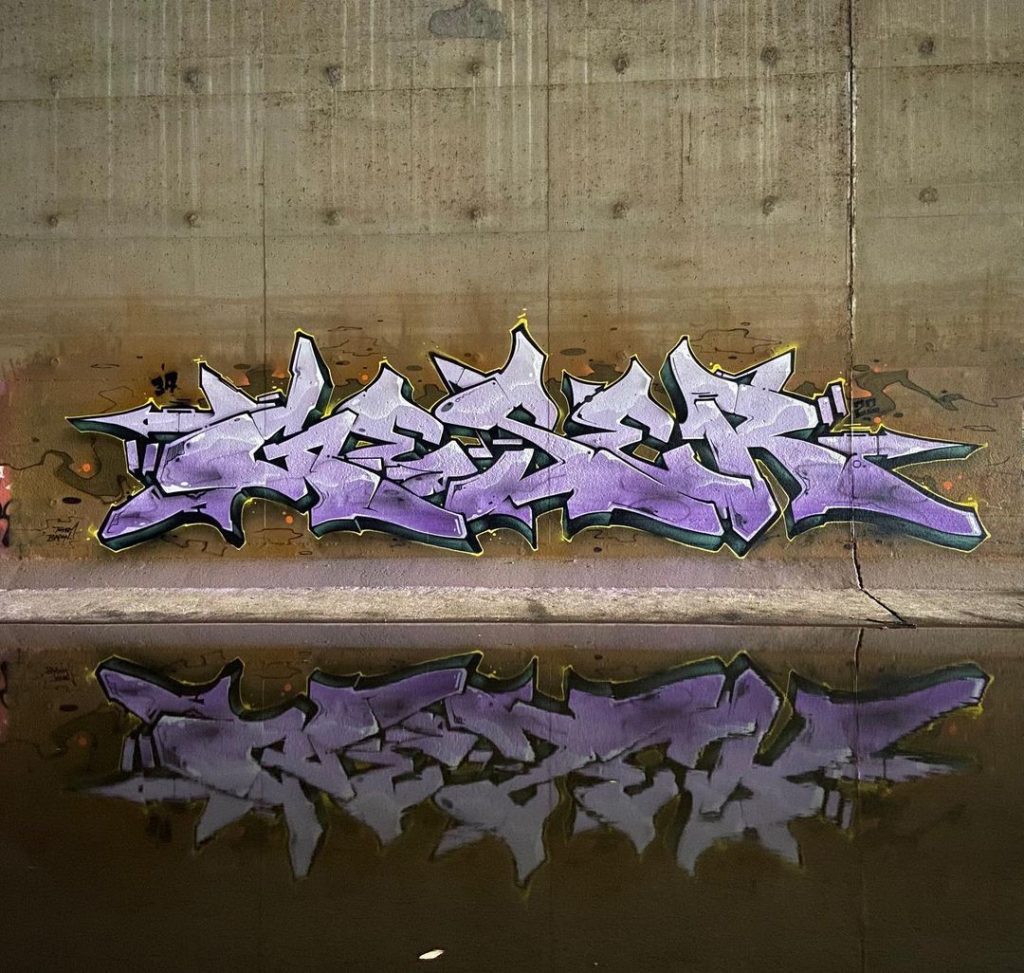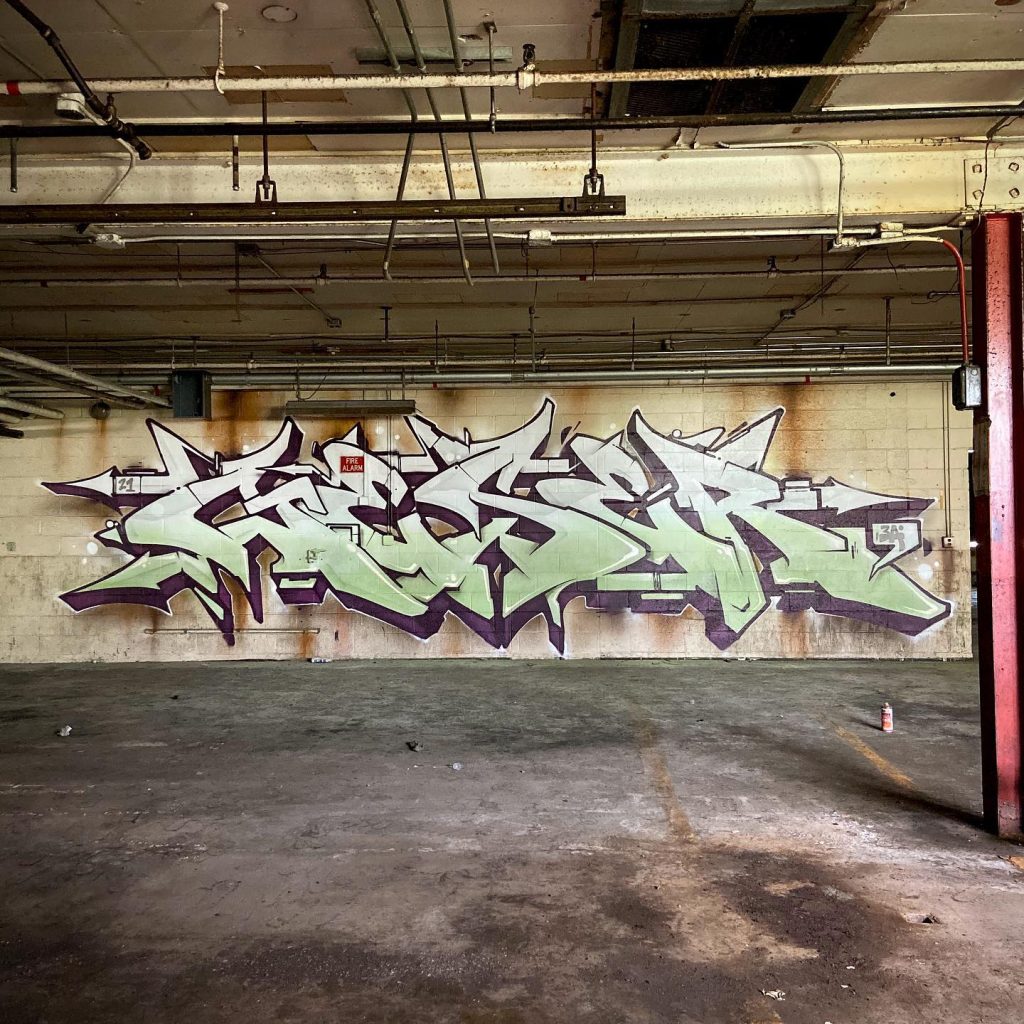 #2 KEMS
Another letter surgeon, Kem5/Kems doesn't let a single line get away from his precision. Since the mid to late 90s, Kem and Ges have always stood out and been top dogs to me. Kems evolution in style has been amazing to watch over the years and I'm convinced he's not capable of painting a piece less than perfect. His backgrounds are many times just as impressive as his letters and he's an absolute genius when it comes to color schemes. Definitely my biggest inspiration in detail and use of color. Also, the reason I strive to paint chromes as much as I do.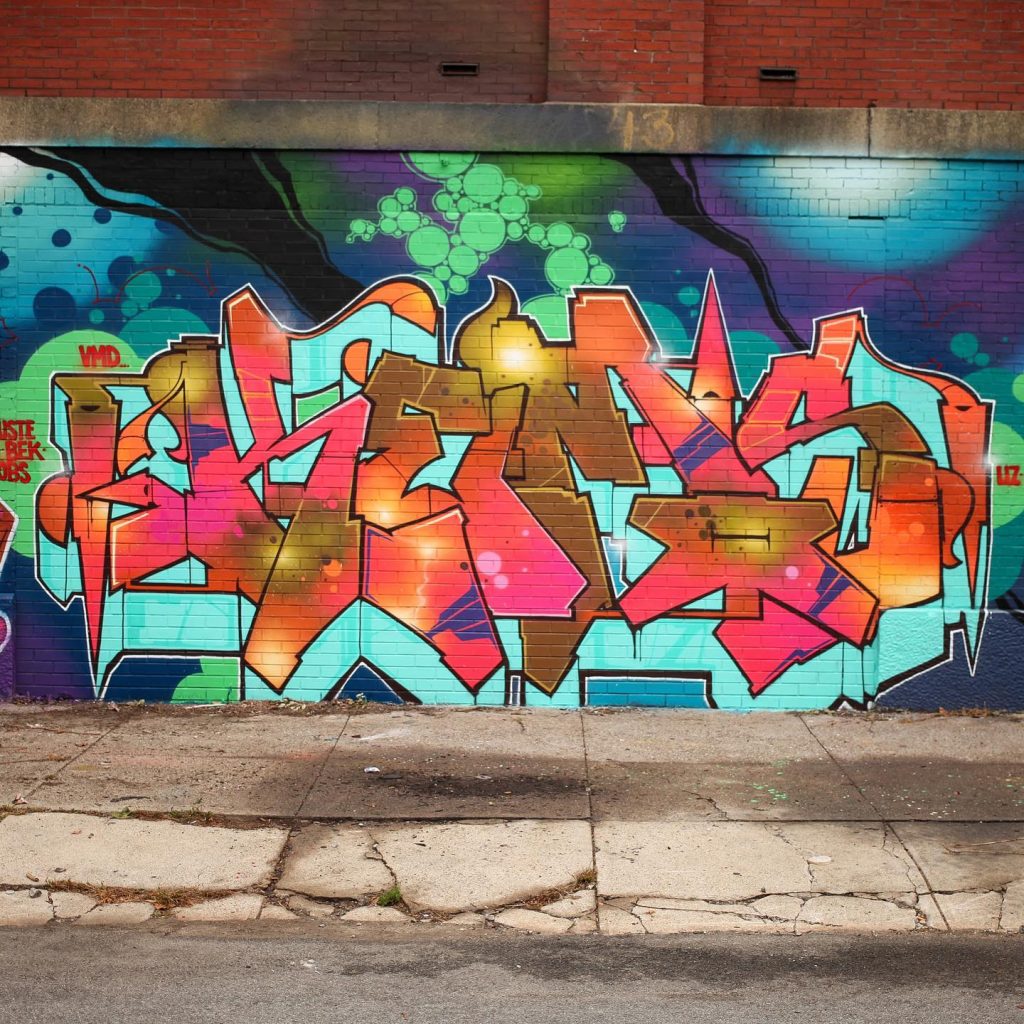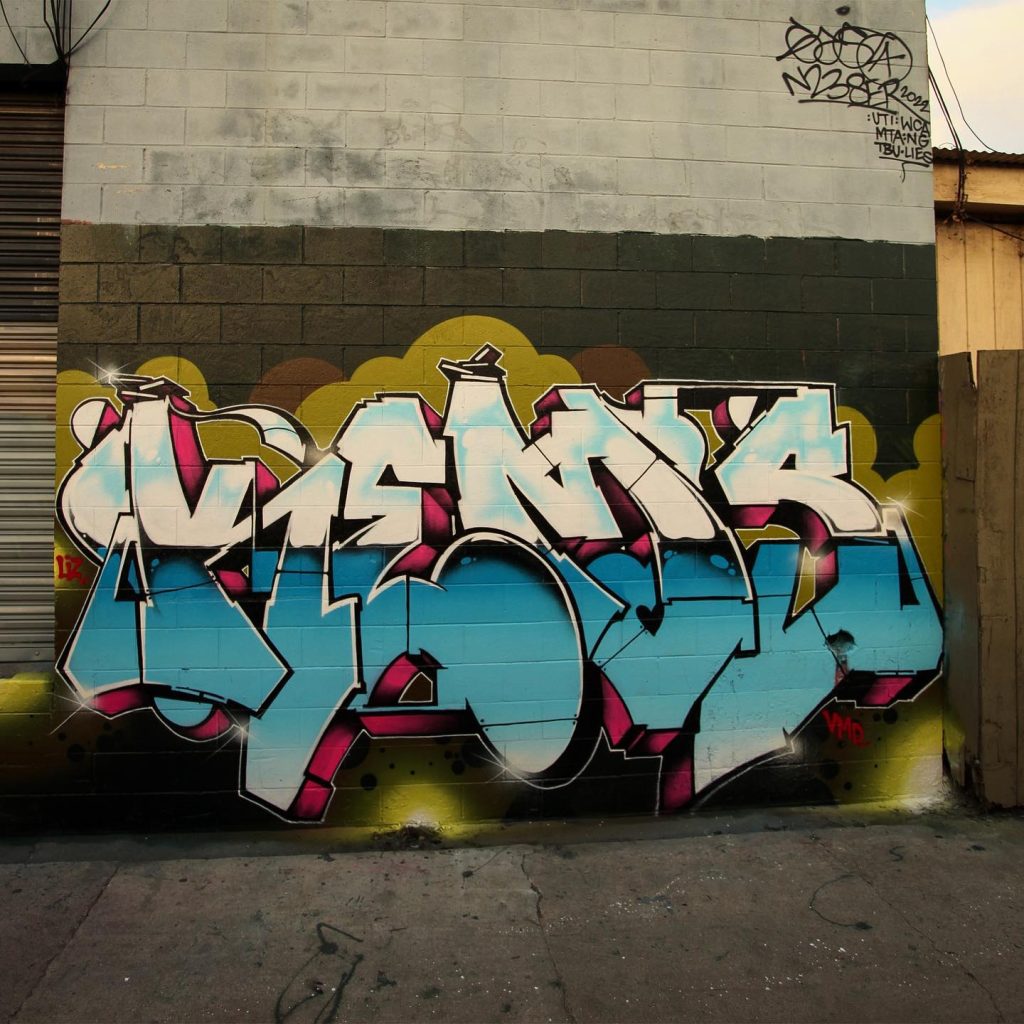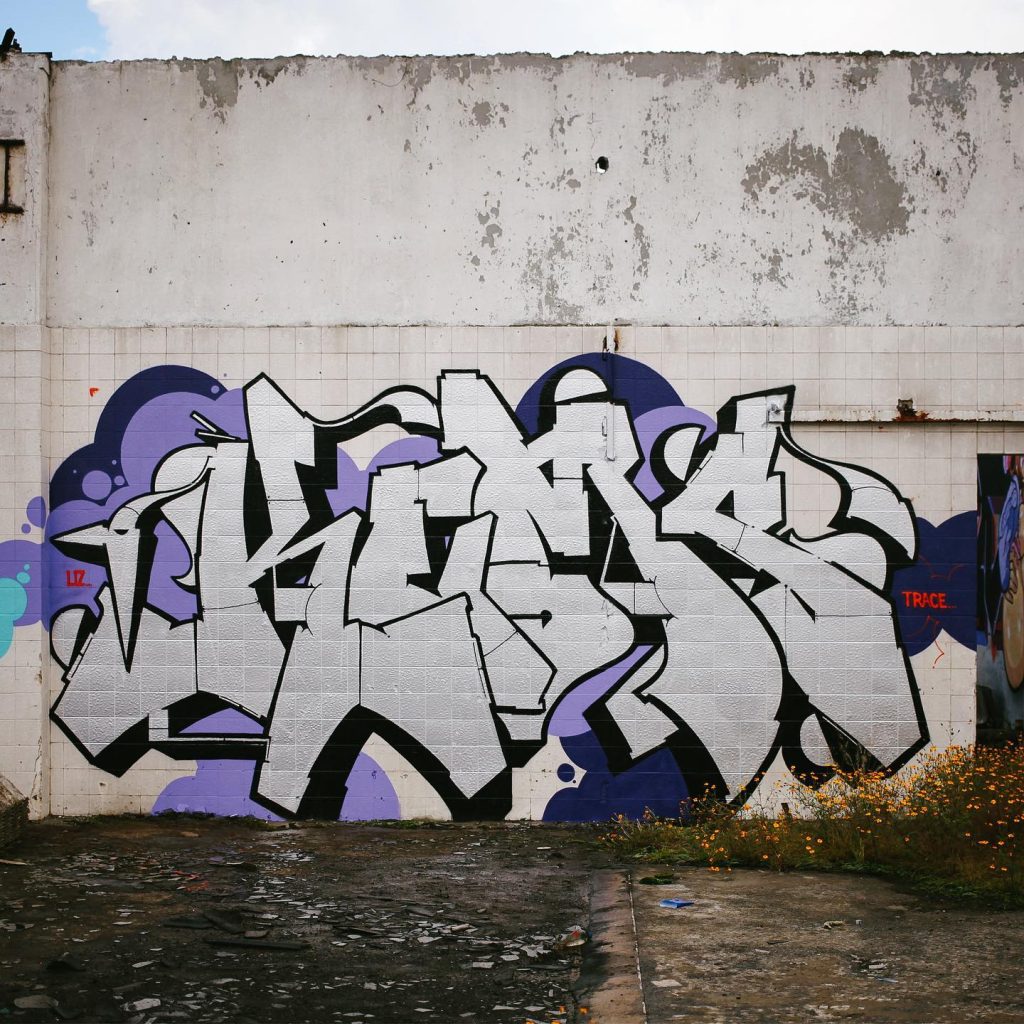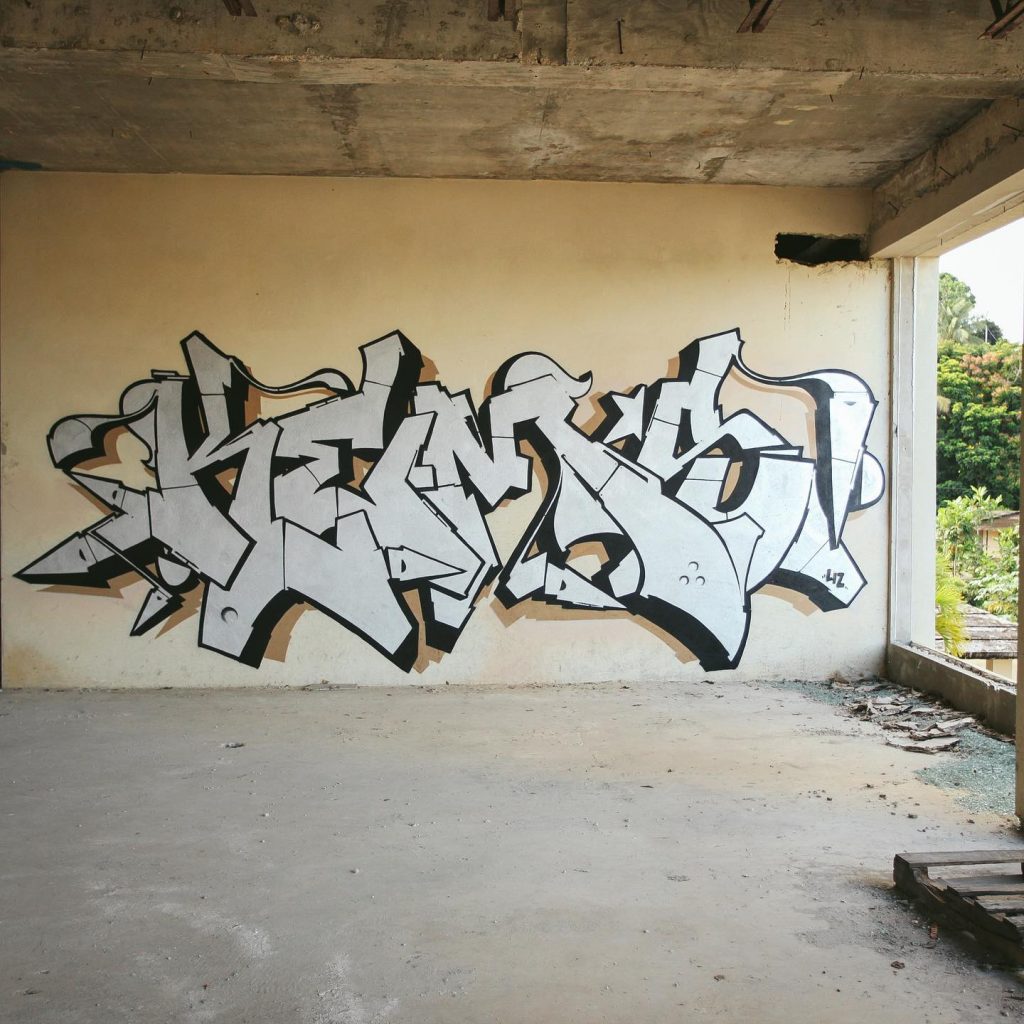 #3 KWEST
A god among men, Kwests style is untouchable. The aggressive, mean and almost organic letter style is mesmerizing to me and is my main inspiration in finding the balance between the mean and funk in my letters. His color schemes are always outside of the box and his unique style make his panels and walls something really special to see. When it comes to style Kwest is by far my favorite all around writer. His sculpture work is just as mindblowing as his graffiti to me and being a multifaceted artist myself, it made me realize when I was starting out in my career that I would always give my graffiti as much time and dedication as I give to my professional work.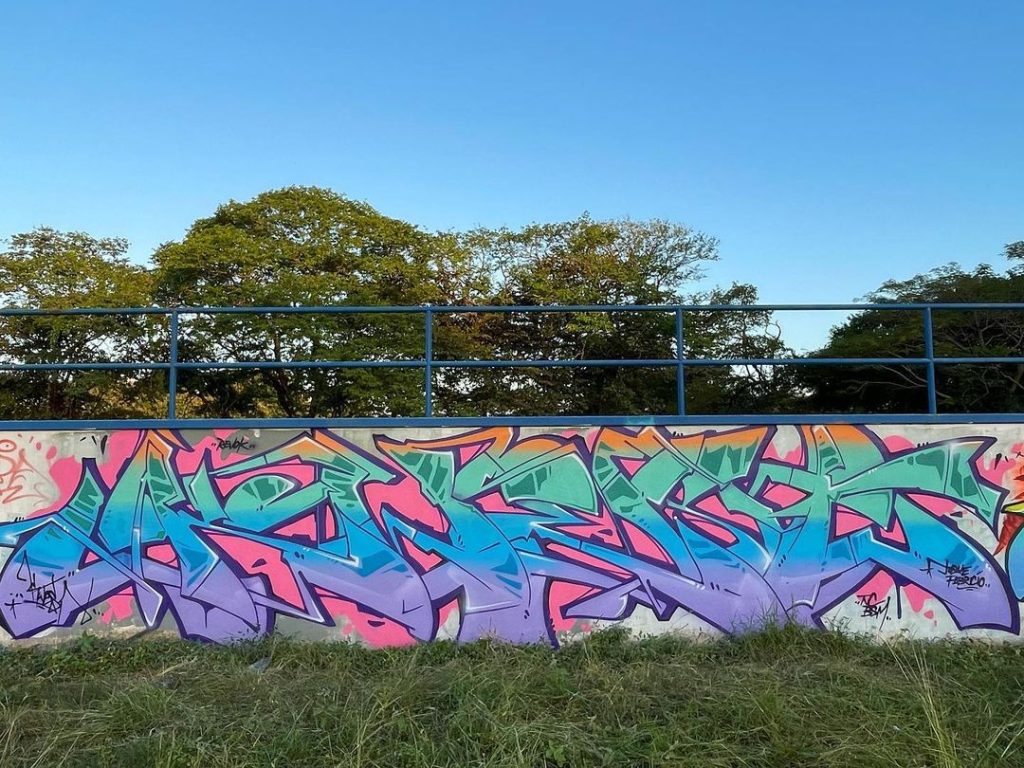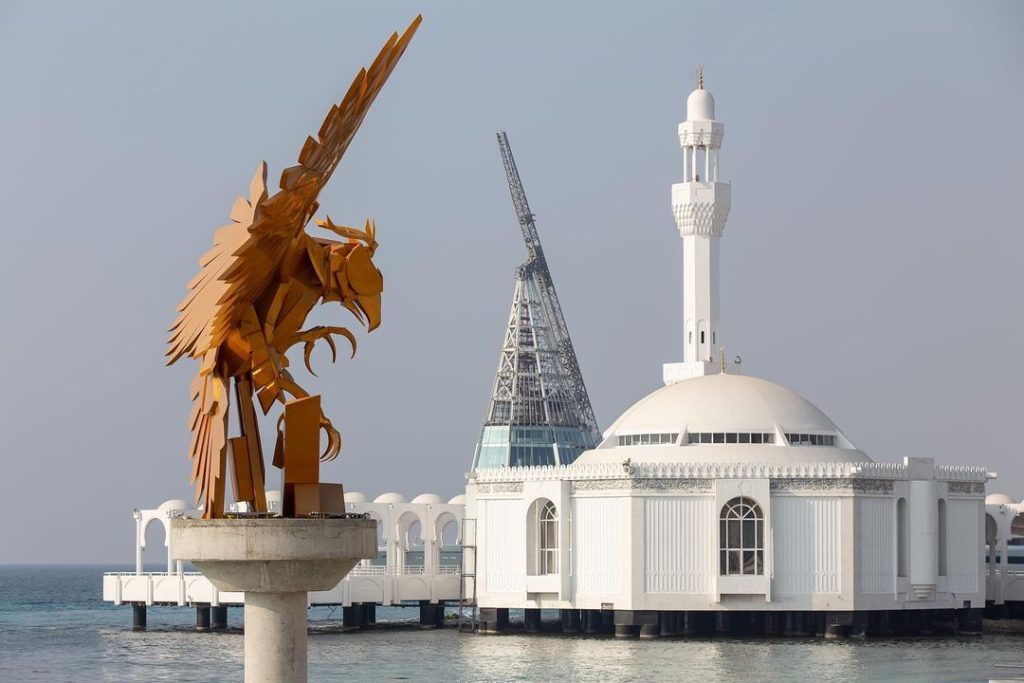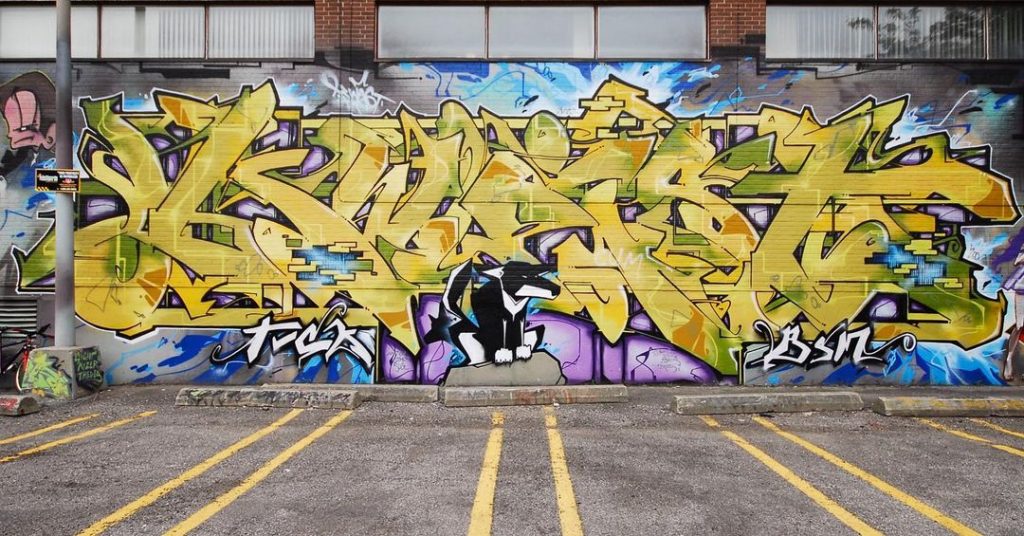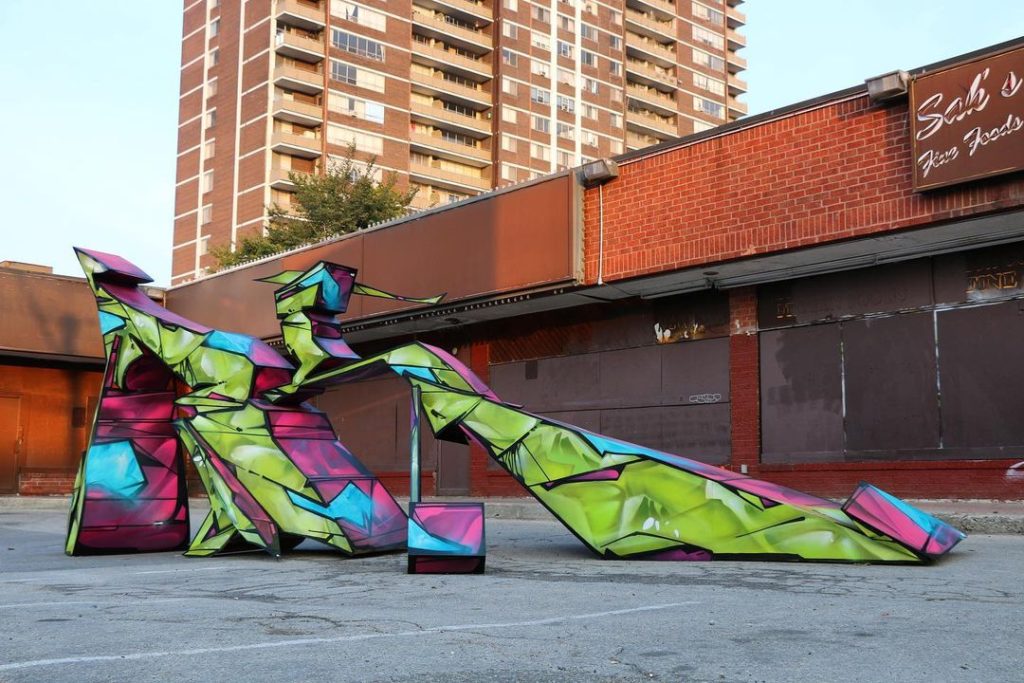 Follow JEKS on instagram @jeks_nc