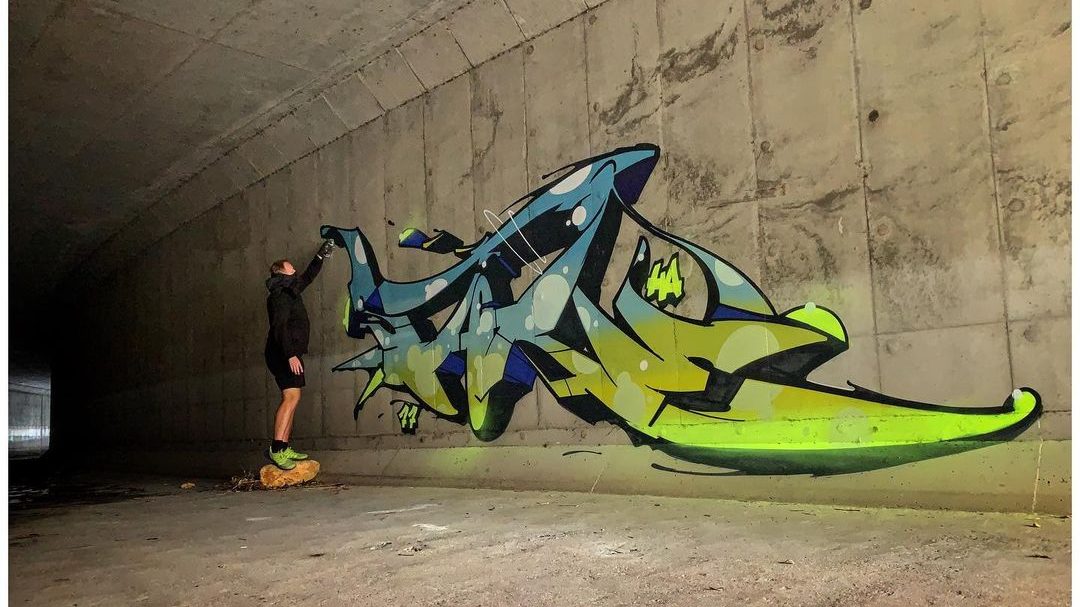 Storm is this week's selection for the "YFAFA" series. Storm's letter structure is next to none, his use of extremely thin technical linework paired with curvaceous kick-outs and flow leaves most writers scrambling and taking notes. Not only does Storm do his homework with his pieces but his spot choices are also impossible to beat, from South Korean rolldown gates to Danish Tracksides, or even Hong Kong sewer systems. Storm finds the most beautiful of spots to leave his mark. Give him a follow, if you haven't already! – Overt
STORM
I remember early on in the 90s, reading Backspin, a German Hip-hop magazine, they always had small sections of Graff, mostly German Swiss and New York styles. We didn't have the internet so magazines and TV were the only sources of inspiration from outside Denmark. The importance of lettering was what inspired me then and still does this day. Over time I also moved away from style writing and found inspiration outside of Graffiti.
However, I always enjoy painting letters.
#1 MODE2
Early on I remember seeing Mode 2 and his lettering. Working with sign painting I also learned how to draw letters right. With Mode 2 letters I saw how adding flow to simple lettering could create so much more dynamicity.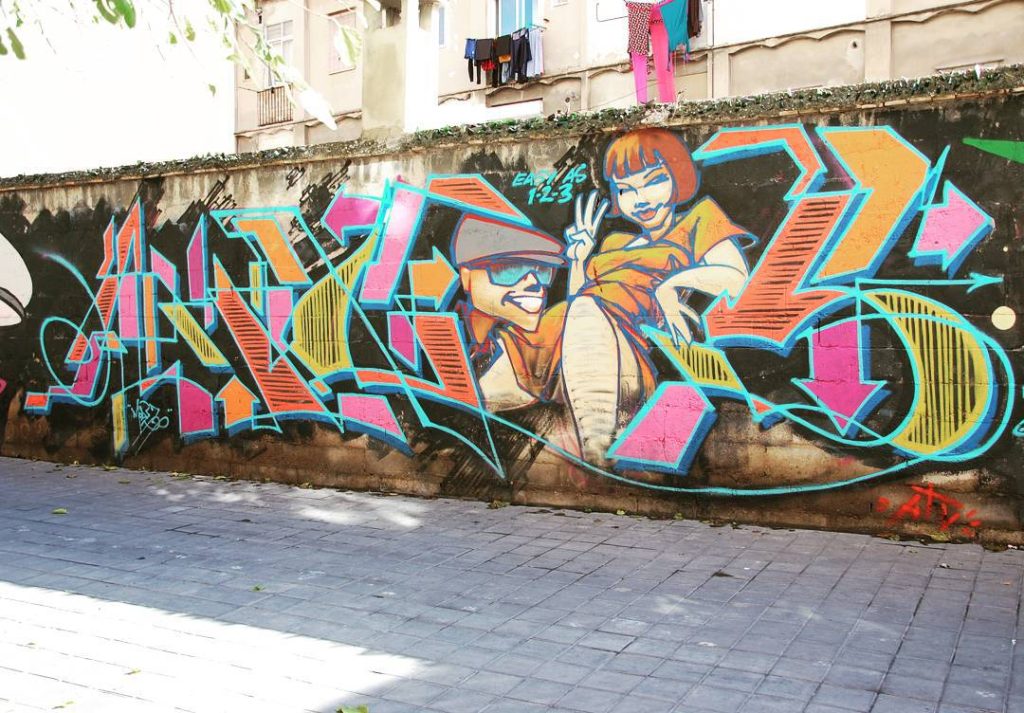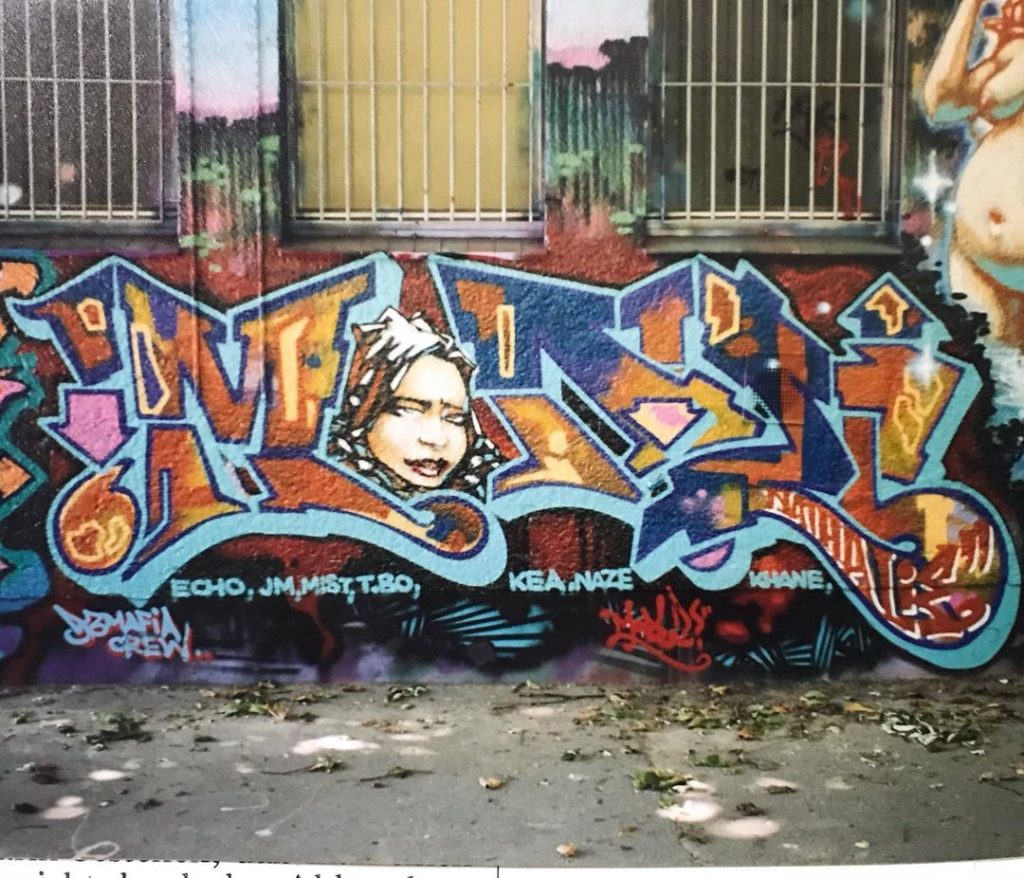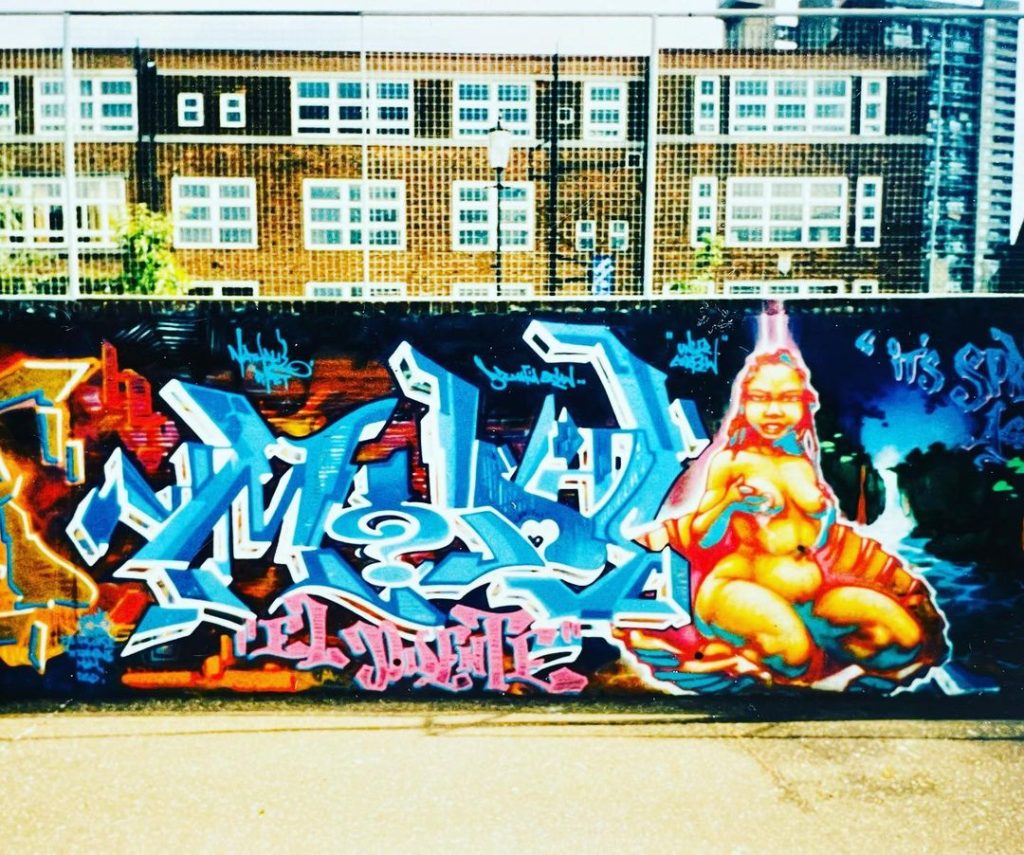 #2 DELTA (BORIS TELLEGEN)
Another Great is Delta from Holland. His 3D 2D styles opened up the possibilities of creating and blending 2D and 3D letters. I think he made the foundation for how I like graffiti.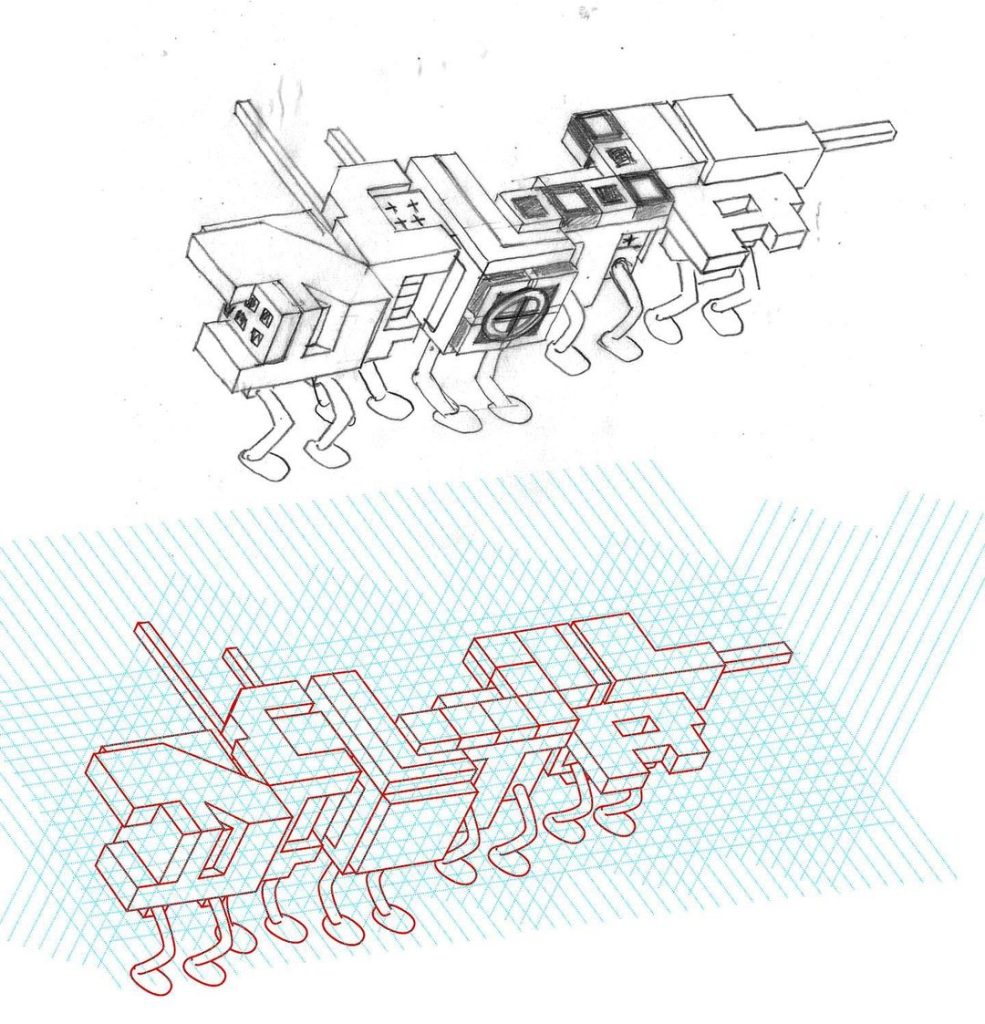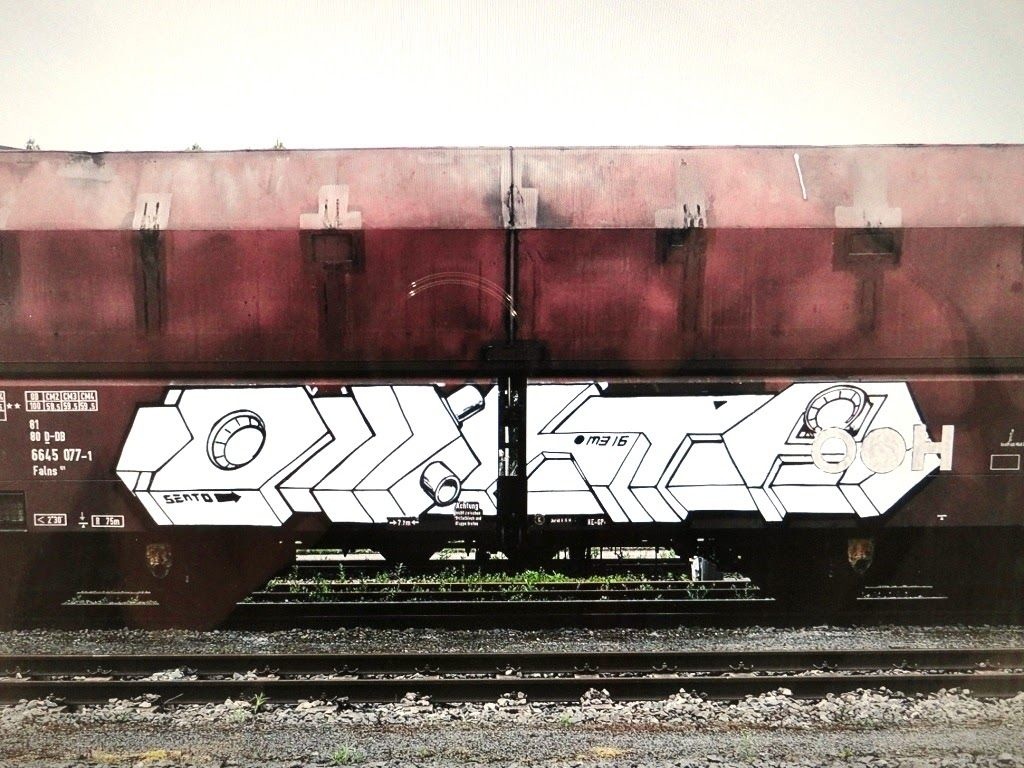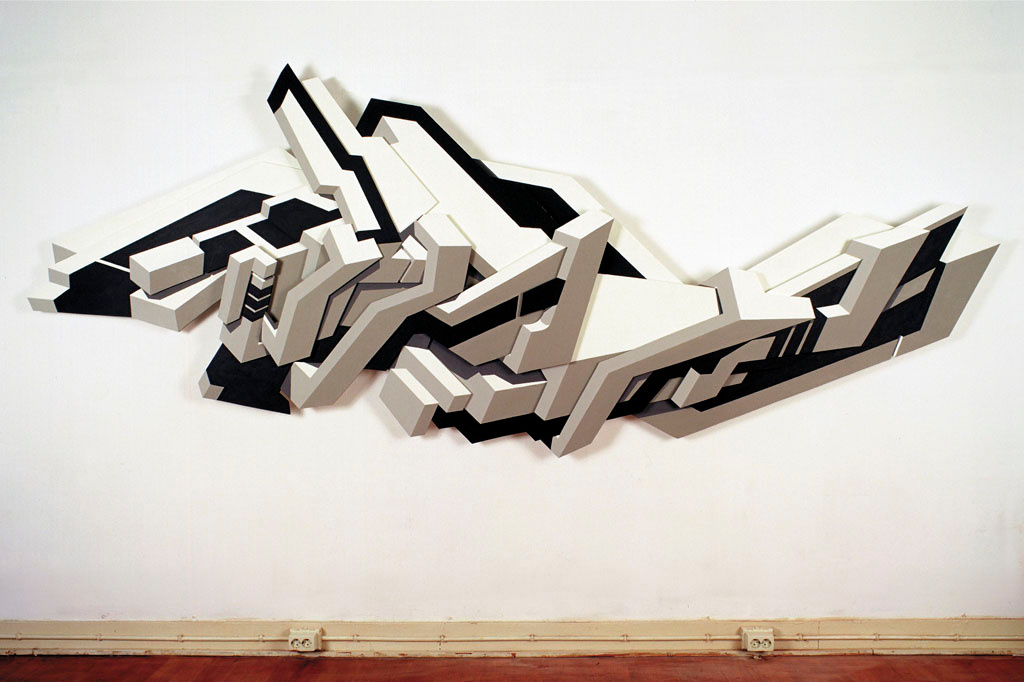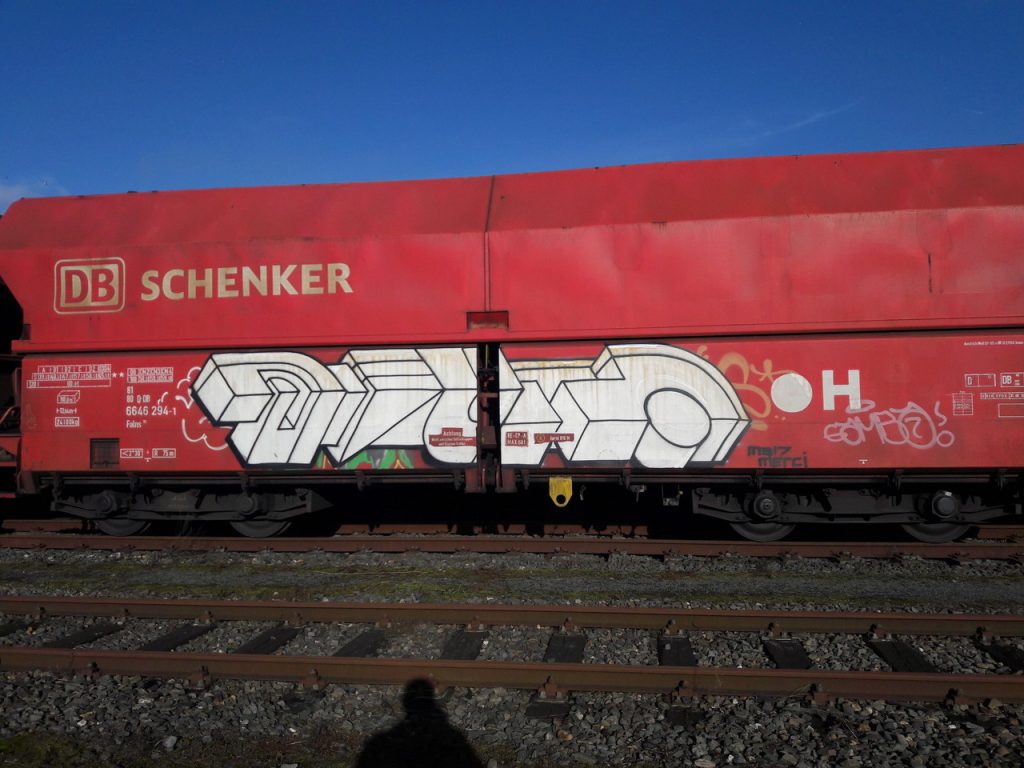 #3 MOVE FEA (DAIS)
Obviously, Denmark also has many great names that paved the way, growing up a local hero of mine was Move from FEA Crew. He now writes DAIS.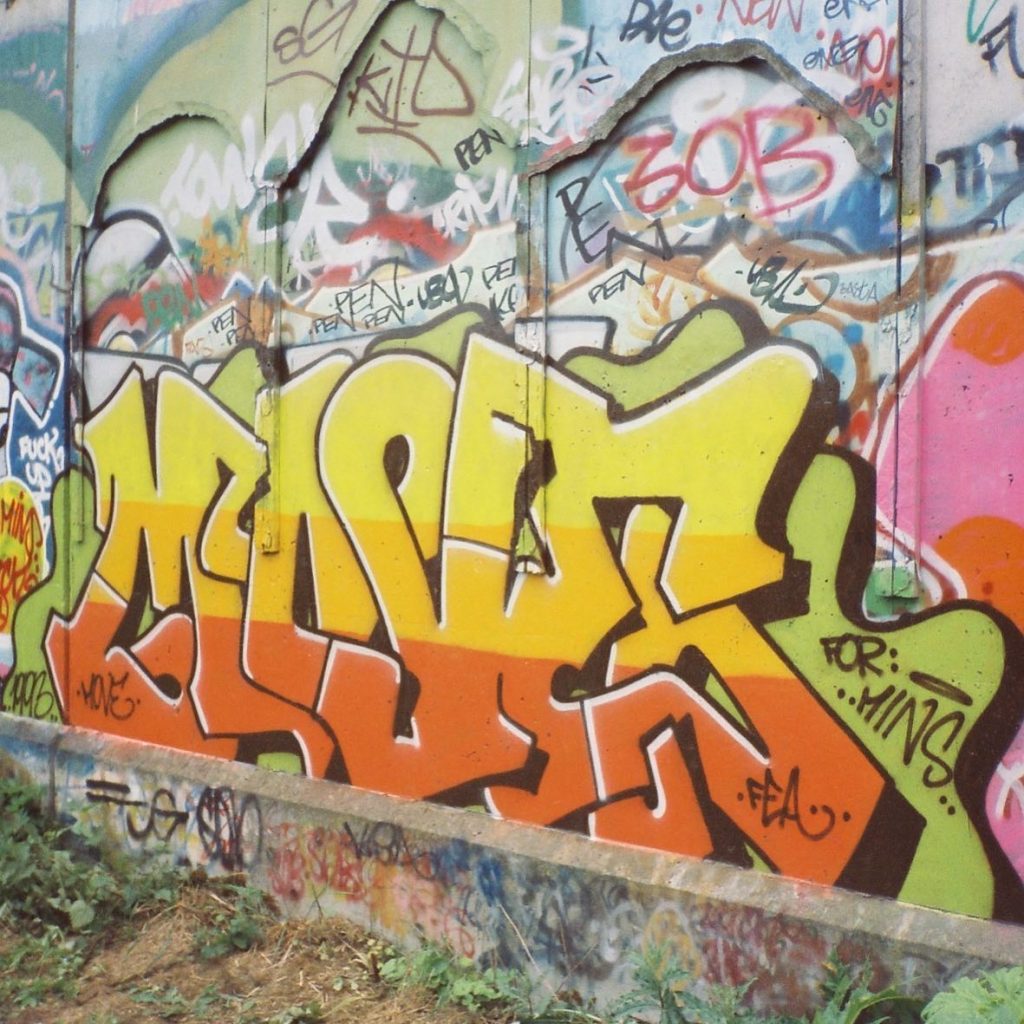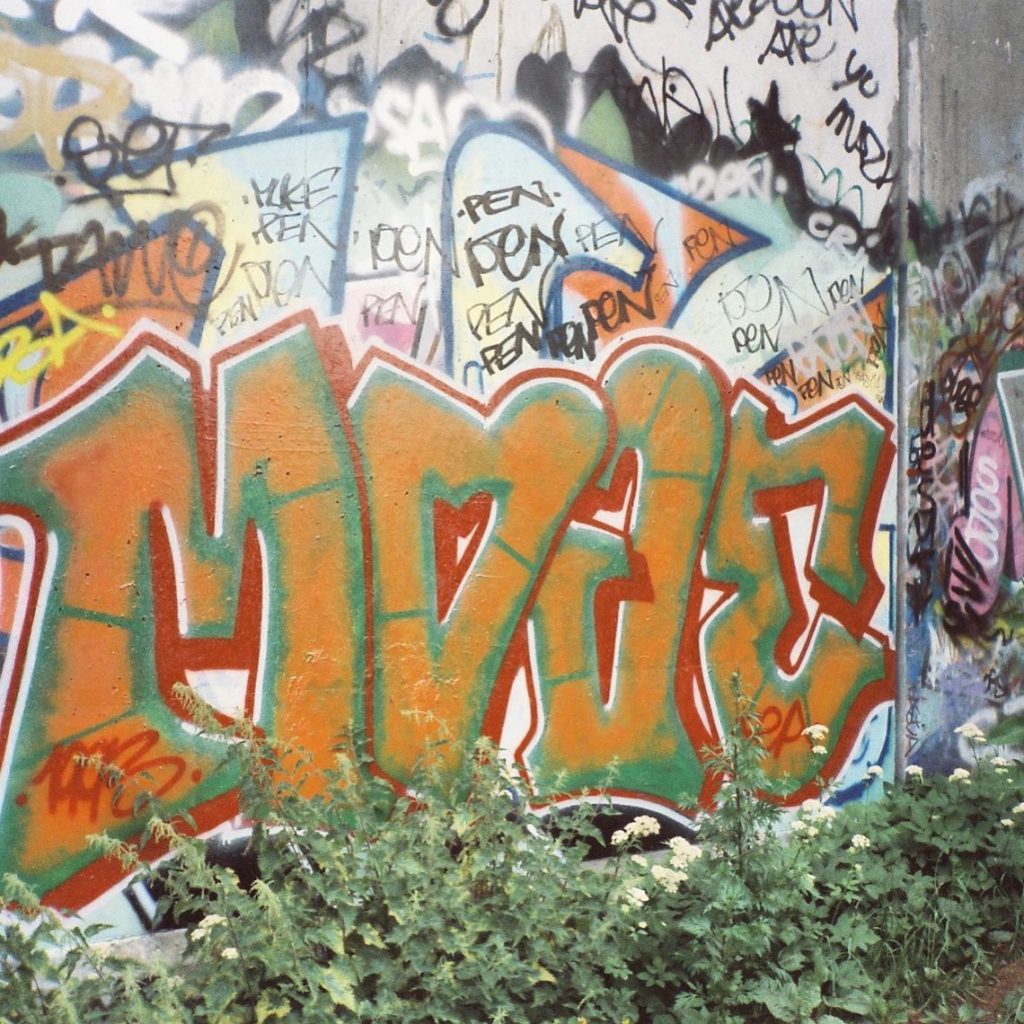 #4 HA CREW
It's been more than a decade ago since I got in my crew. Heavy Artillery Crew is the only Crew I rep. The members are all strong writers in their own way and what they do besides painting is admirable. Aroe, Atom, Alert, Gebes, Jiroe, Opium, Twesh, Relay, Mr Wany, Viper, Ponk, Sobekcis, Trun, and Taco.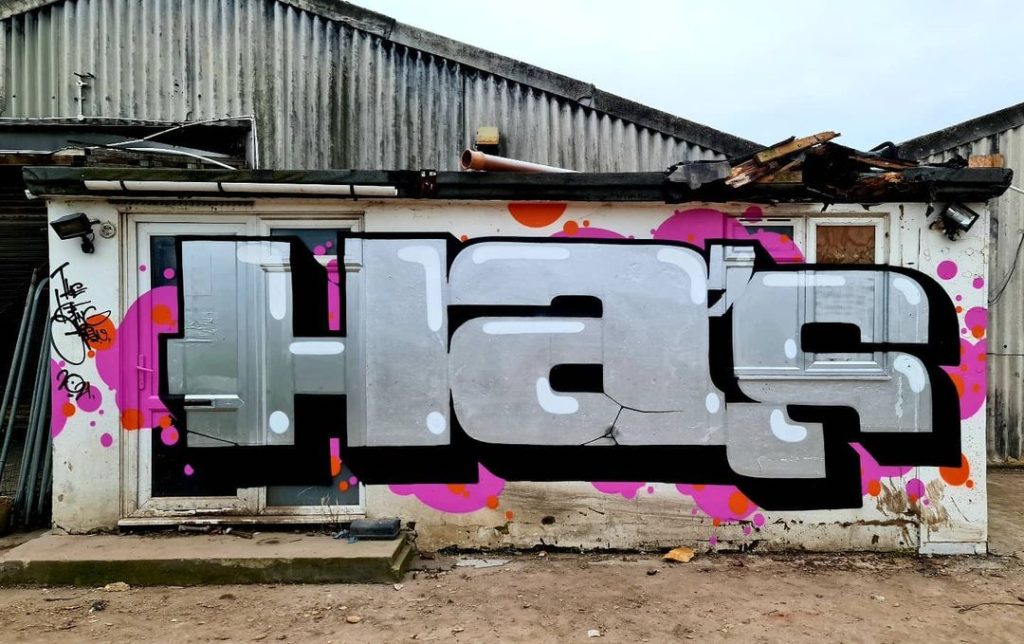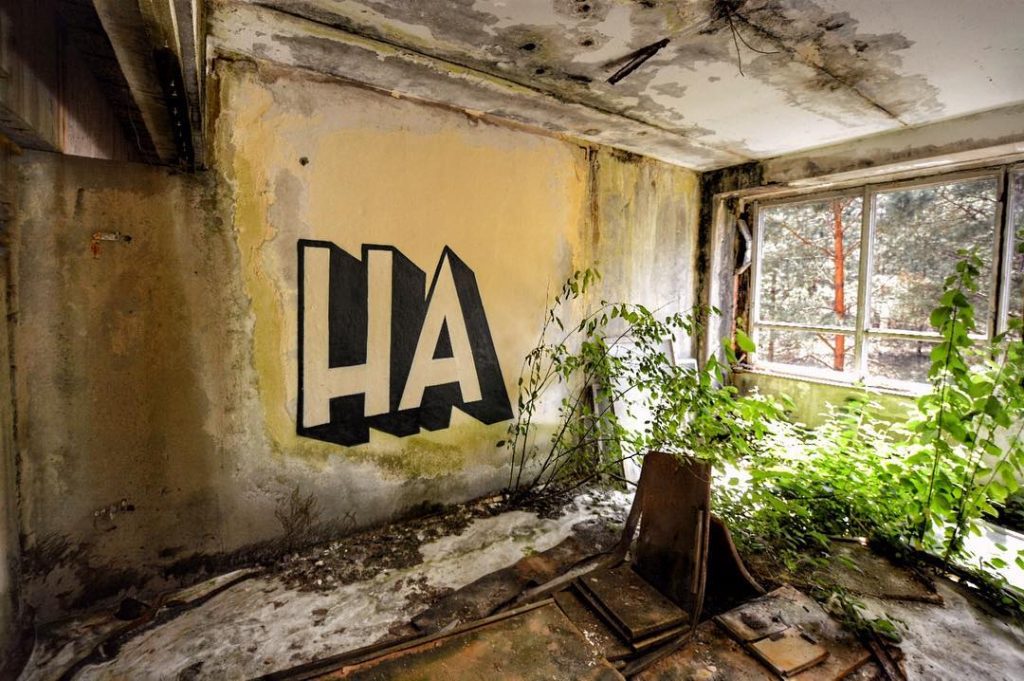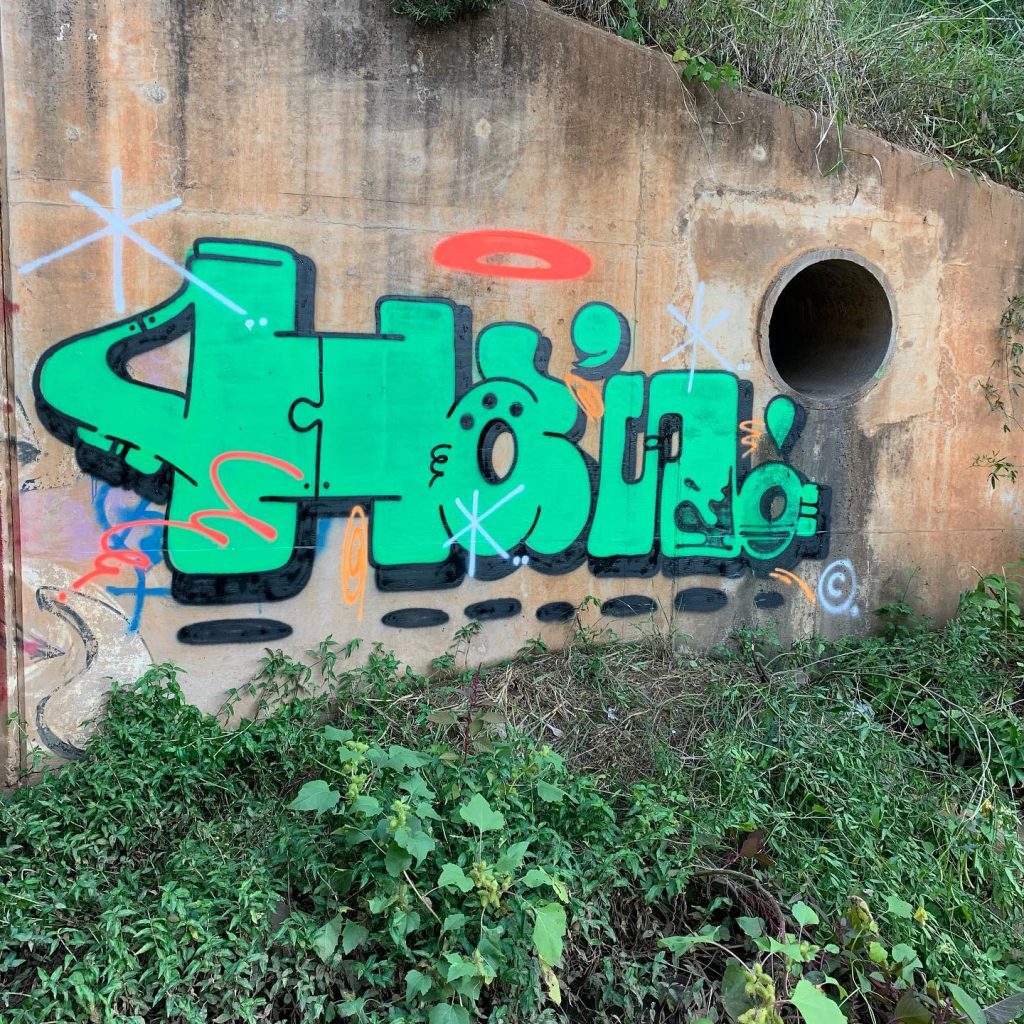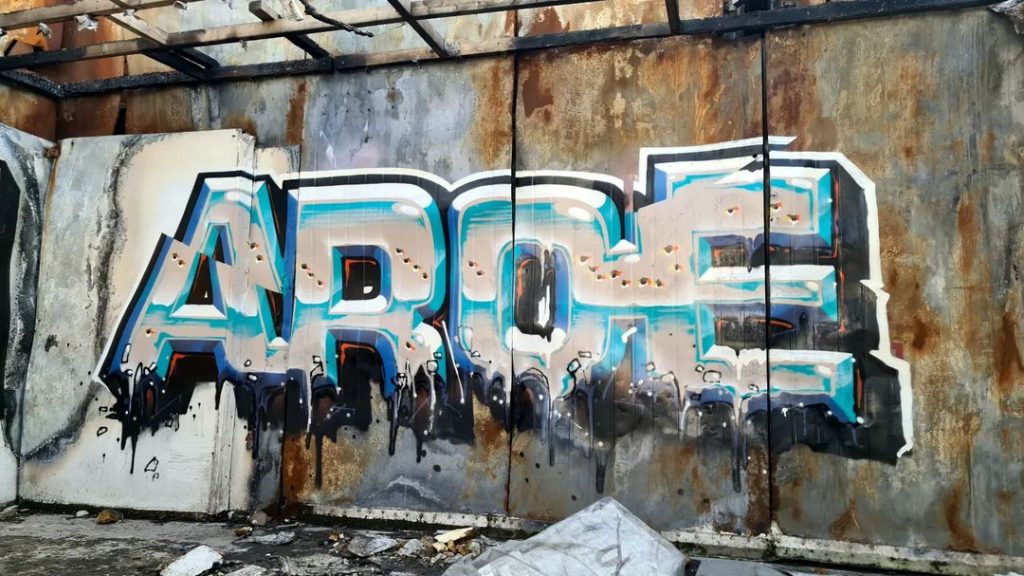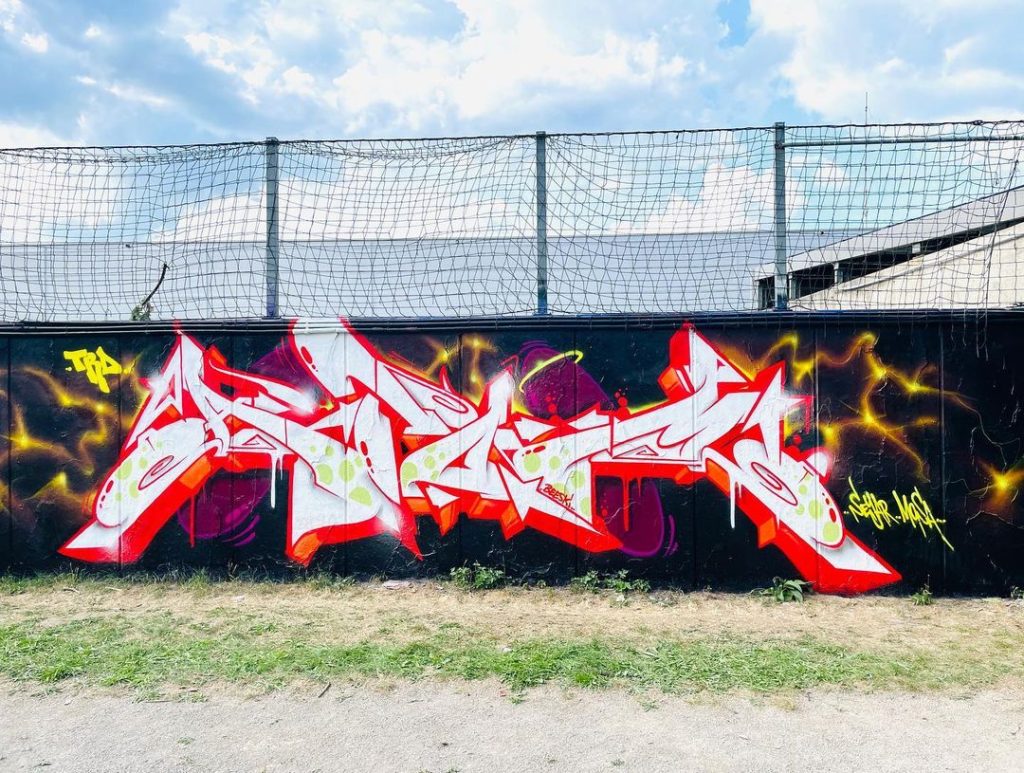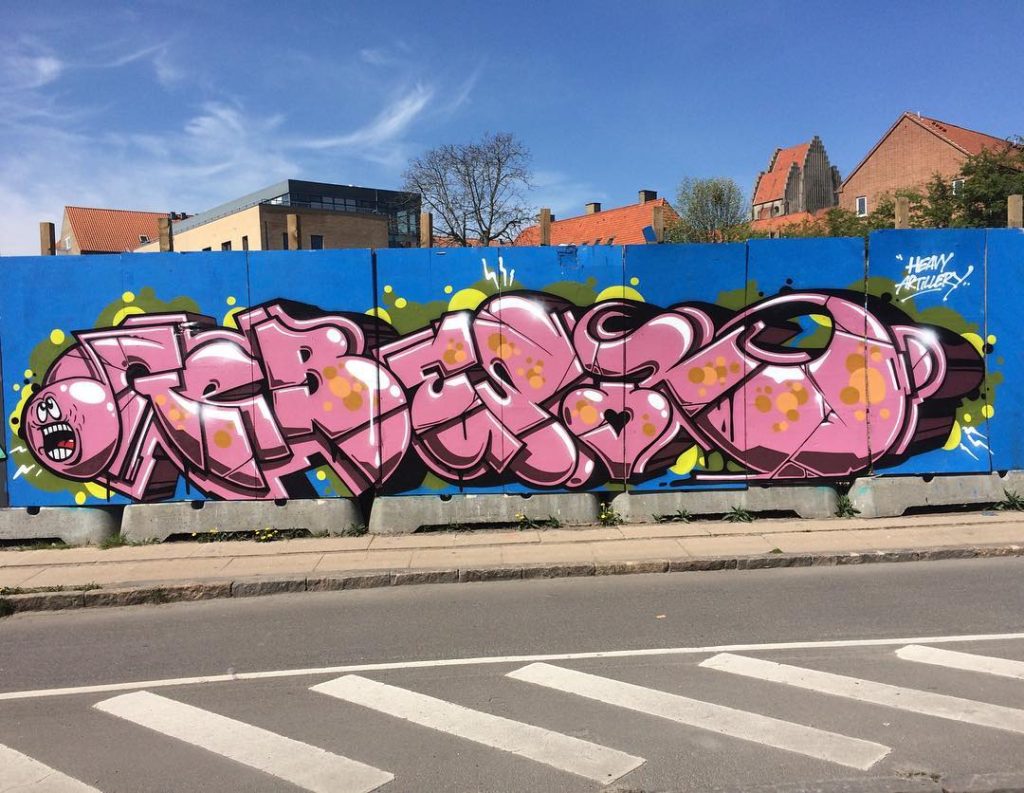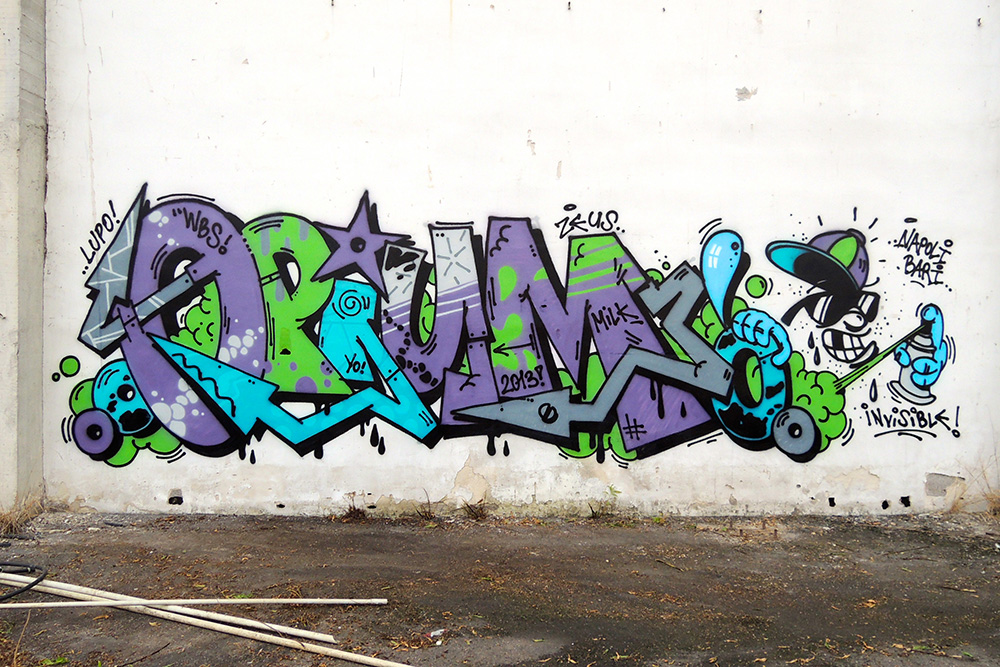 #5 JUNKHOUSE
Outside of Graffiti is where I find most of my inspiration these days. I have always been drawn to architecture and industrial design. And My partner, Korean Painter, sculpturist, and street-artist JunkHouse, is also a huge inspiration to my style today.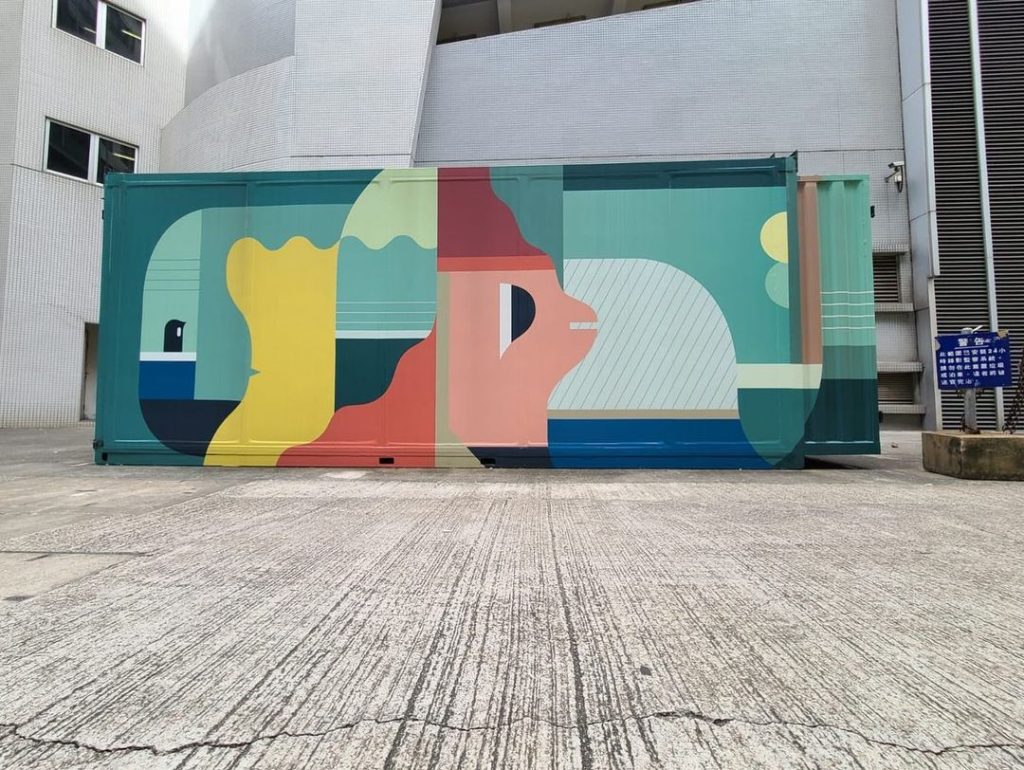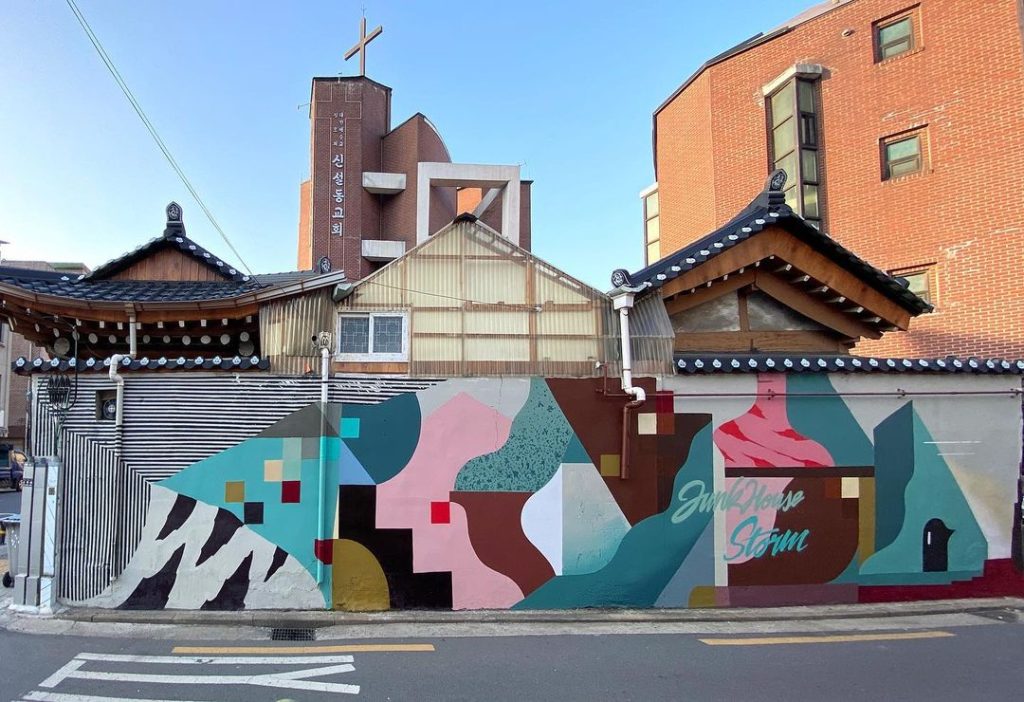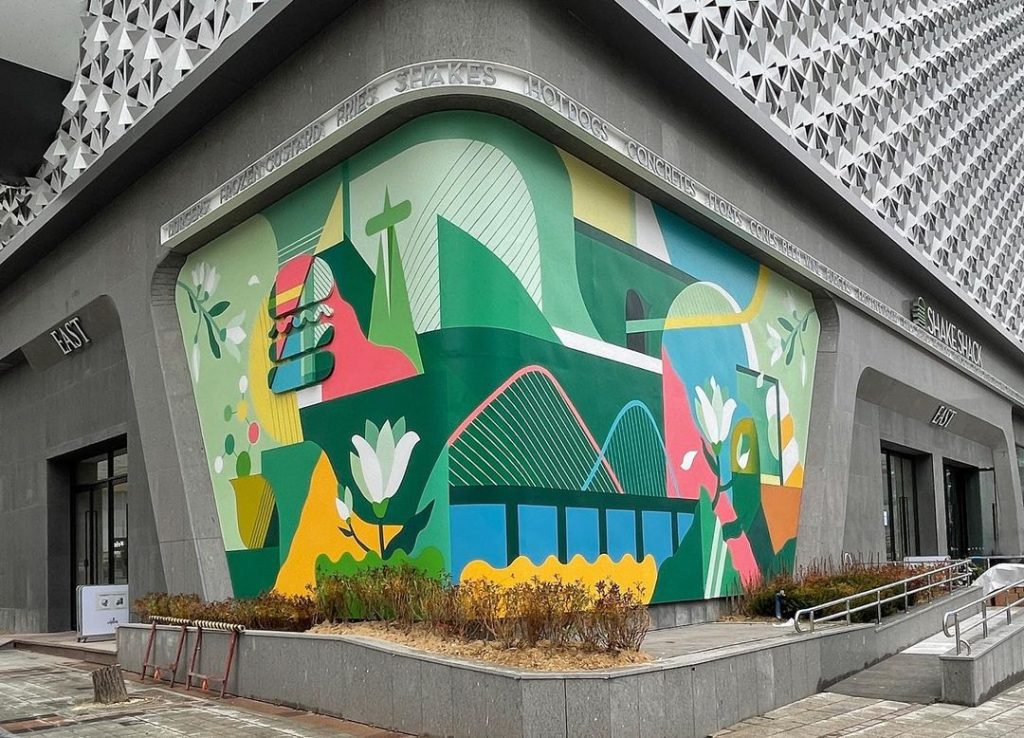 Follow STORM on Instagram @storm_ha