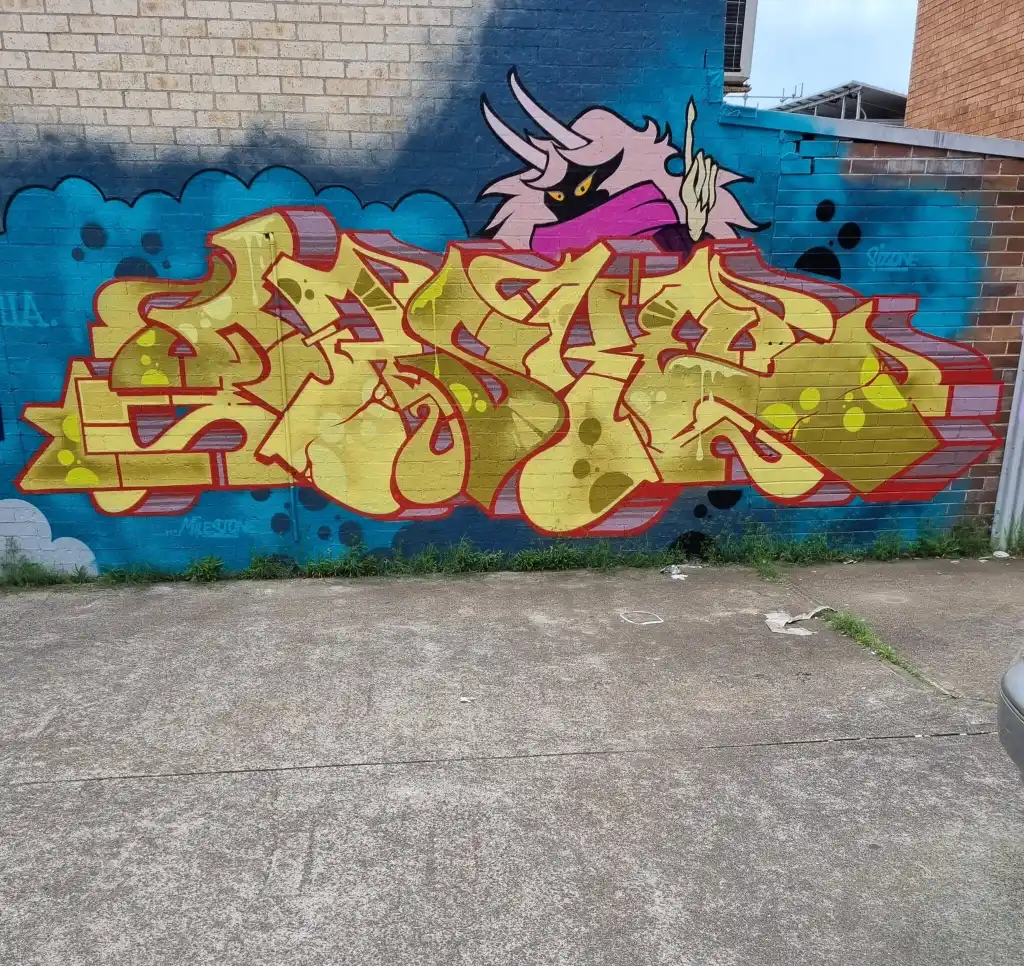 TASKE
They call me Bondi Latte or The Velvet Tuxan… some call me c#*t… most just call me Taske.. I've been writing on things since I was a young teen… now I'm over 40… I really care little for the expectations and rules of the society we live in.
Favourite writer is an interesting term, I've come to learn that writers are just humans… even the biggest wanker can be talented… I think I might be proof at times.
I have come to admire the skill of many writers along my journey and owe them for their kindness and time.
#1 BASIX
There isn't much negative you could say about this human… dedication as a term would be an understatement… his style is original and flawless, ultimately flexing with letters others would shy away from. Always active, a great ambassador of this culture, just a fucking good head all around who would light up anyone at a wall.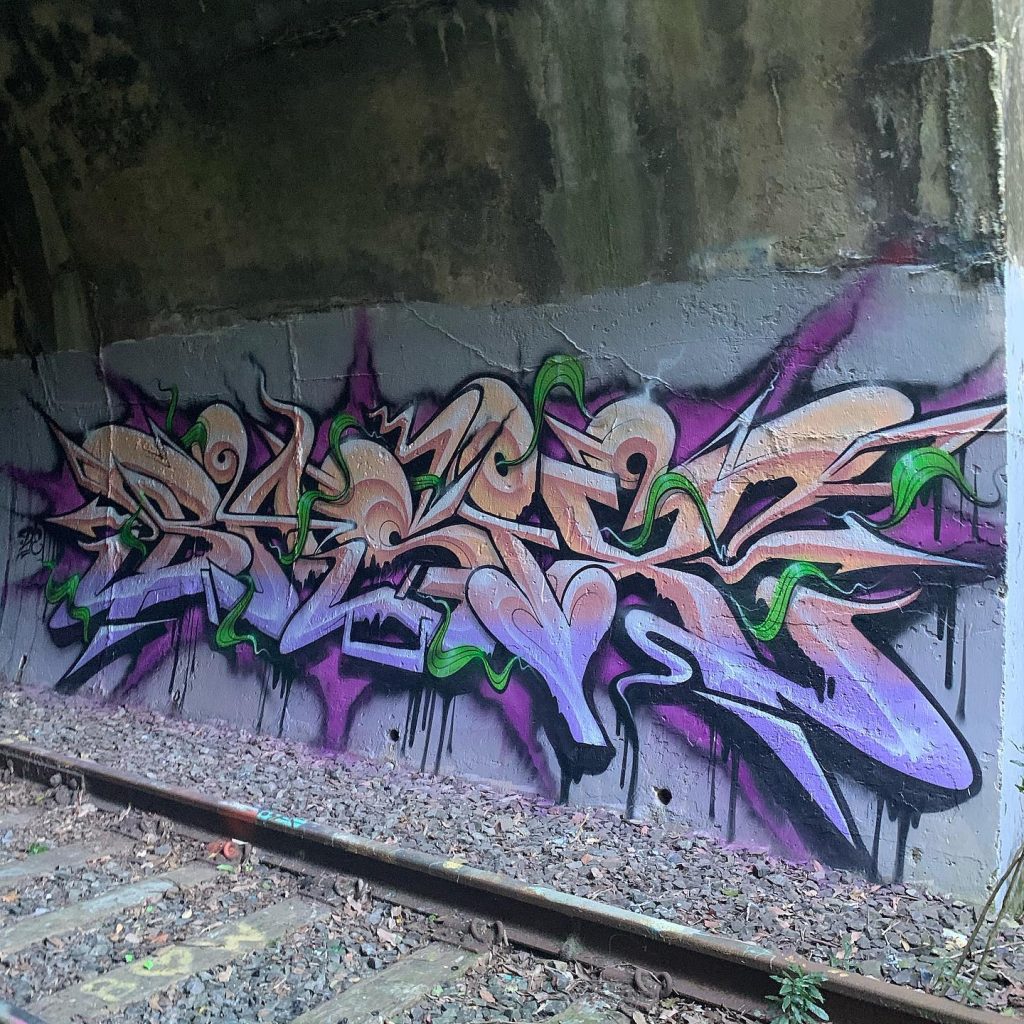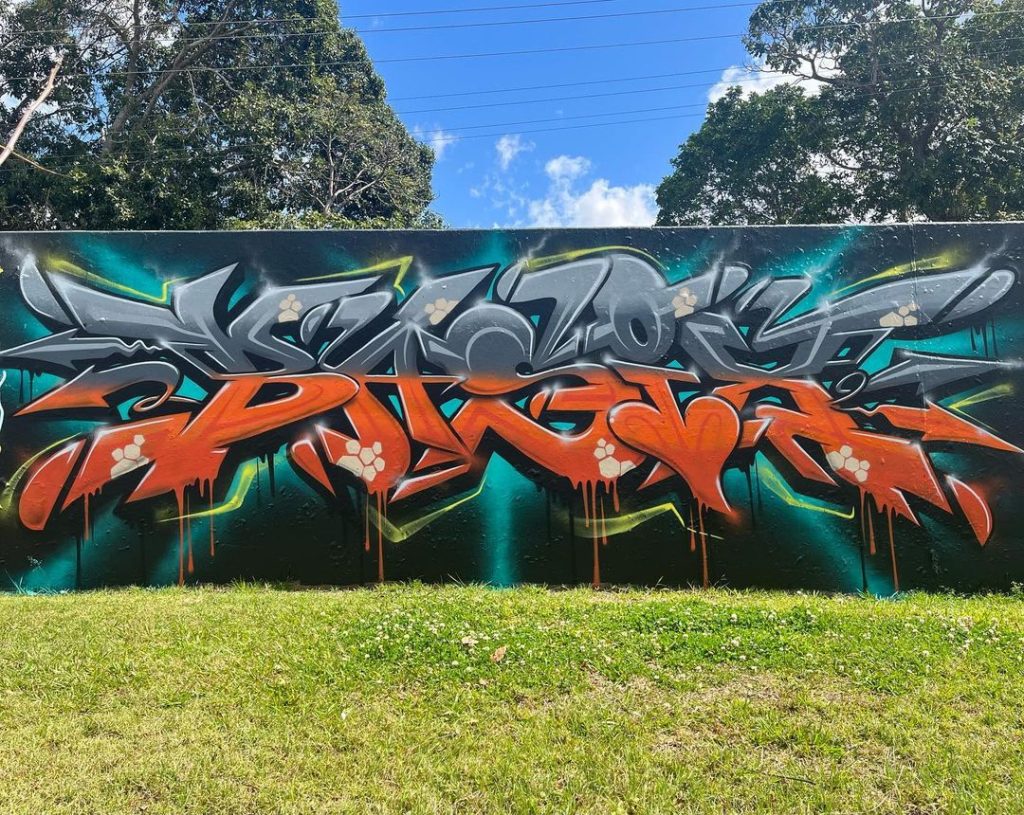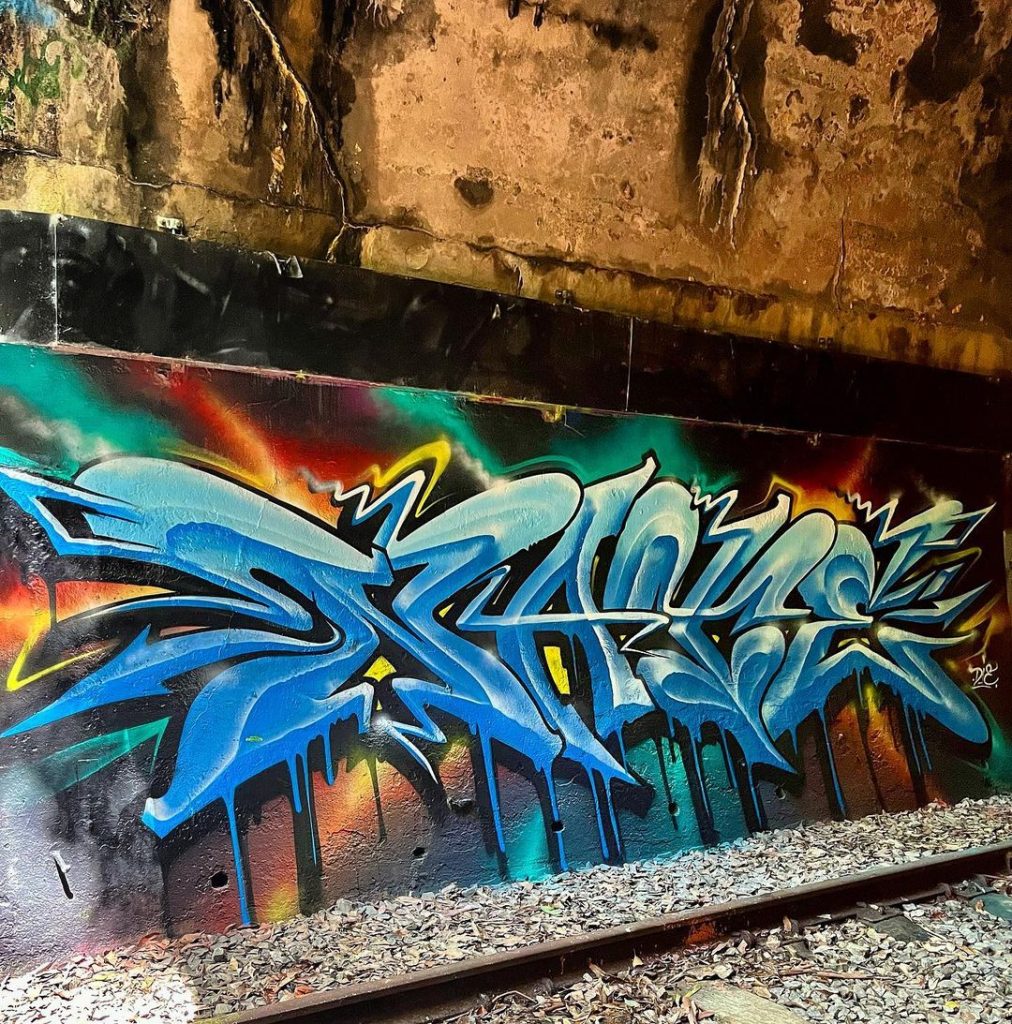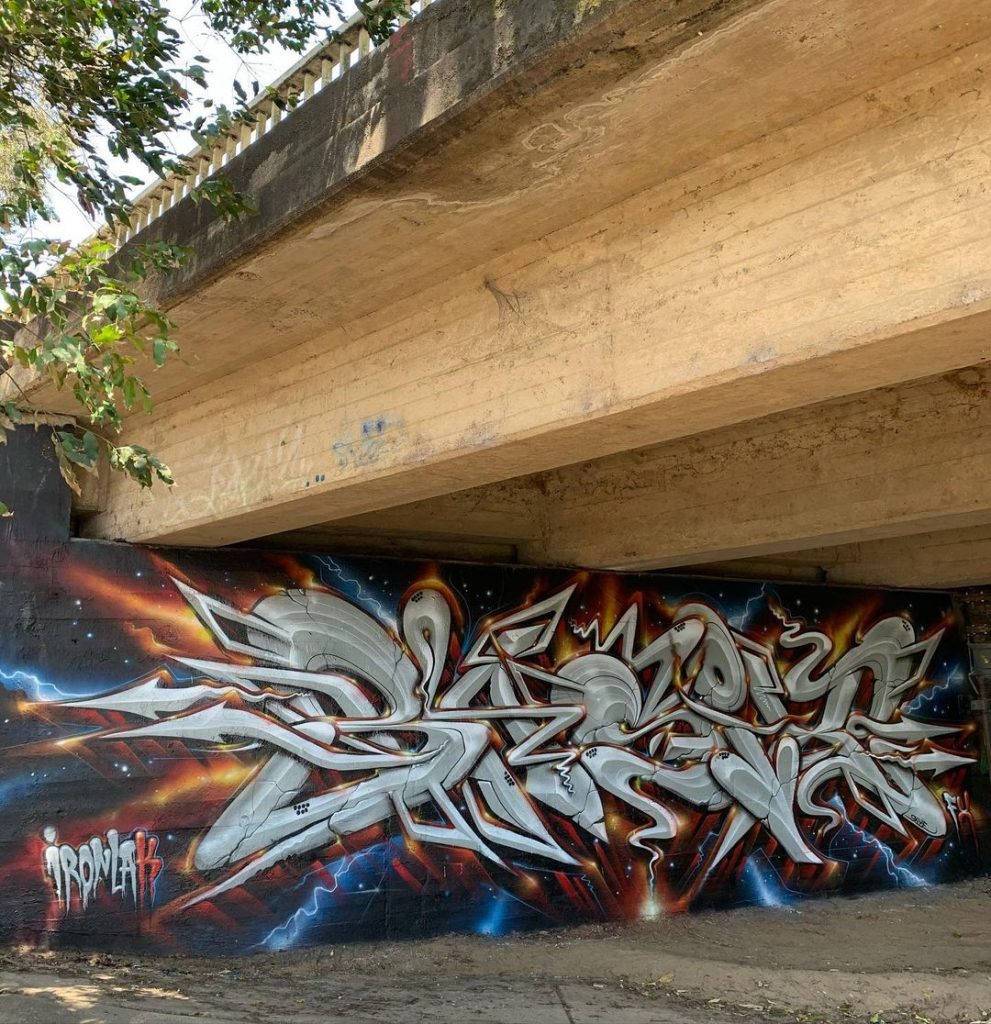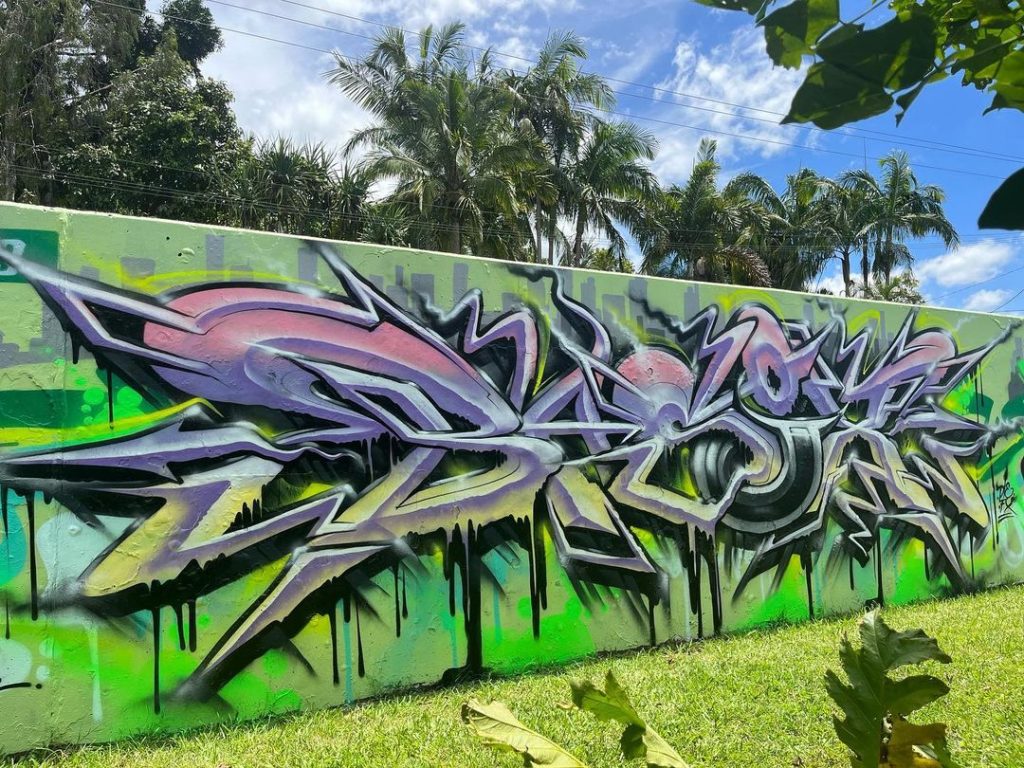 #2 KADE
Growing up in sydney in the 80s 90s and getting into graffiti there was a bit going on… but this dudes stuff always stood out.
There is something about his style that makes me think he puts the best of rock art and graffiti together and slaps it on a wall… but the dude draws and creates all the time… he a fucking machine… and just a nice dude who takes the time… another good ambassador of our culture.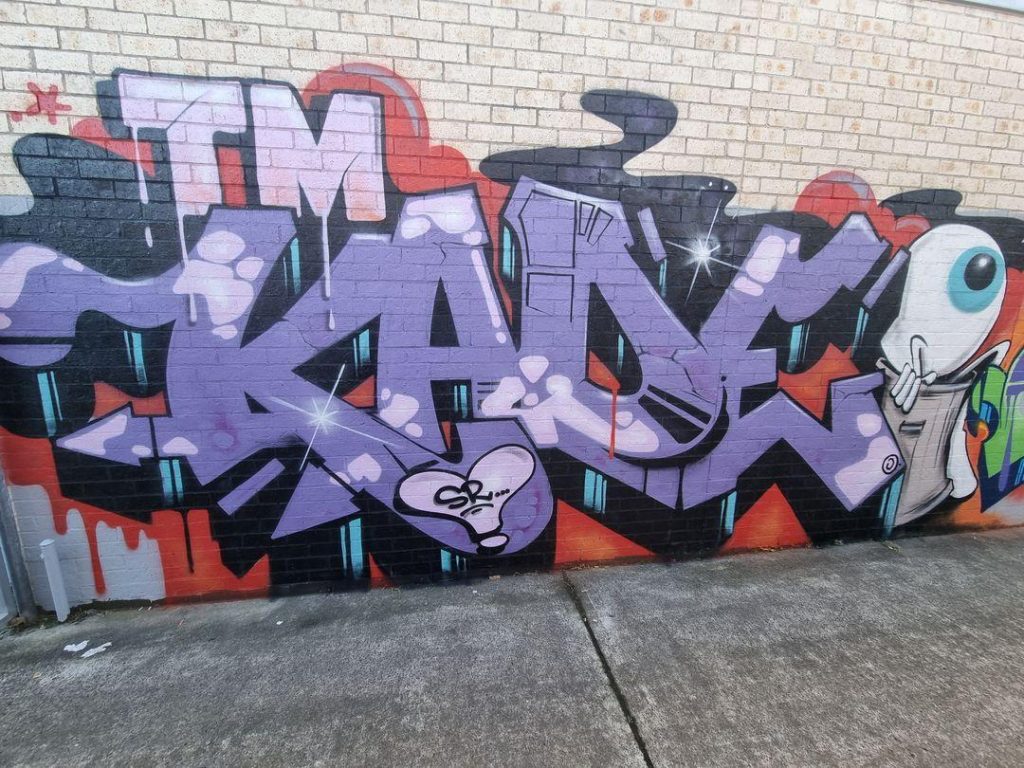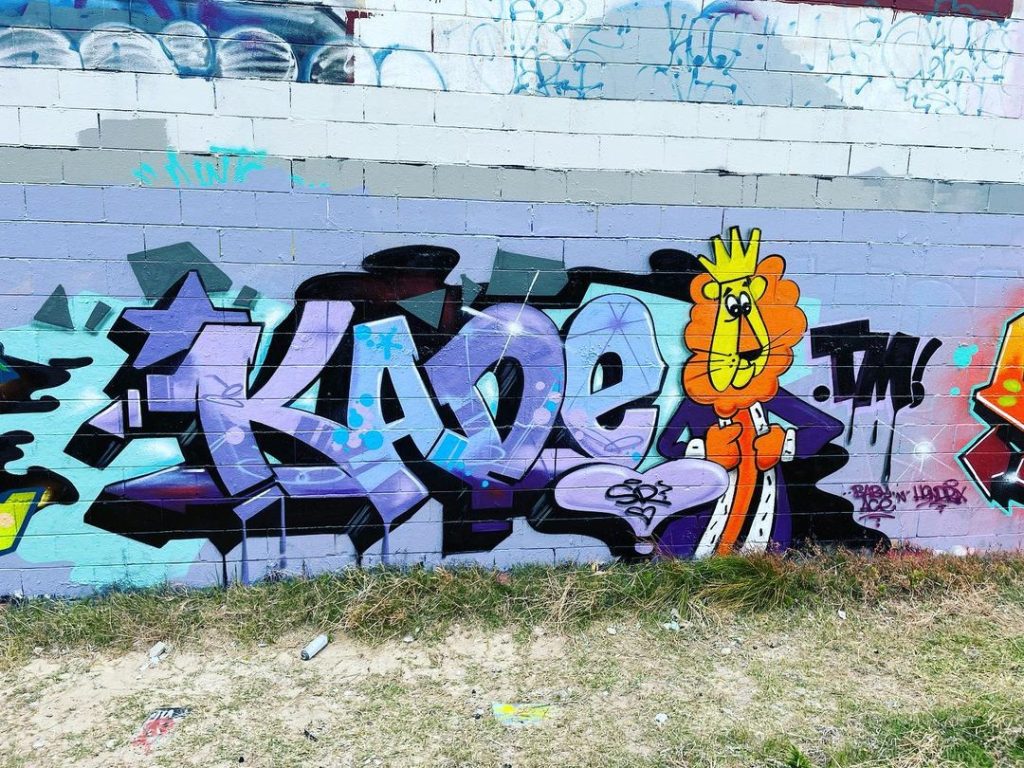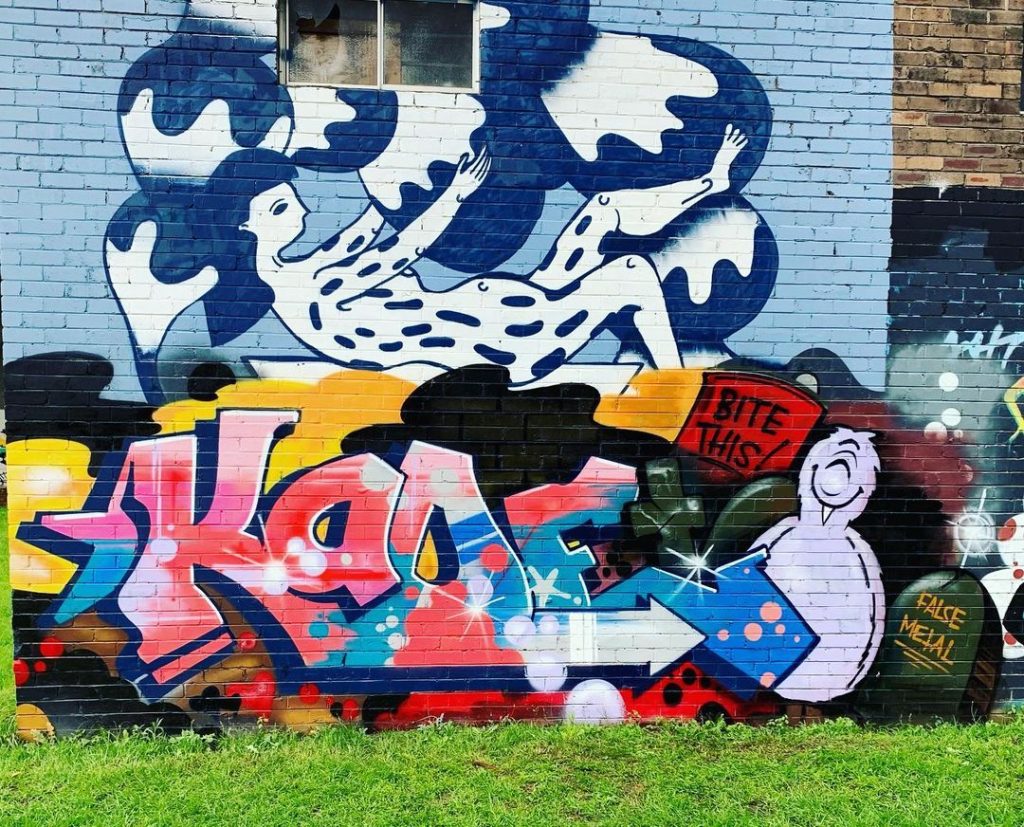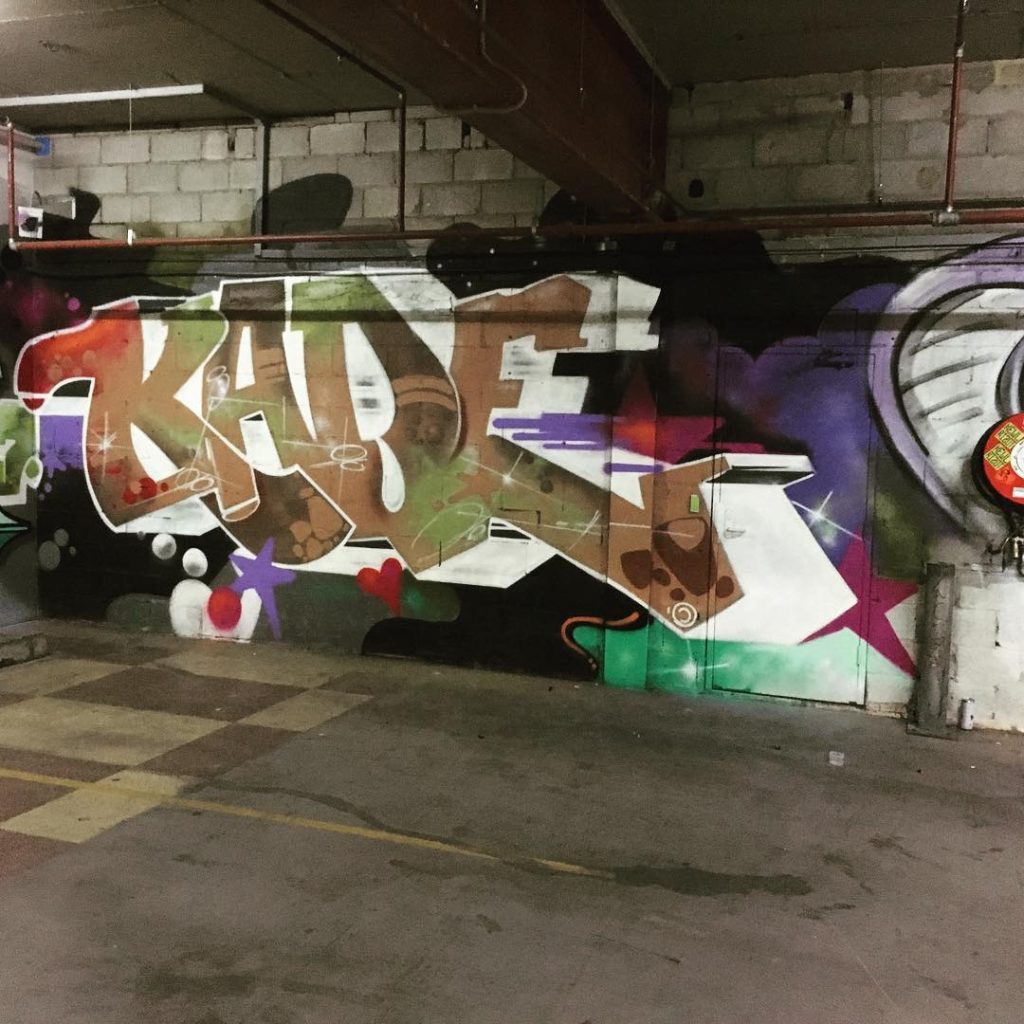 #3 PHIBS
Another Sydney head that has been a constant… everything he creates makes me feel dope because I know his style so well… all of my youth spent following what he was doing and how he was evolving, the cleanest most fluid writer I've ever known. Guaranteed he's painting as I write this right now.. 100%.. Always flying the flag for our culture. For those that have had the pleasure a real good dude.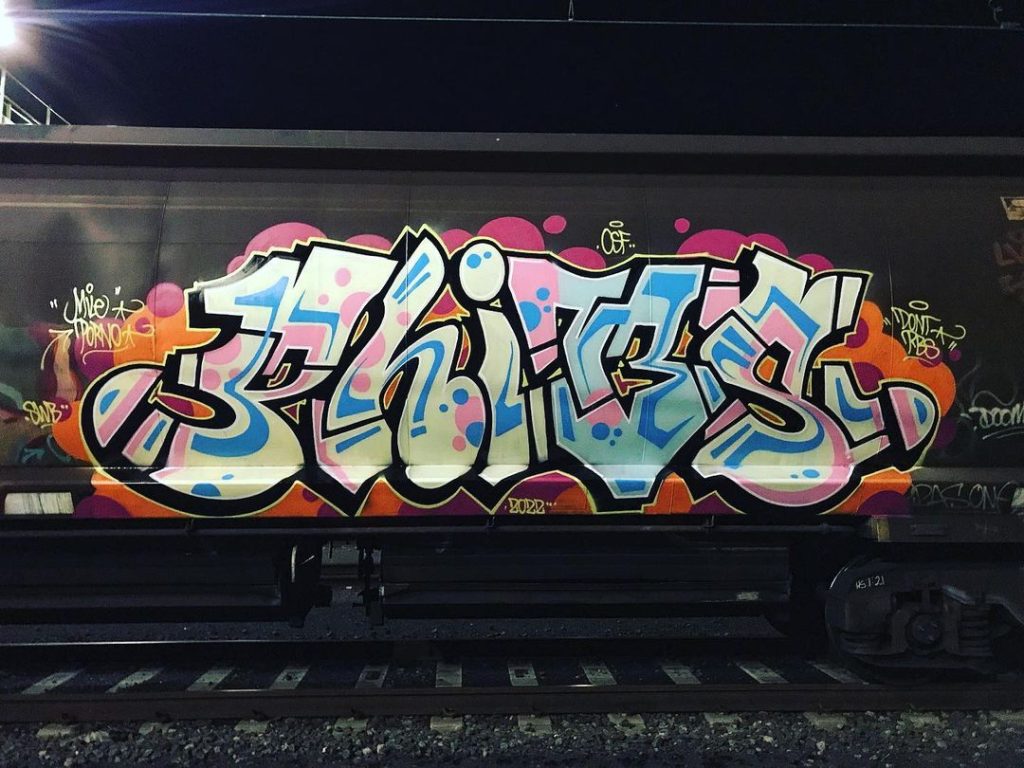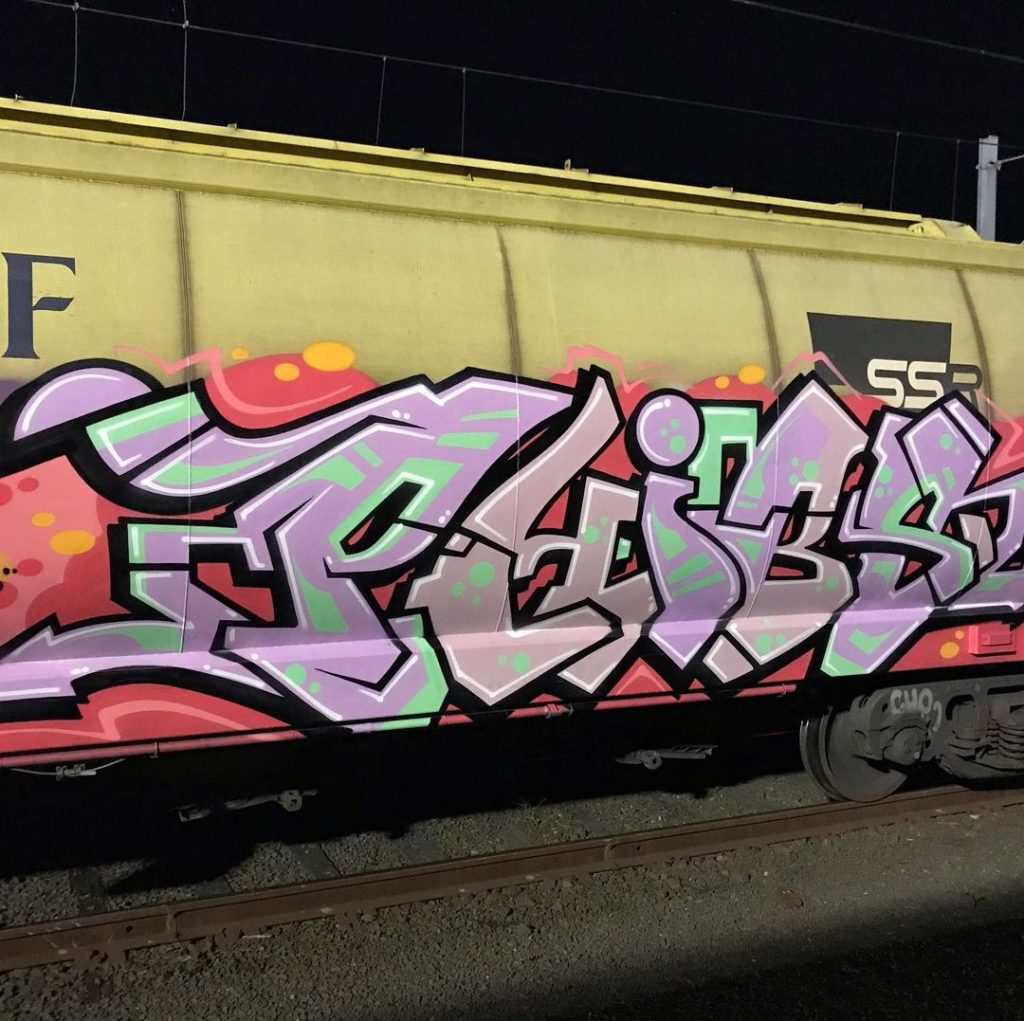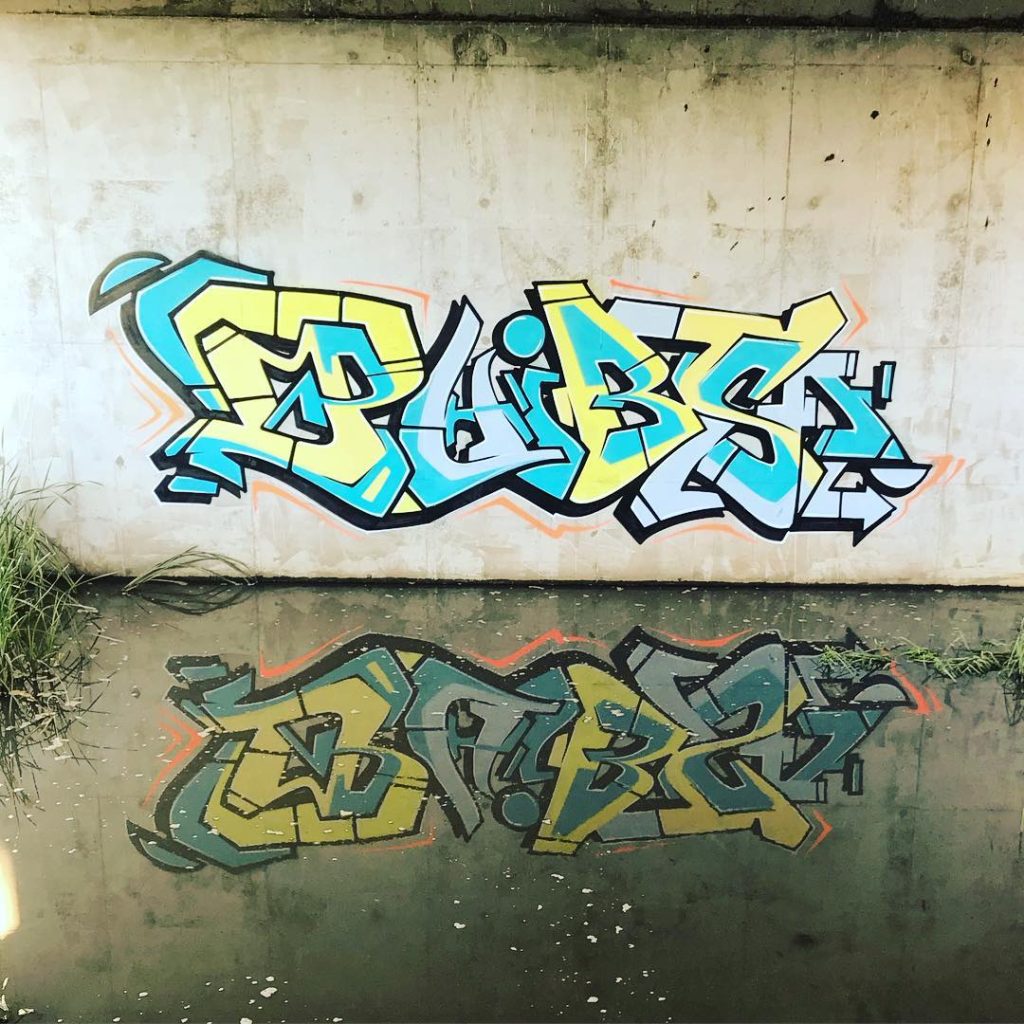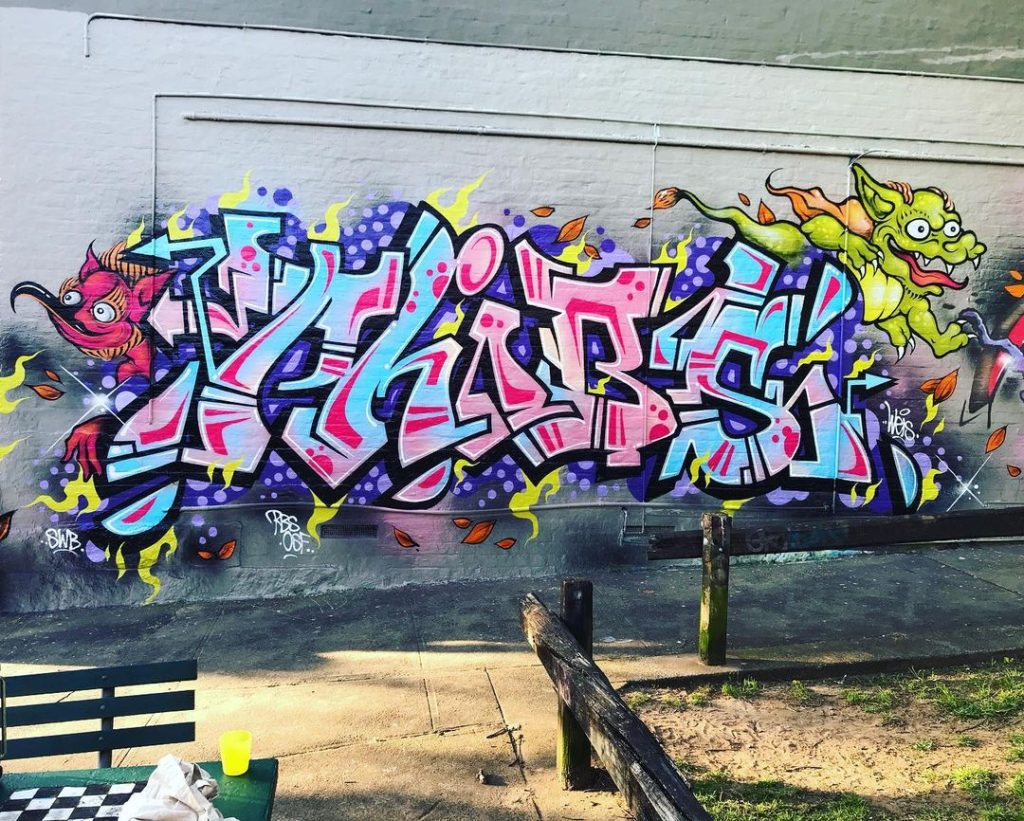 #4 SNARL
Having followed his career from a young age I can tell you there isn't much this guy didn't try… streets, trains, walls… sooo many styles! Eventually coming out with this super organic original shit that you'd have to see him mark it up to even get it…. another great ambassador for our culture who shares it freely.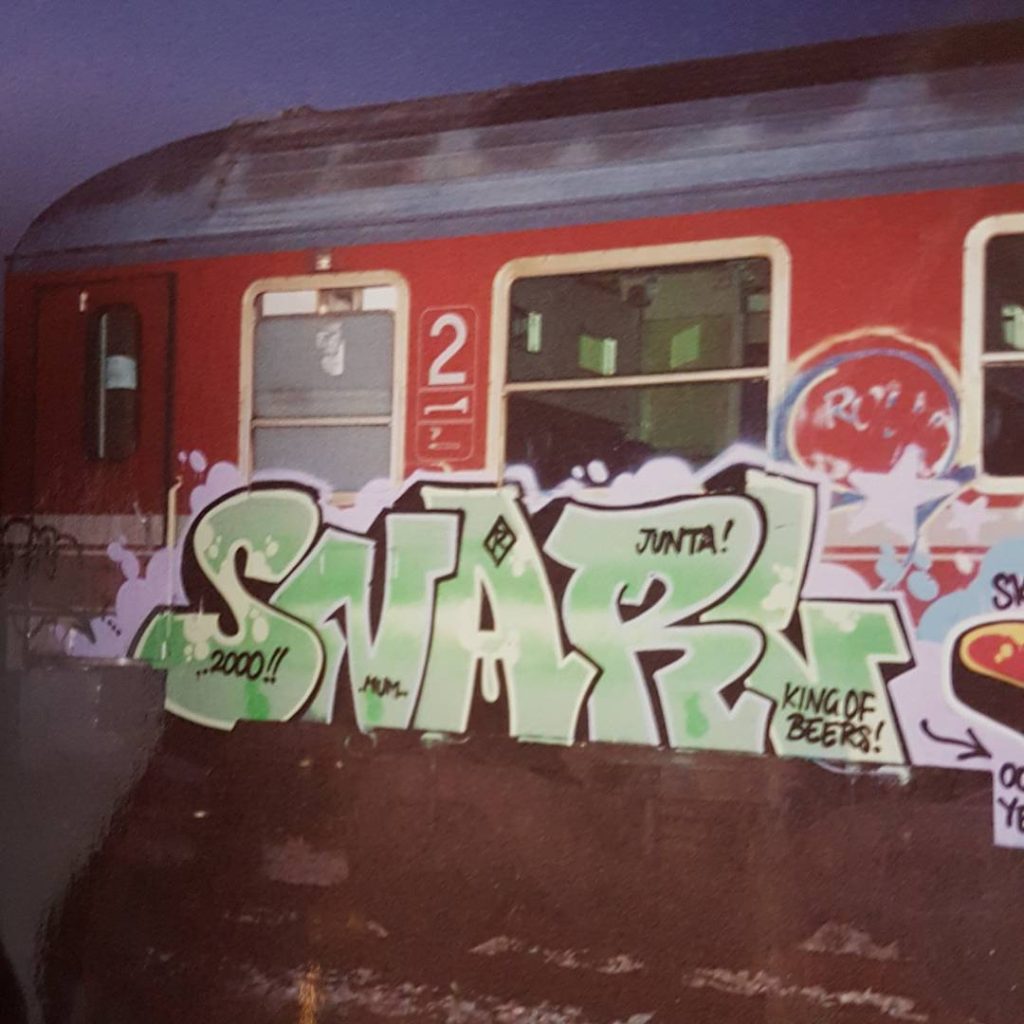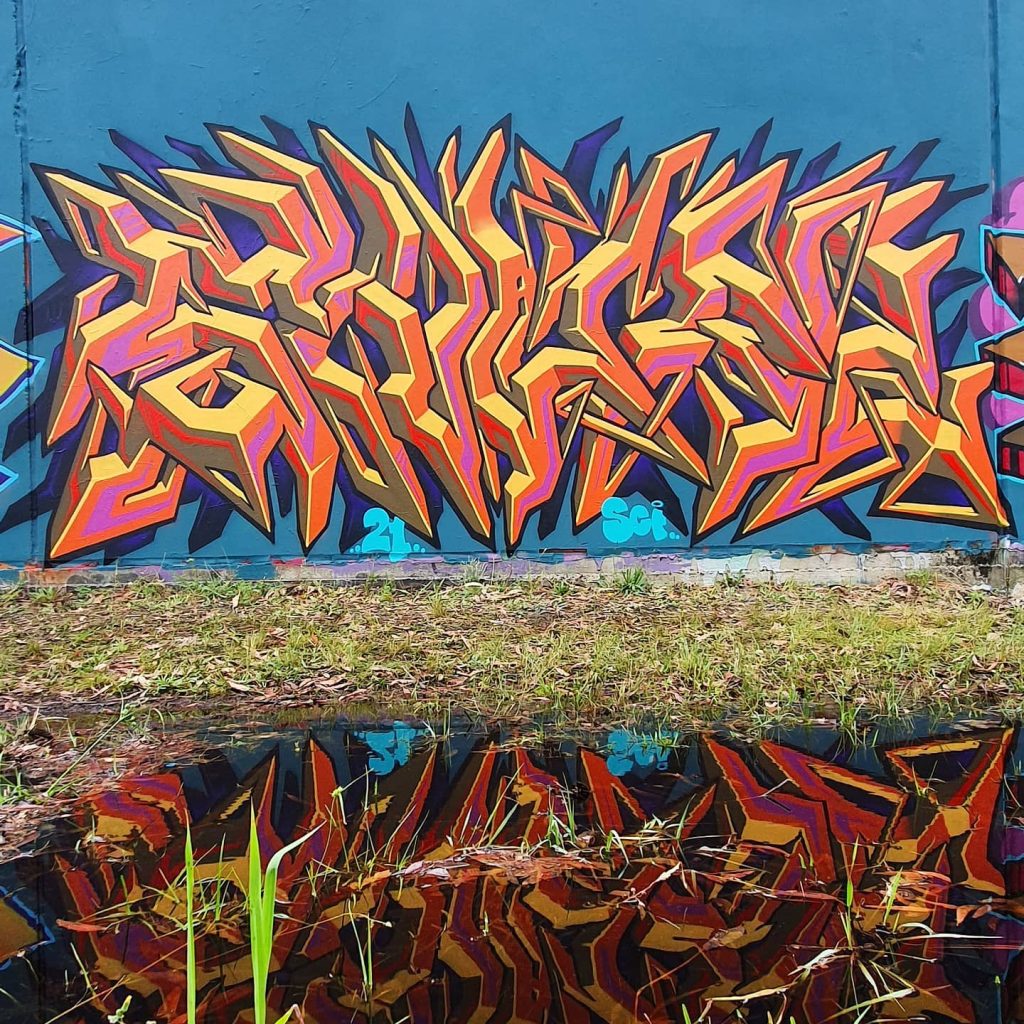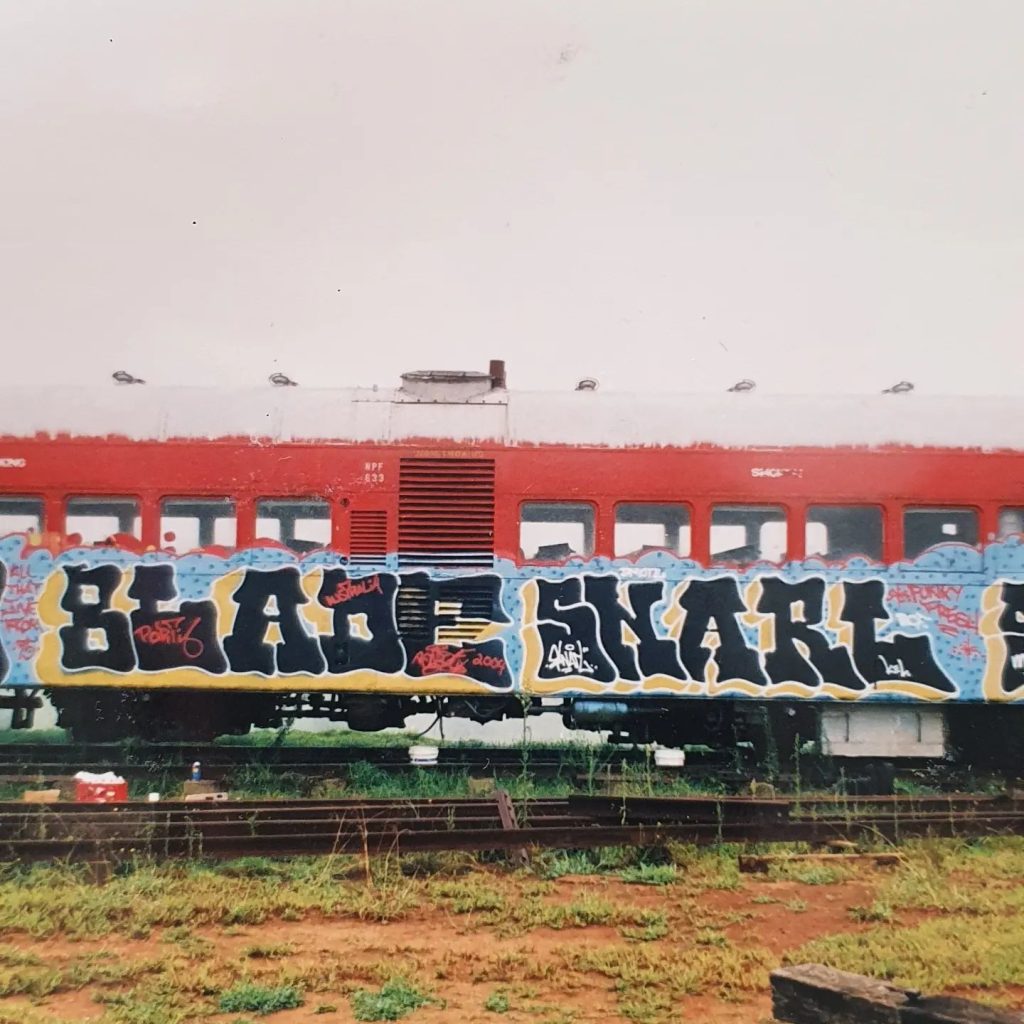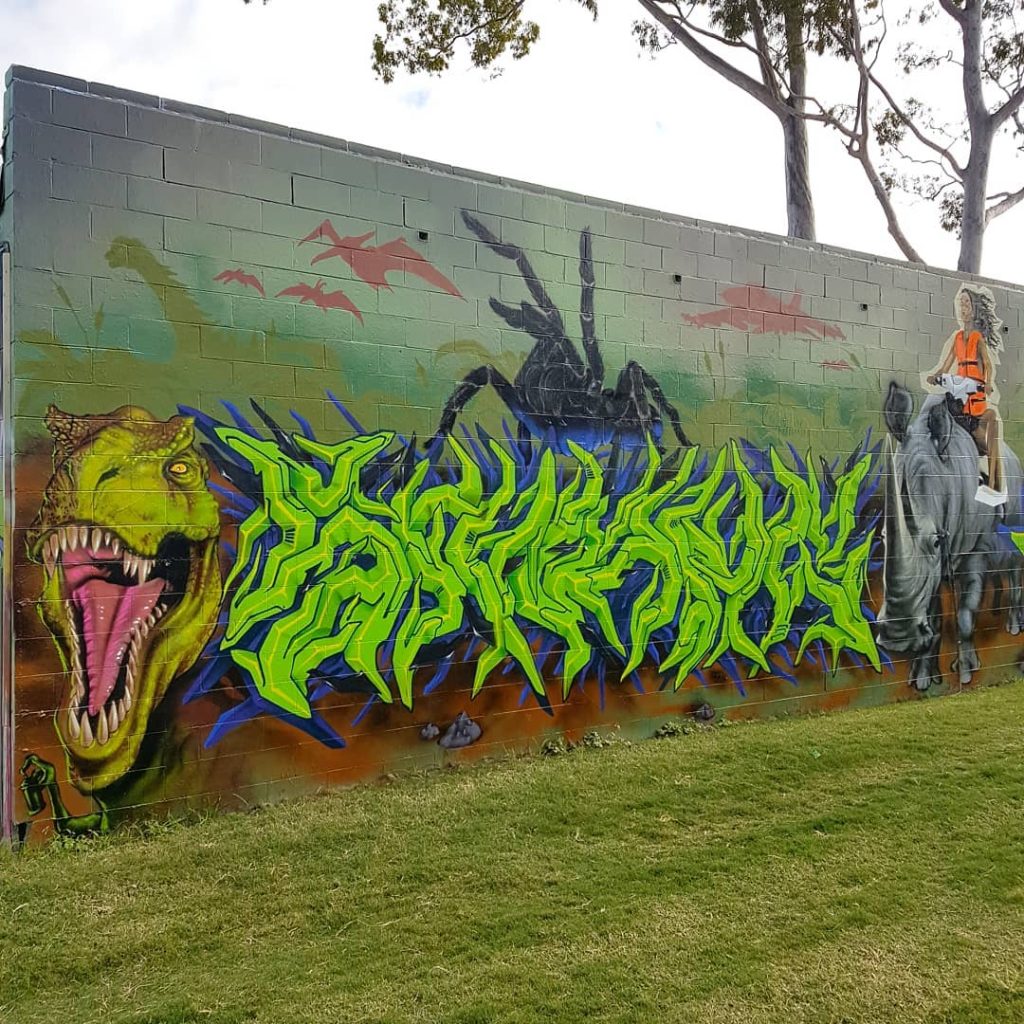 #5 TUNS
Met this guy years ago, in the 90s when Newcastle was making its mark on Sydney, he was nice to us and was showing us a couple of things… I didn't envision that years later he would be my crew mate, mentor and friend… graffiti is an interesting journey.
TUNSIZM is a pure flow of personality into expression on a wall… with little regard for exacts and full motivation in the moment. Another good ambassador of our culture tirelessly working with others. If you have had the pleasure of painting with this man you'll know how much of a riot it is… some of my favourite times.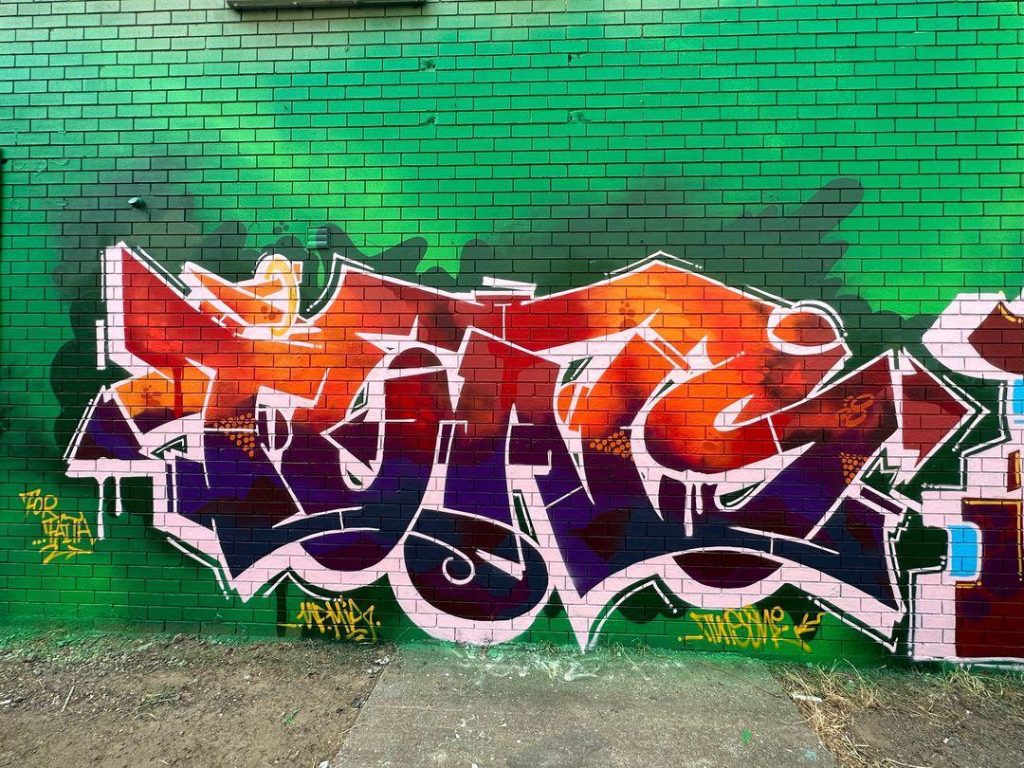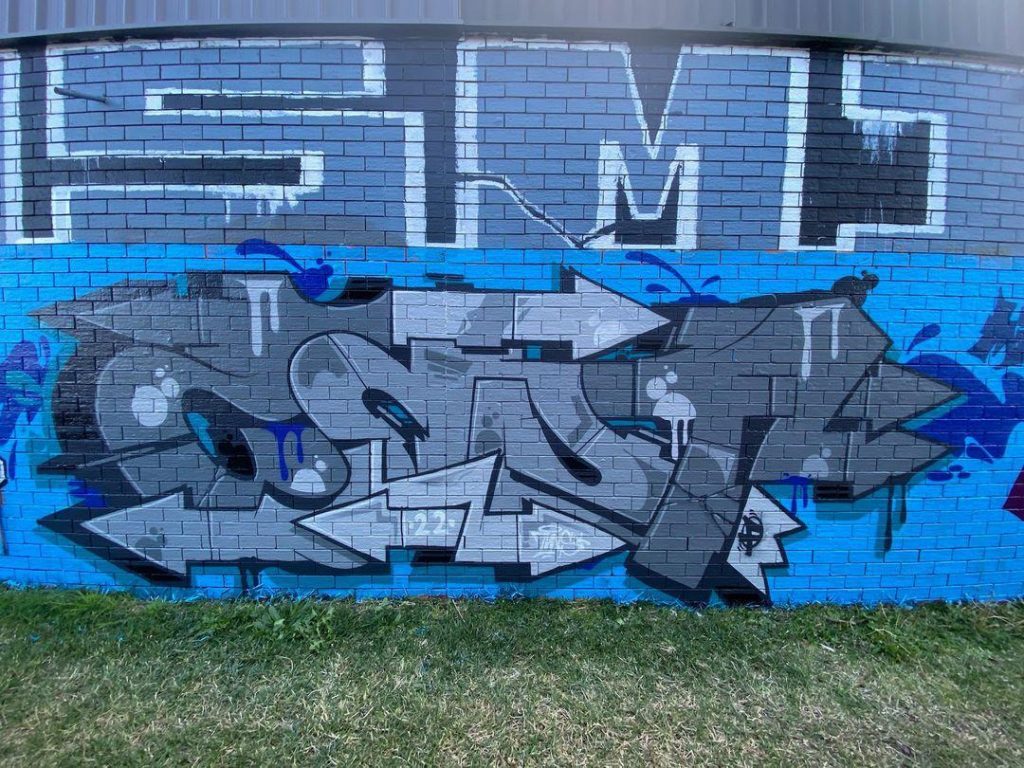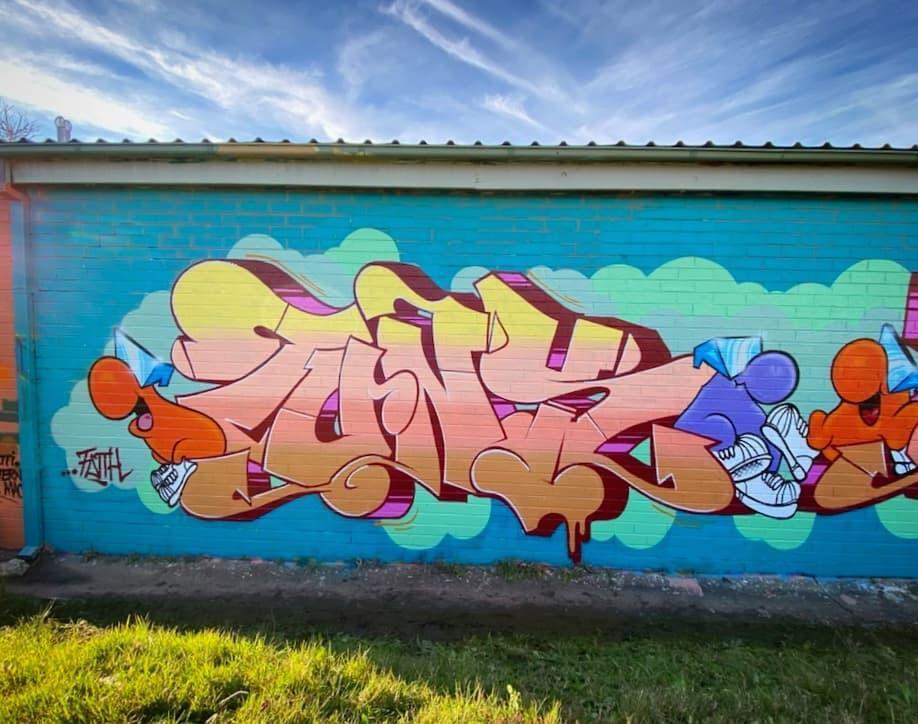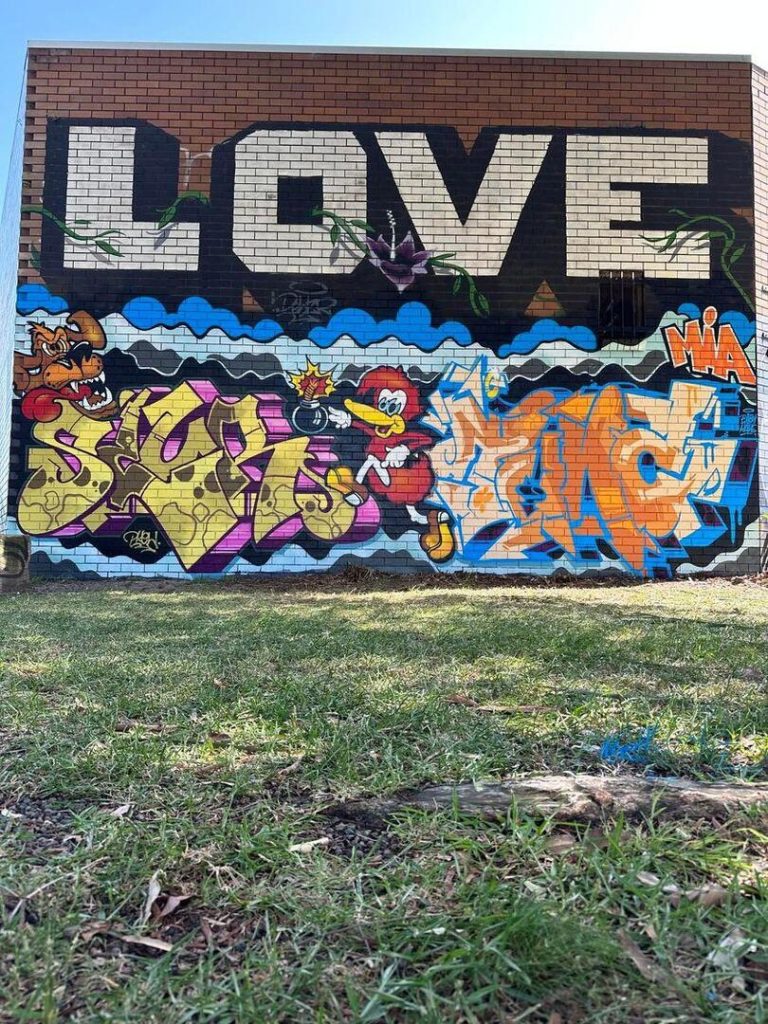 Follow TASKE on instagram @chriztaal_balls