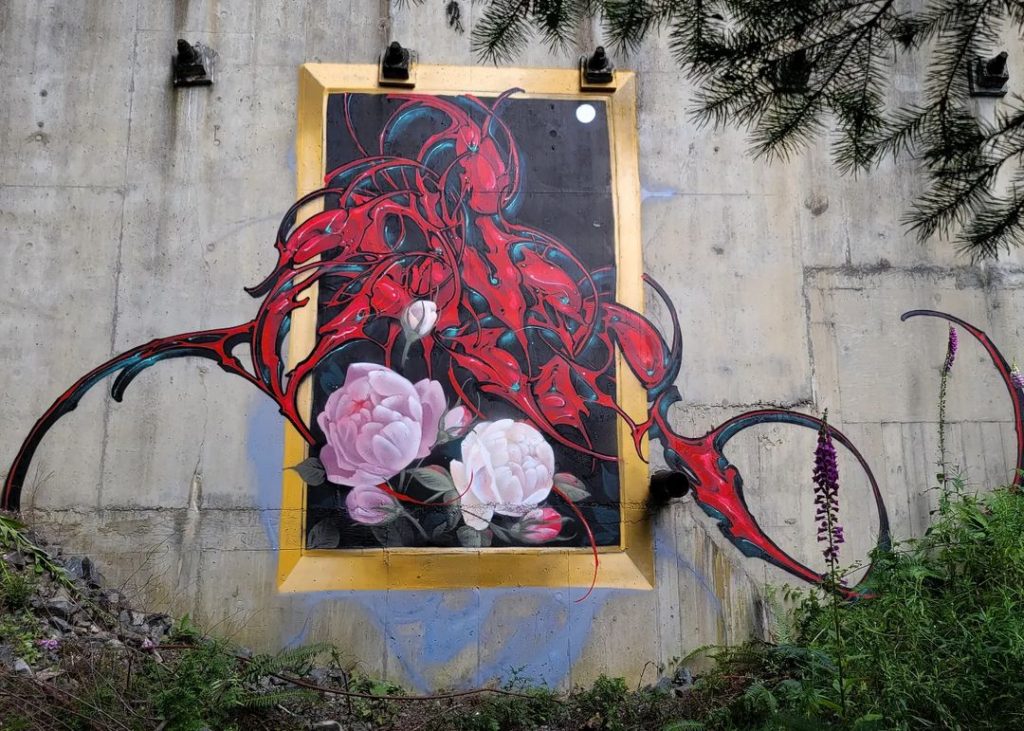 ZONER has been pushing the boundaries of letter structure and style for quite a while now. With his unmistakable West Coast style, mixed with photo realism plants and characters, he quickly rising to be one one of the most unique writers in the game. wouldn't be surprised if he takes over the gallery art world soon!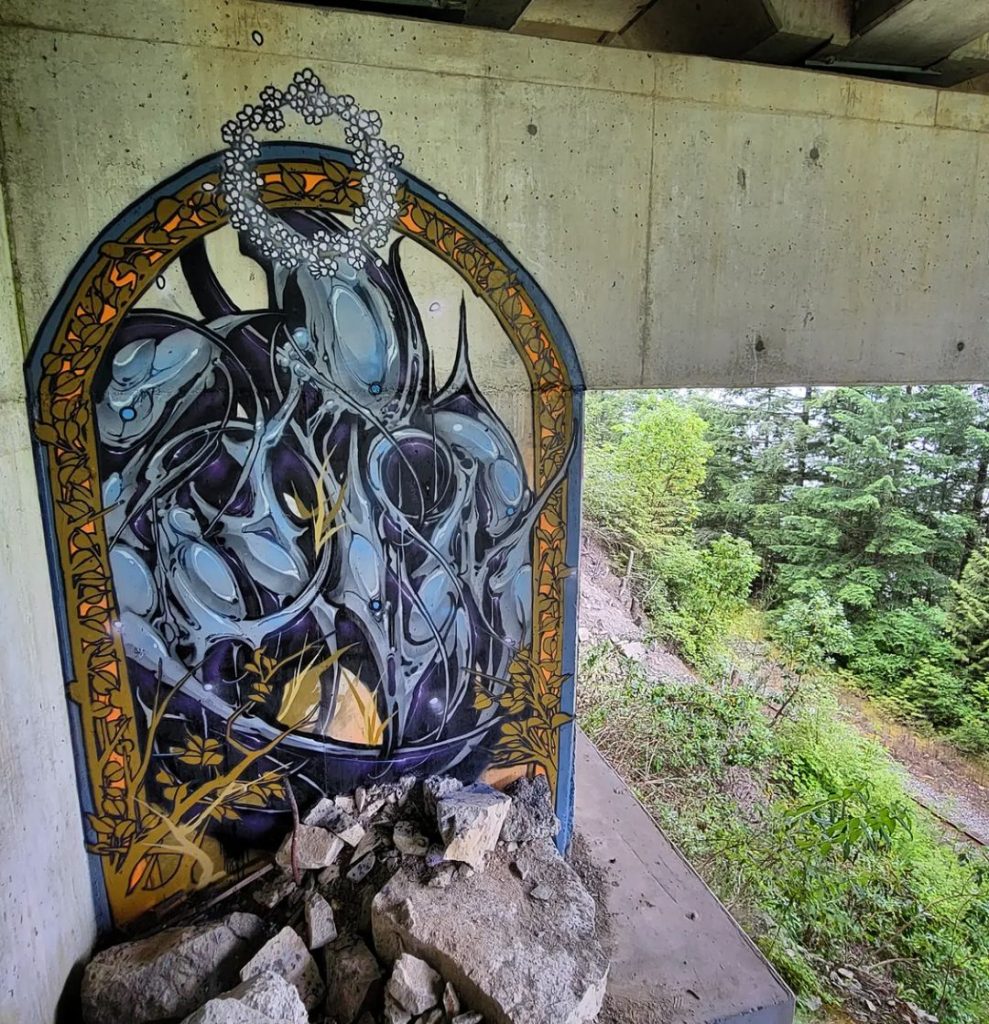 Distort
Disto/ Distort is one of my favorite writers for many reasons, His versatility being one of them. Being a good writer to me is doing every aspect of graffiti well, and putting energy into things alot of people over look. That little extra effort always goes along way and when it comes across the right pair of eyes is always appreciated. His use of portraying depth in pieces, to the nuances of style and flair in his roller tags. Proud to call this guy my crew mate. Keep doing your thing Disto!!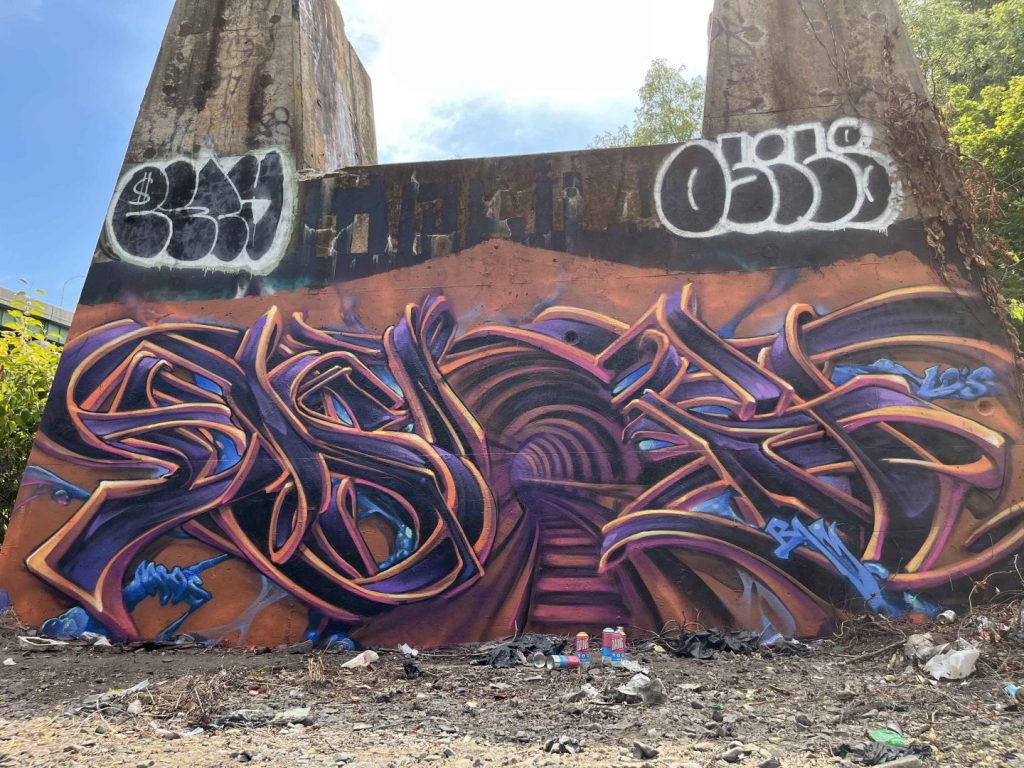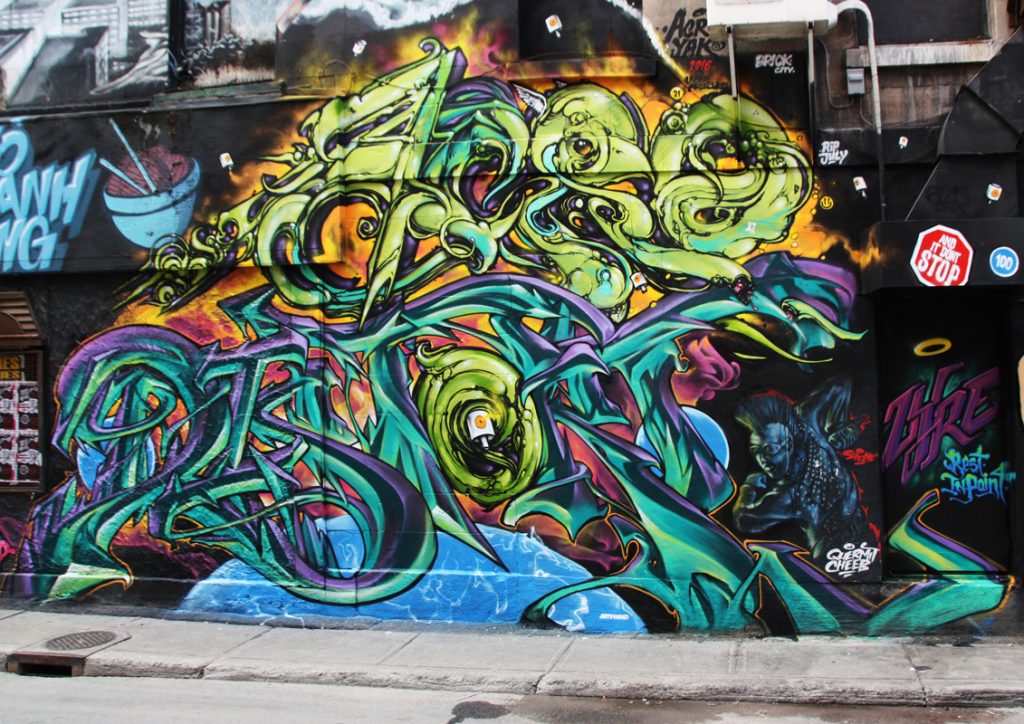 KONQR
I'm sure anyone in the game can agree when I say he is one of the best to do it. One of the biggest menaces, streets, actions, you name it. Committed to the sport and always taking the risks to ensure his personal goals is an admirable thing. Anyone that dedicates themselves this much to a passion that only gives back stress and self-satisfaction is something to be respected, balls of steel on this fucker, And a solid dude too.
Hope to see you again G.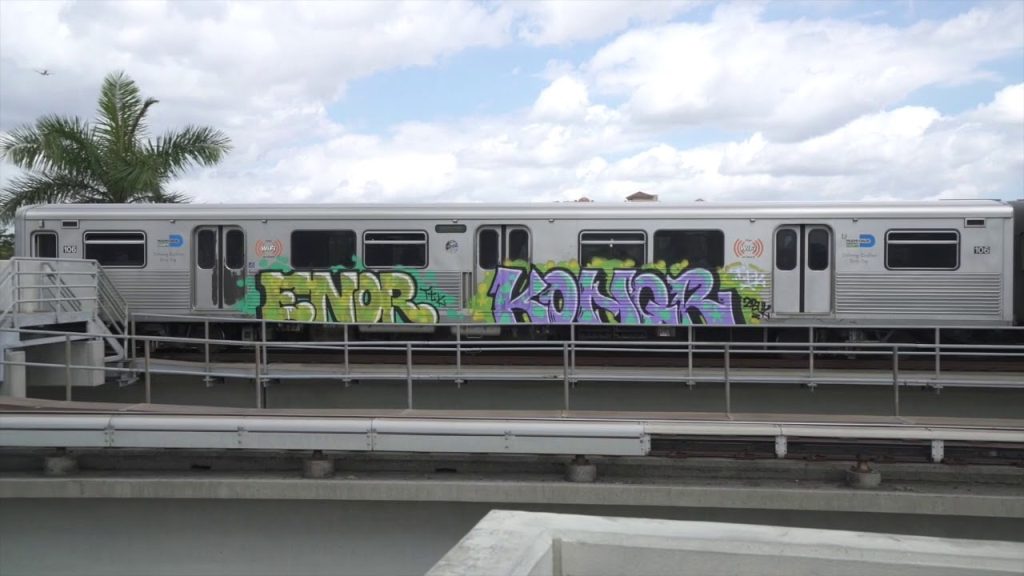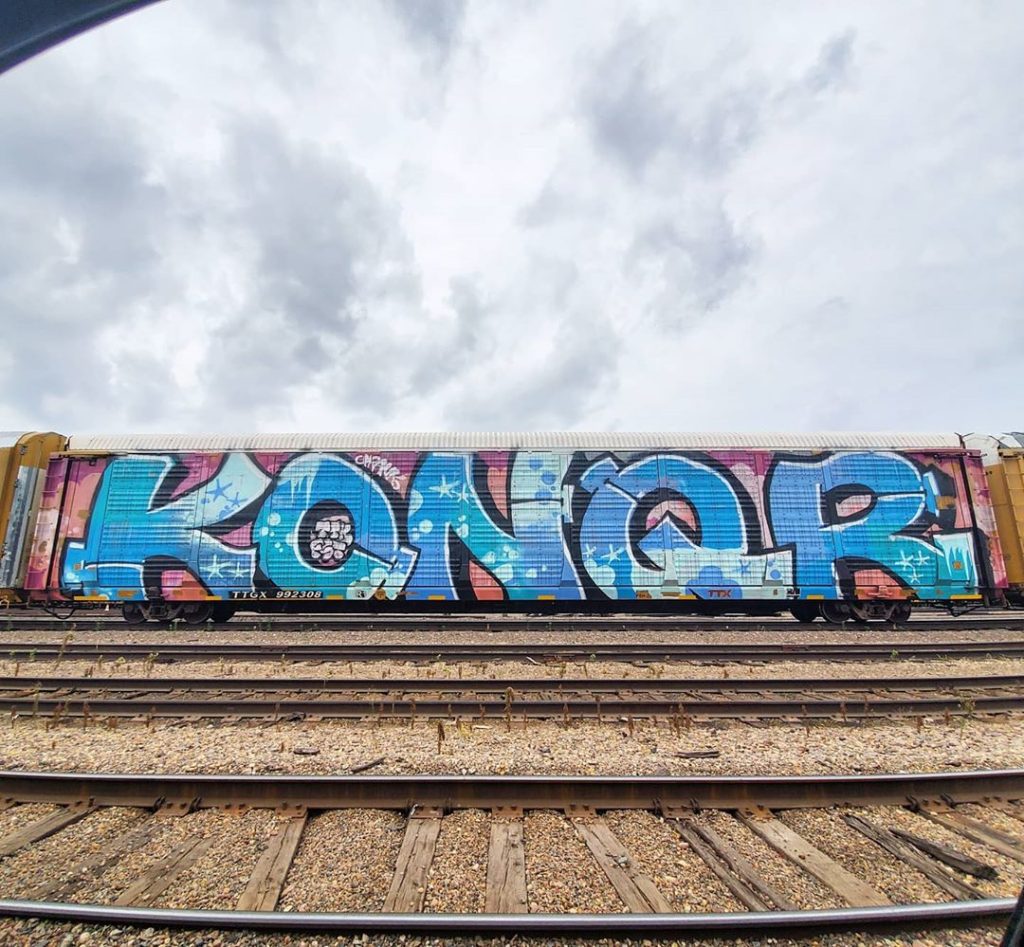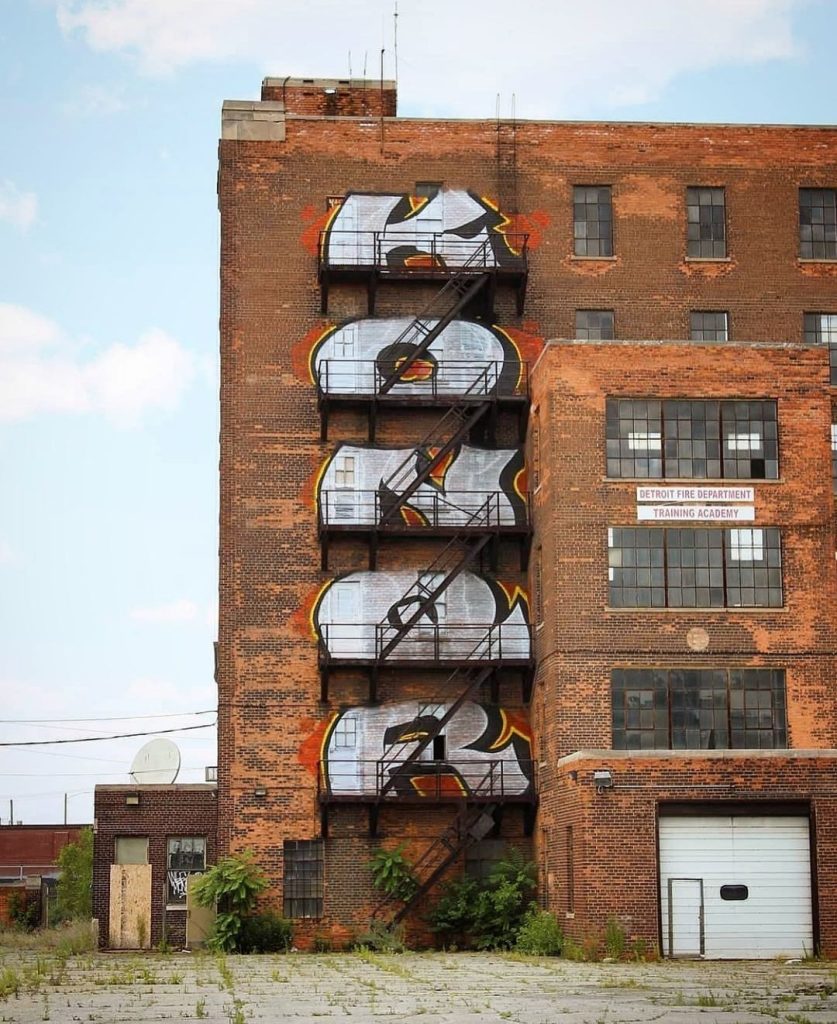 SOFLES
I'm sure this is one of everyone favorite writers, the versatility of styles and creativity is unmatched. Not to mention the work ethic that is behind this man, is unparalleled. I always keep in mind from a spectators view from overseas on the internet you don't always see the amount of work people put into there craft, you don't see the little things on the streets, the failed attempts, the secret missions, you just see what the individual allows you to or what other people post. With that being said, Sofles is always flooding us with insane shit, so I can't even imagine what the hell this guy's got going on in his day to day. If anyone find what kind of aussie strain shit this guys smoking, mail me some!! Mad respect to Sofles.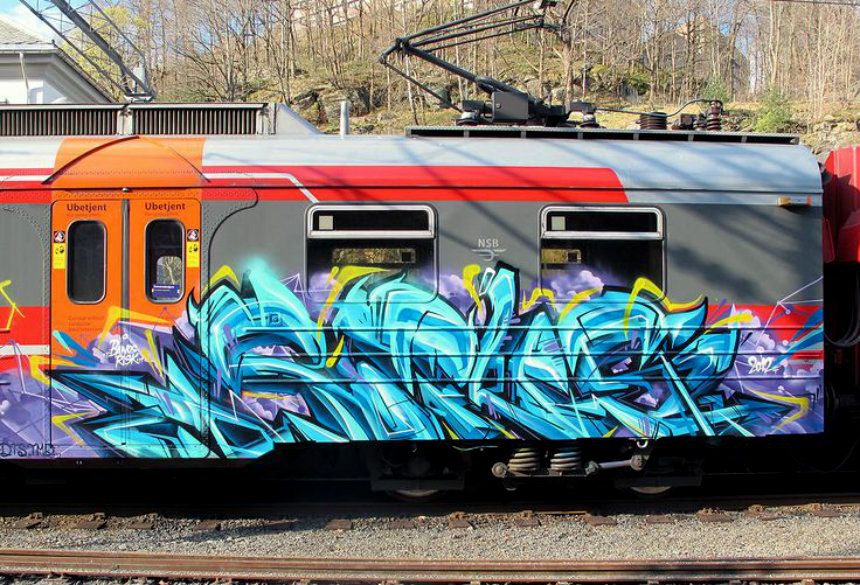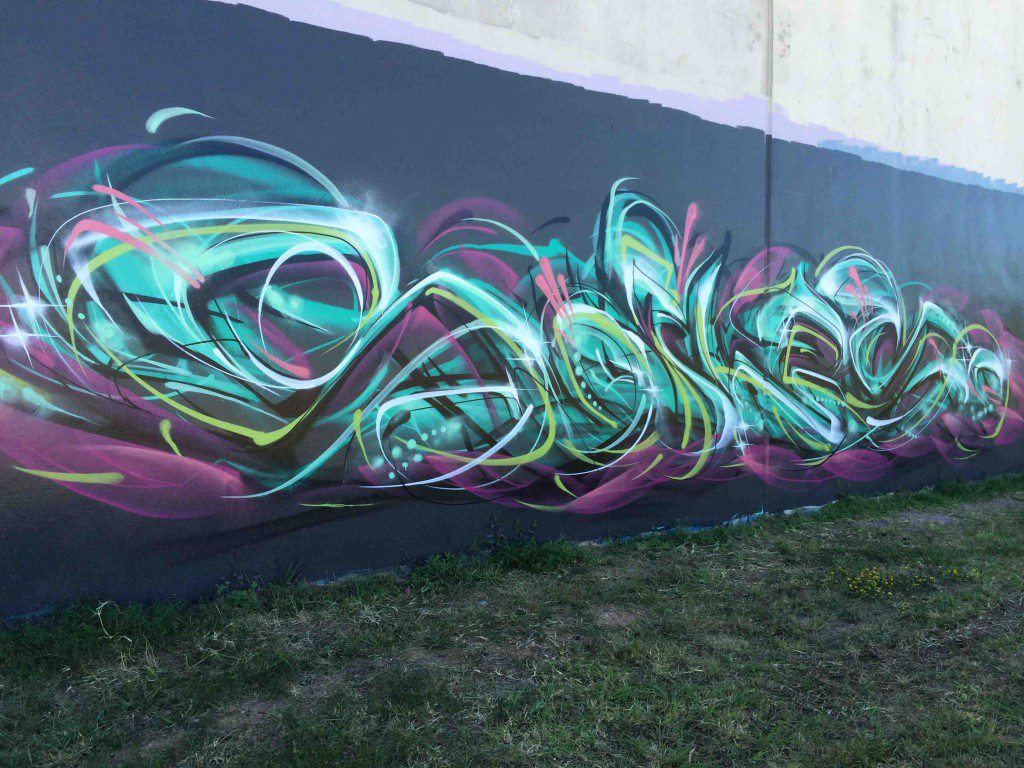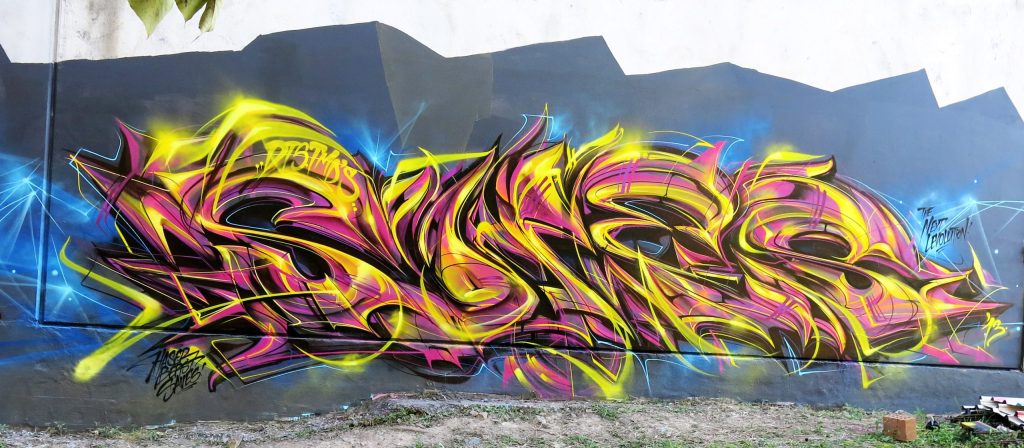 Follow ZONER on instagram @zoner.bamc
Check out the artists mentioned in this feature
DISTORT @distoart
SOFLES @sofles