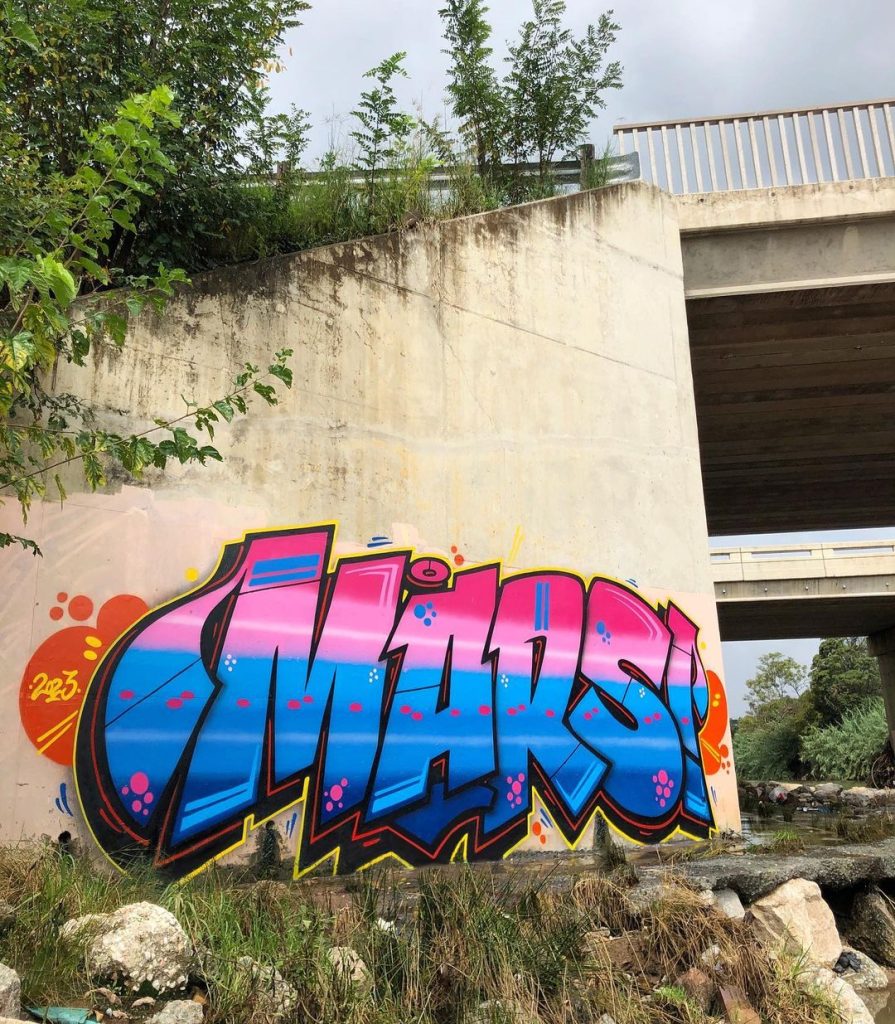 MARS
Hi my name is Mars and I started messing around with graffiti around 2004. I have done and love all aspects of graffiti, these days I focus on style. There's loads of awesome artists out there that I look up to and have influenced me over the many years. These are a few of them…
#1 TAPZ
While bombers come and go, through consistency and dedication Tapz has constantly been the most up in Johannesburg and S.A for over 15 years. He also does great pieces, characters and commissions making him generally well rounded.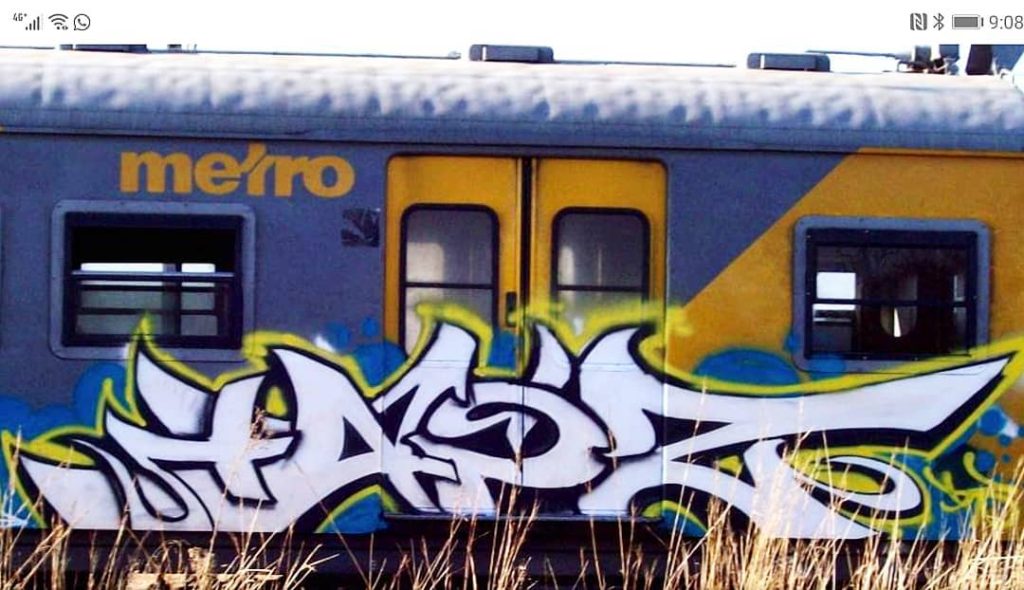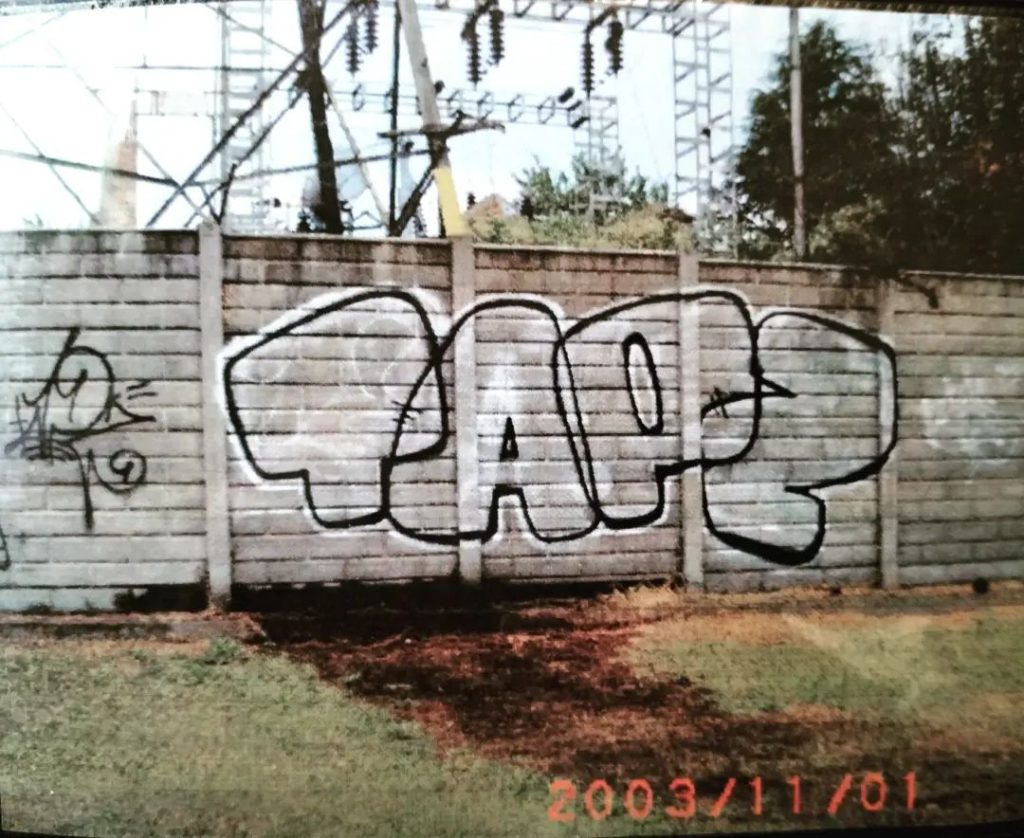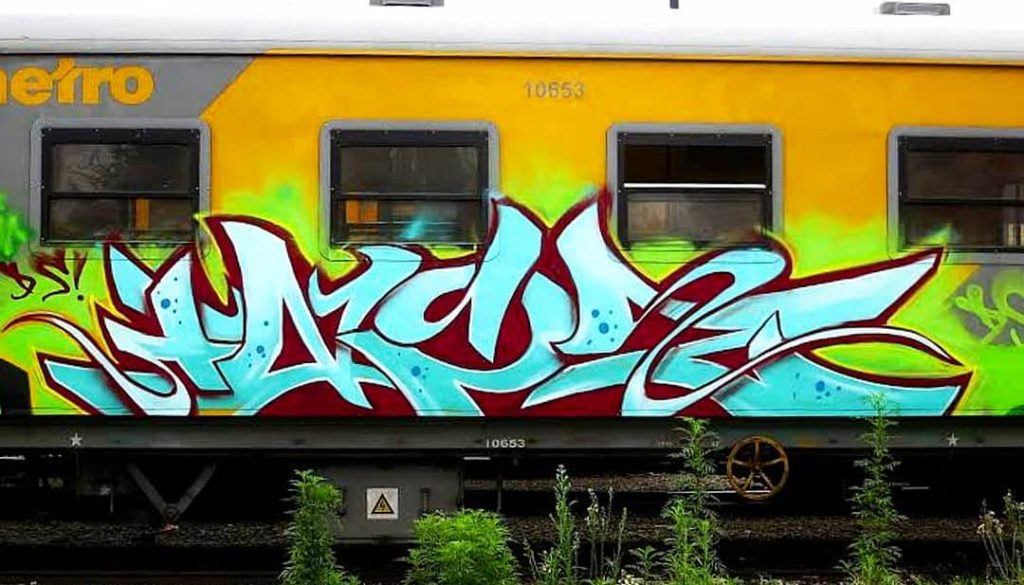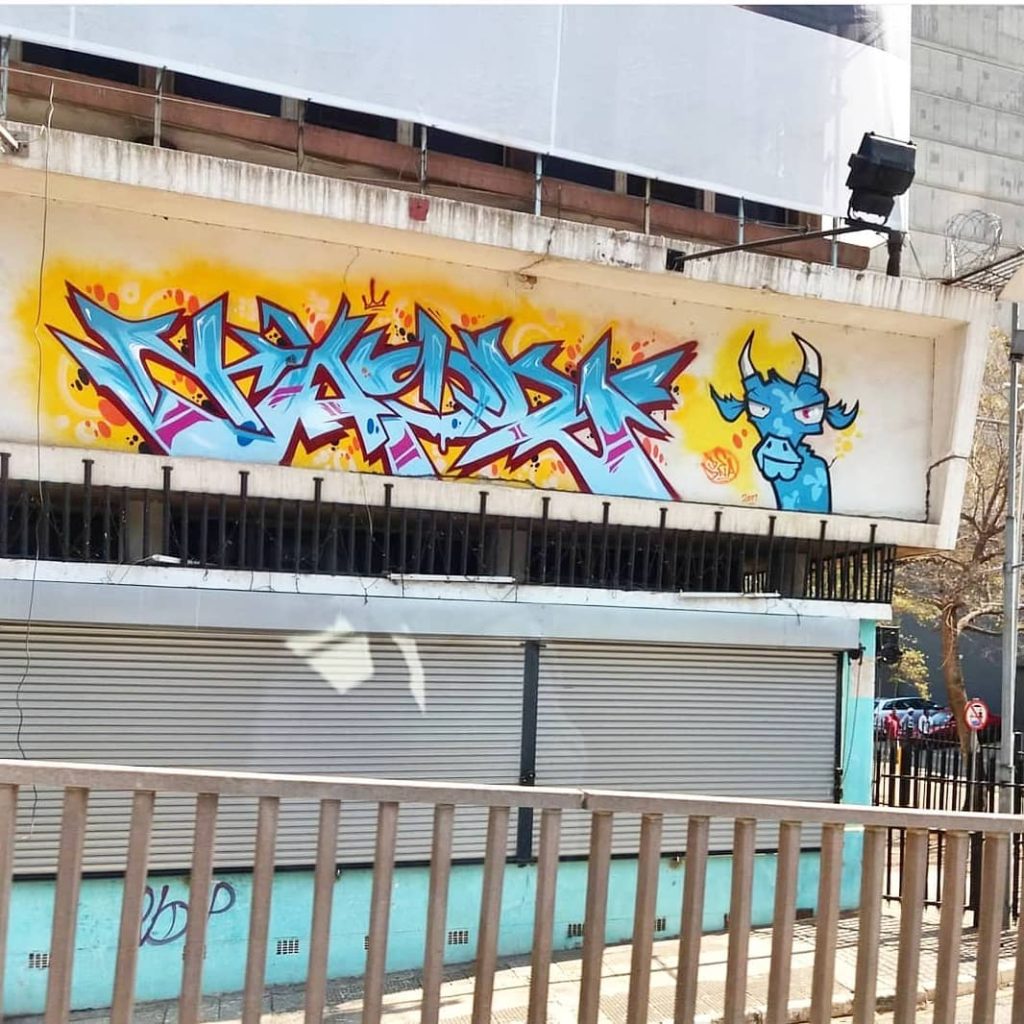 #2 MSK
When I was younger, there was a time when Msk was globally killing it and basically everywhere you looked in graffiti you would see them. Revok, Rime and Pose being my favourites. They broke so many boundaries in bombing, piecing and expanding their crew. Now their art game is also on point.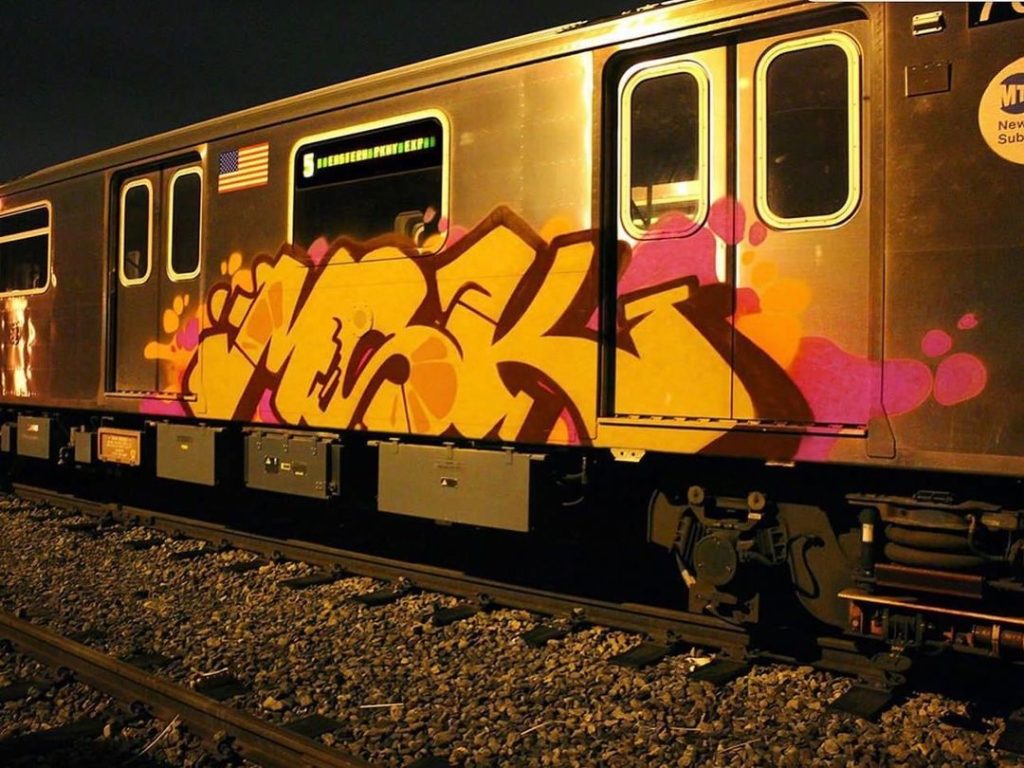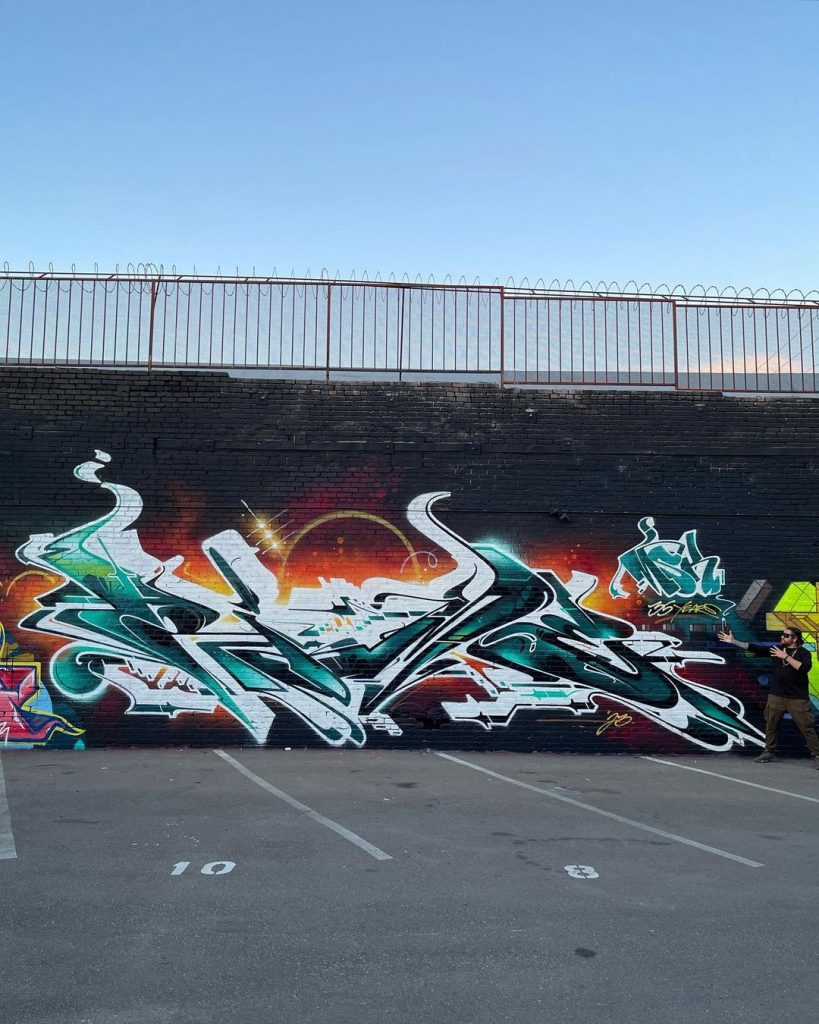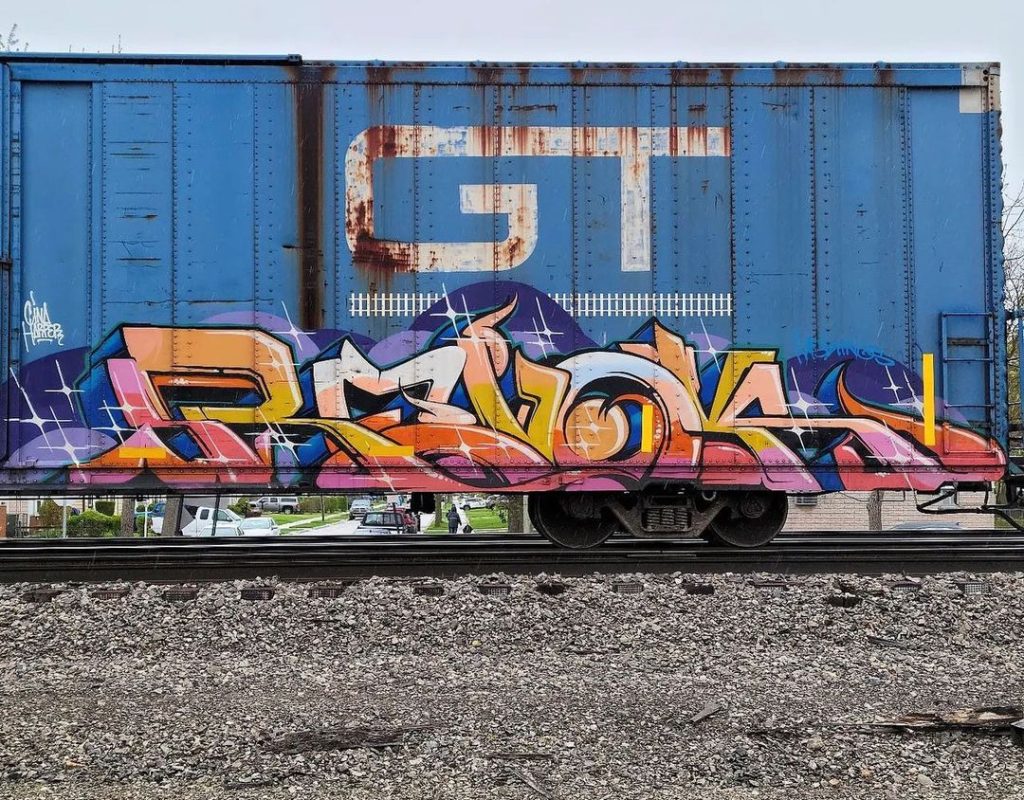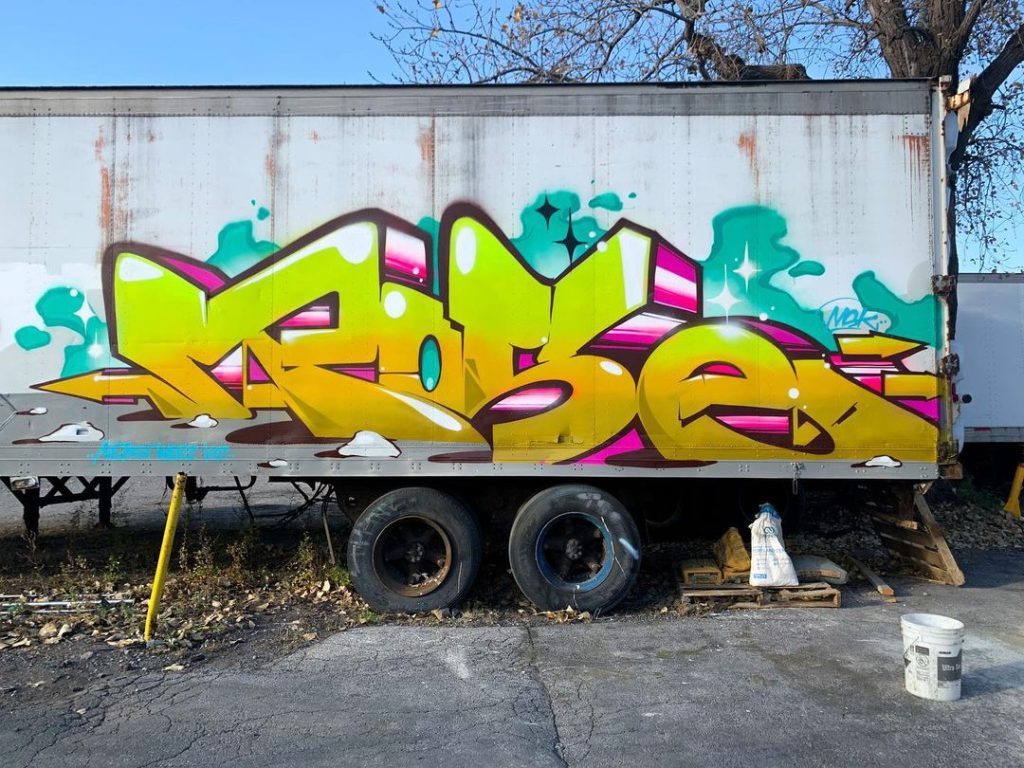 #3 MAD C
Firstly a female in a super male ego oriented game, secondly she absolutely kills all aspects of graffiti. She has done great pieces, characters and huge realistic murals and her abstract work on canvases rooted in graffiti is also fire. She has also done a few books which have pushed the culture.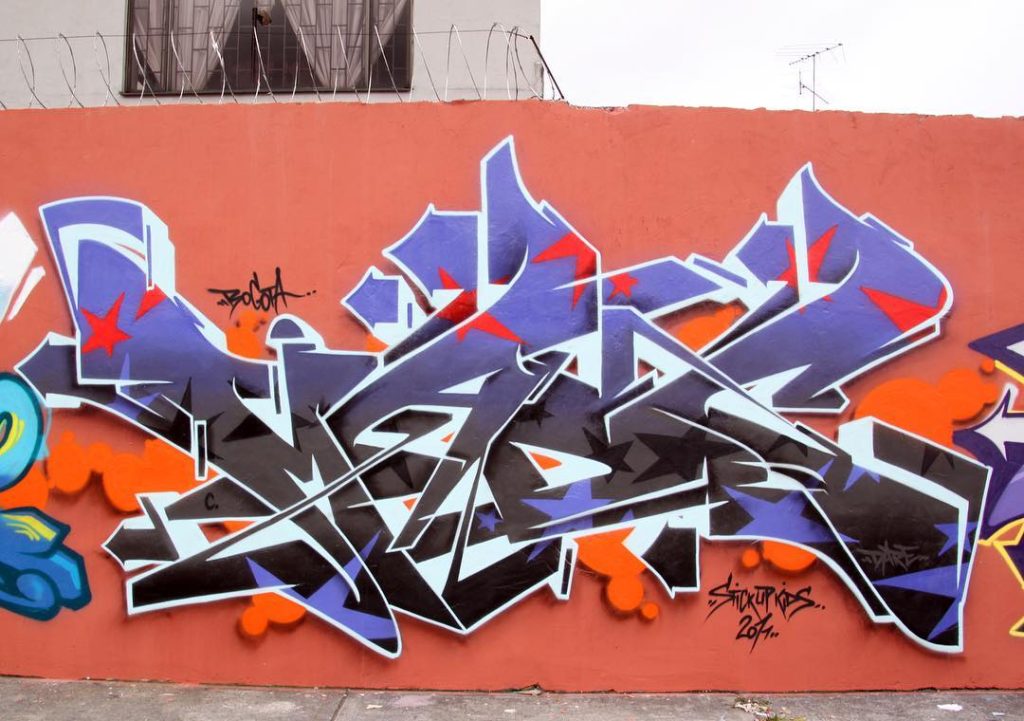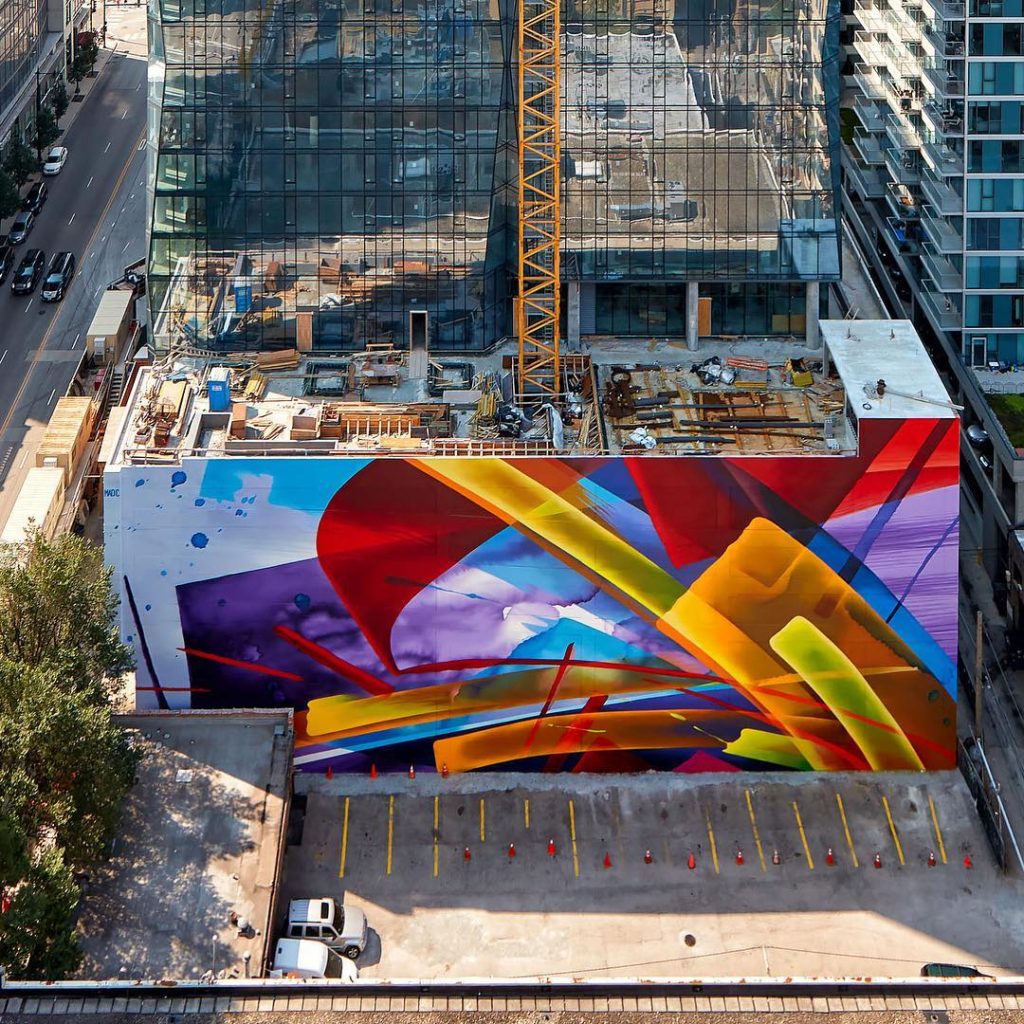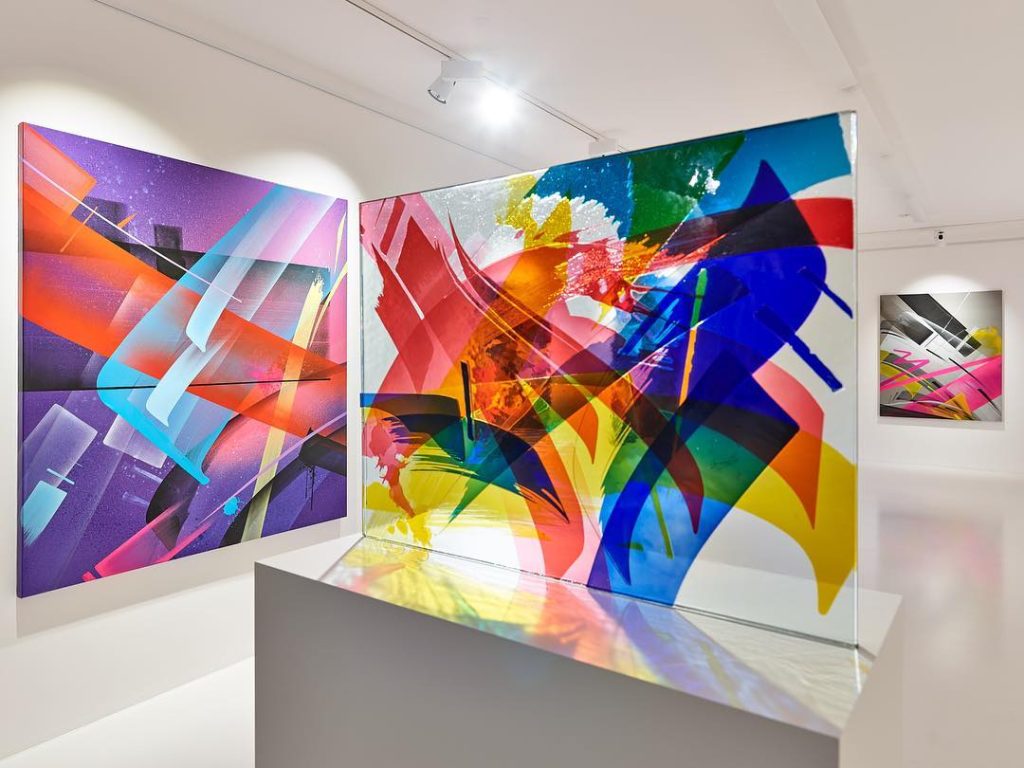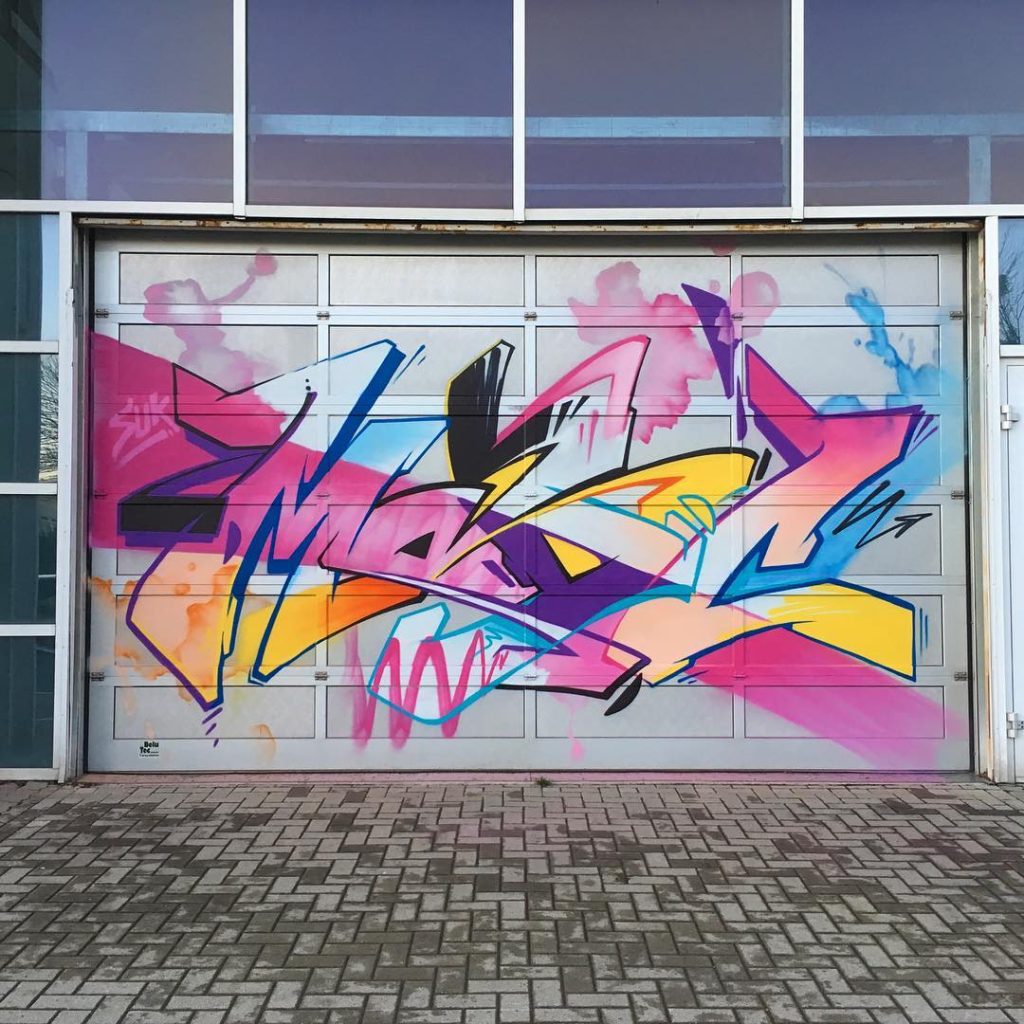 #4 SOFLES
I like a lot of the Australian graffiti I see. So of course Sofles is on the list Super multidisciplinary artist that can do all sorts as we all already know. Absolutely killed it with his YouTube movies way before film became popular.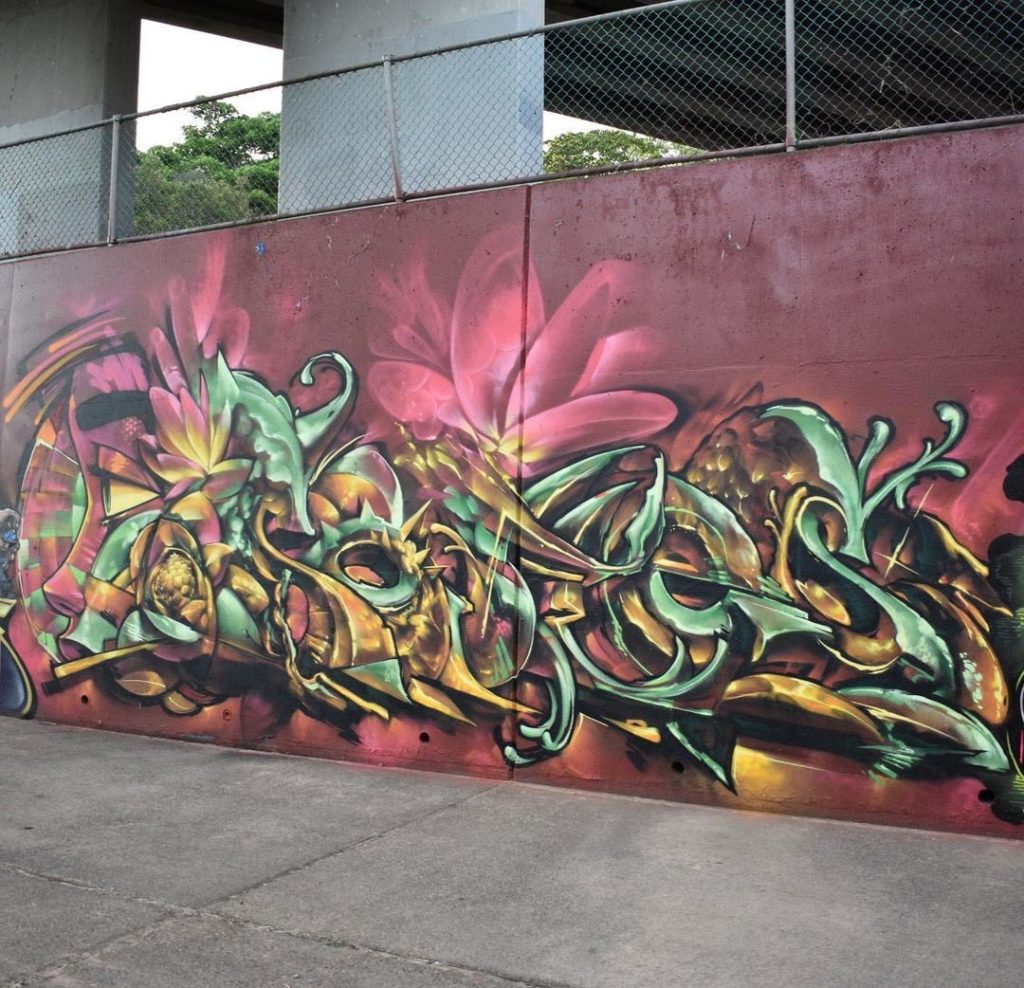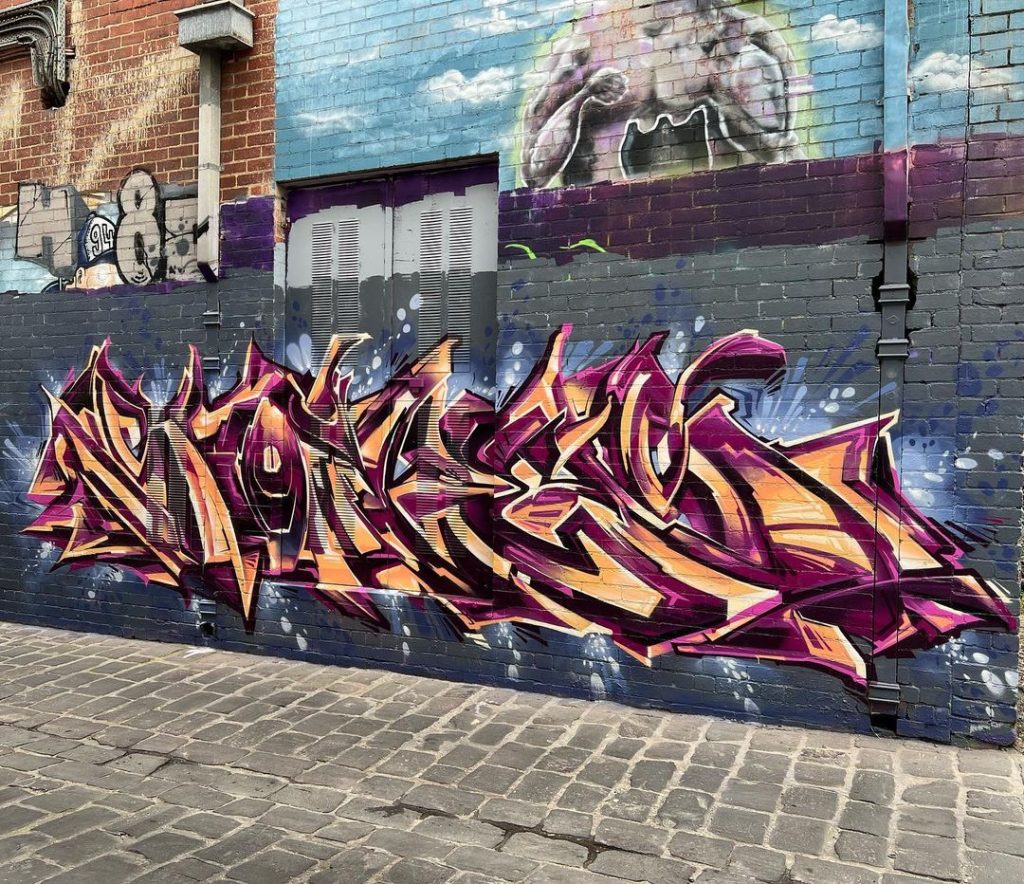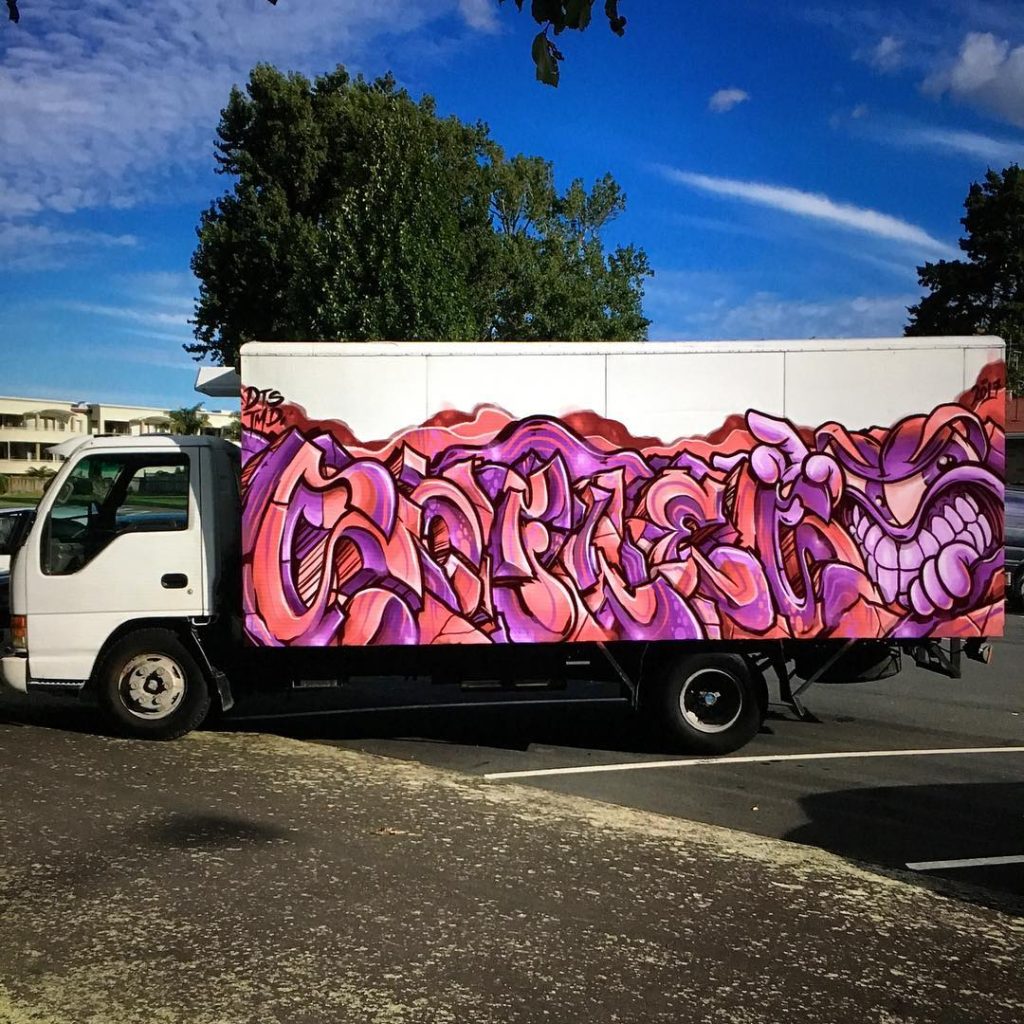 Follow MARS on instagram @mars.graffiti