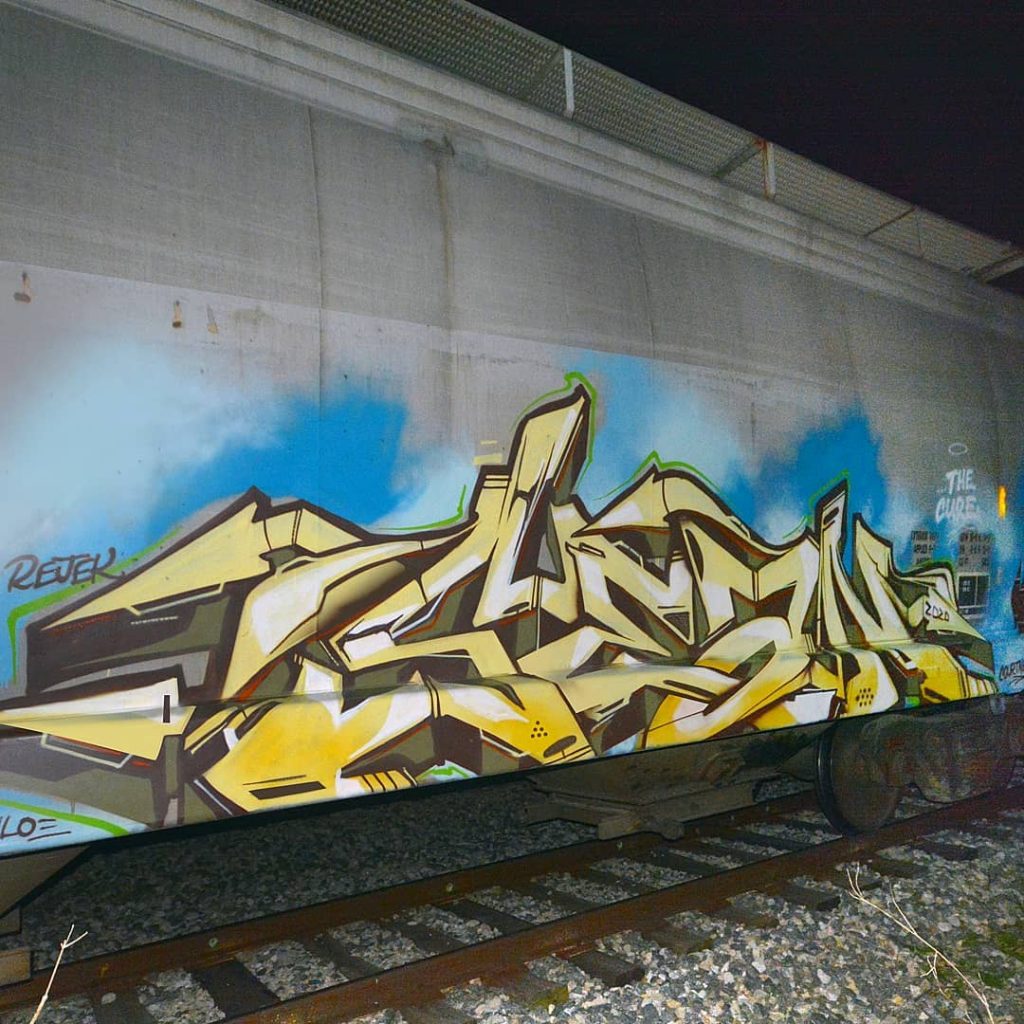 Technical freight and wall engineer, Sean, has been chosen for this week's "Your Favourite Artists Favourite Artists". Sean doesn't need much of an introduction for the American audience. But for the rest of the world, you're gonna need to check out his "American Accents" series on youtube. – Overt
SEAN
Hello, Sean here from the Midwest USA. Thanks for asking me to participate! Below are a few of my favorite writers based on a few criteria that I pay attention to. Complex yet legible, level of innovation and level of enjoyment.
Cheers!
#1 PASER MFK TM, USA
Just absolute murder. He had one of the first pieces I ever stumbled upon when first exploring to find spots to paint. The dude repeatedly keeps setting the bar to the highest level. And we like the same shitty metal bands. LOL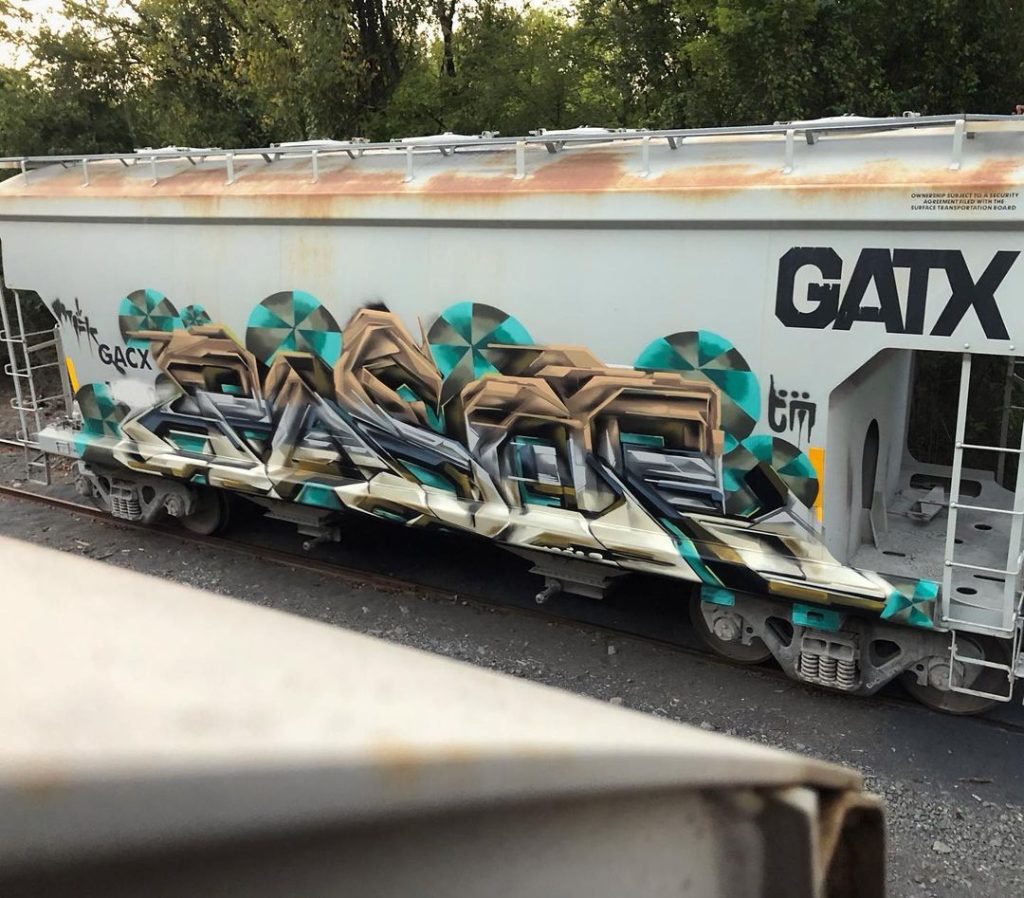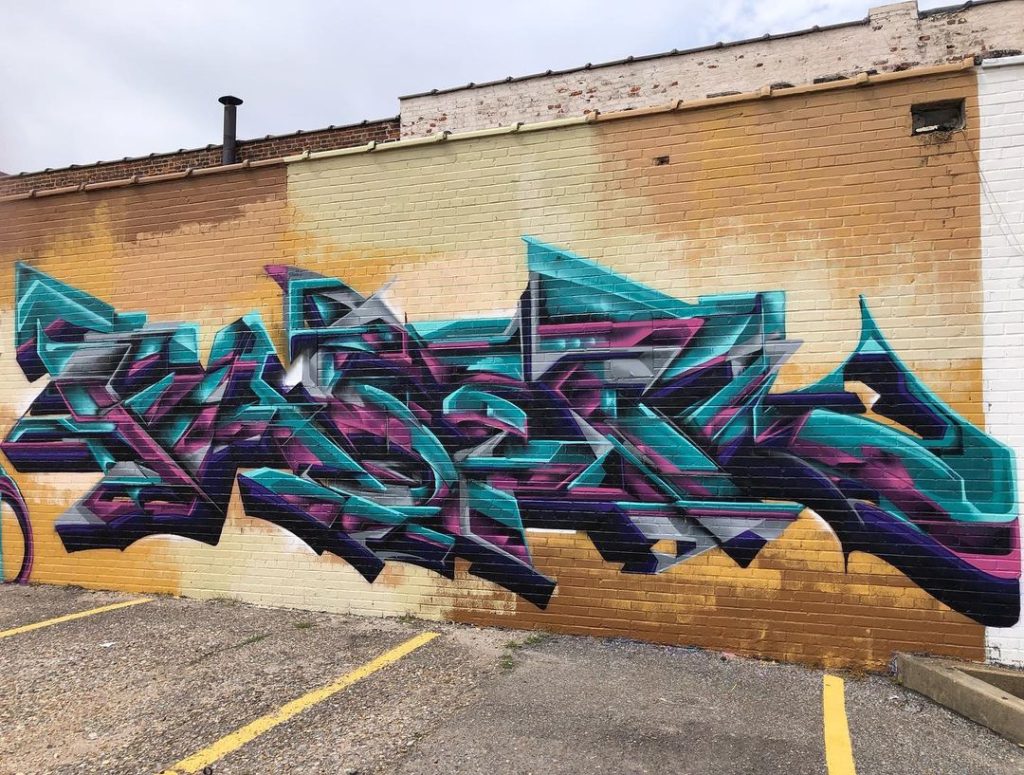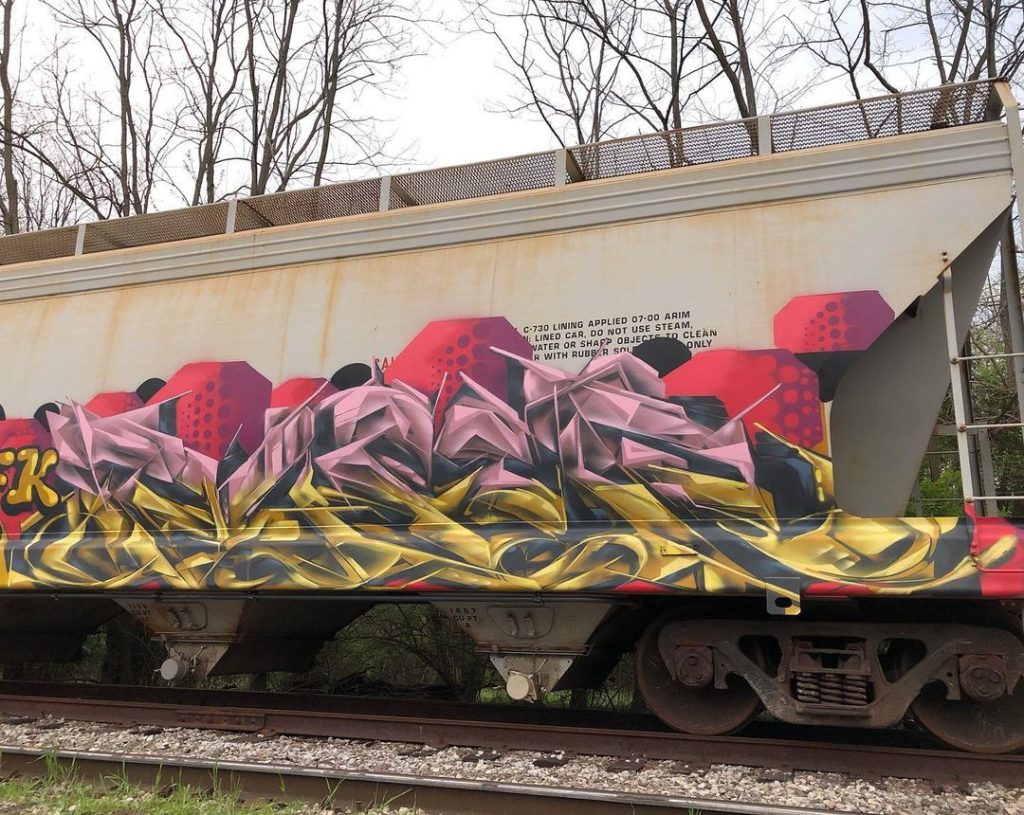 #2 KWEST, CANADA
From graffiti to sculptural fine art… Always vicious. Have been lucky to walk up to a few of his freight panels and just felt really dumb. The guy makes it look easy and I can tell takes his craft very seriously.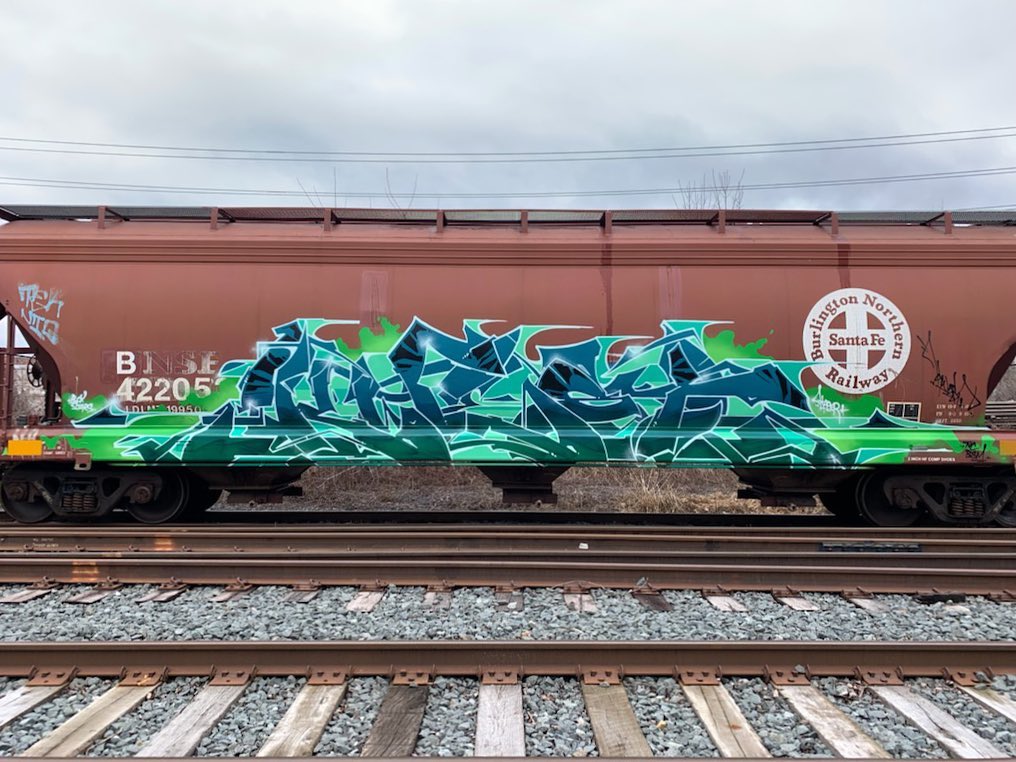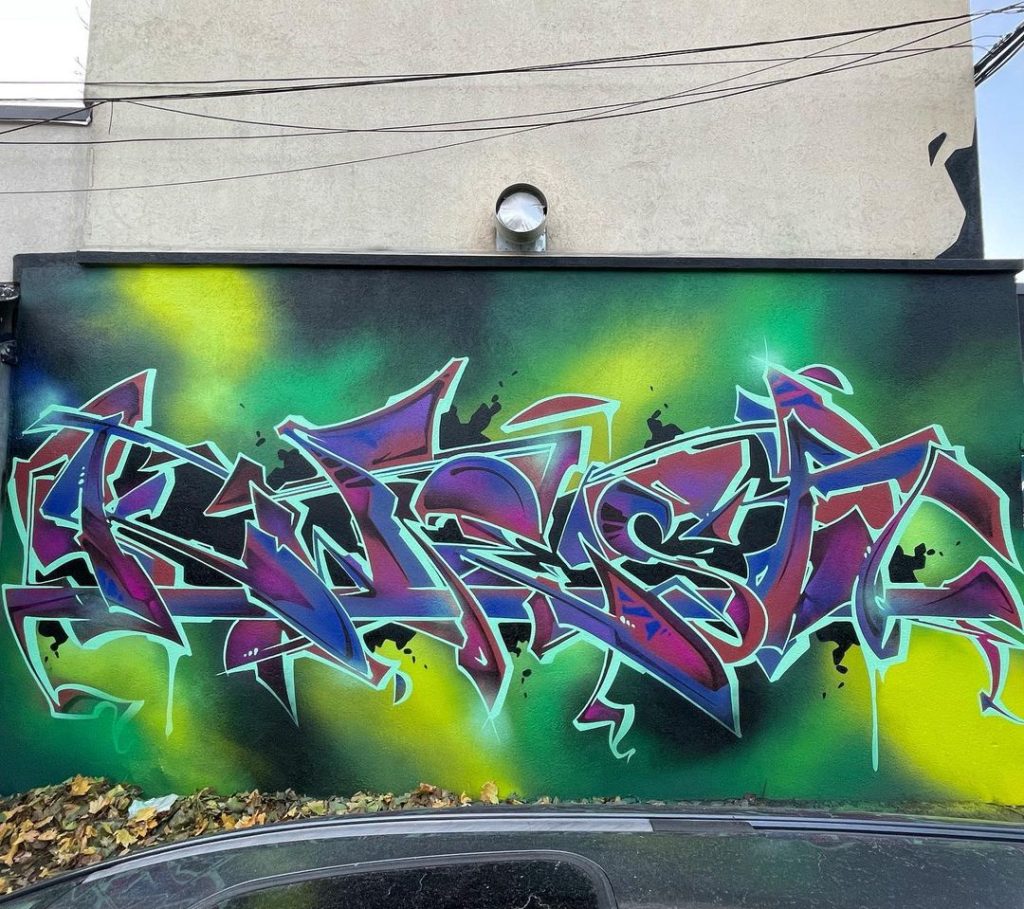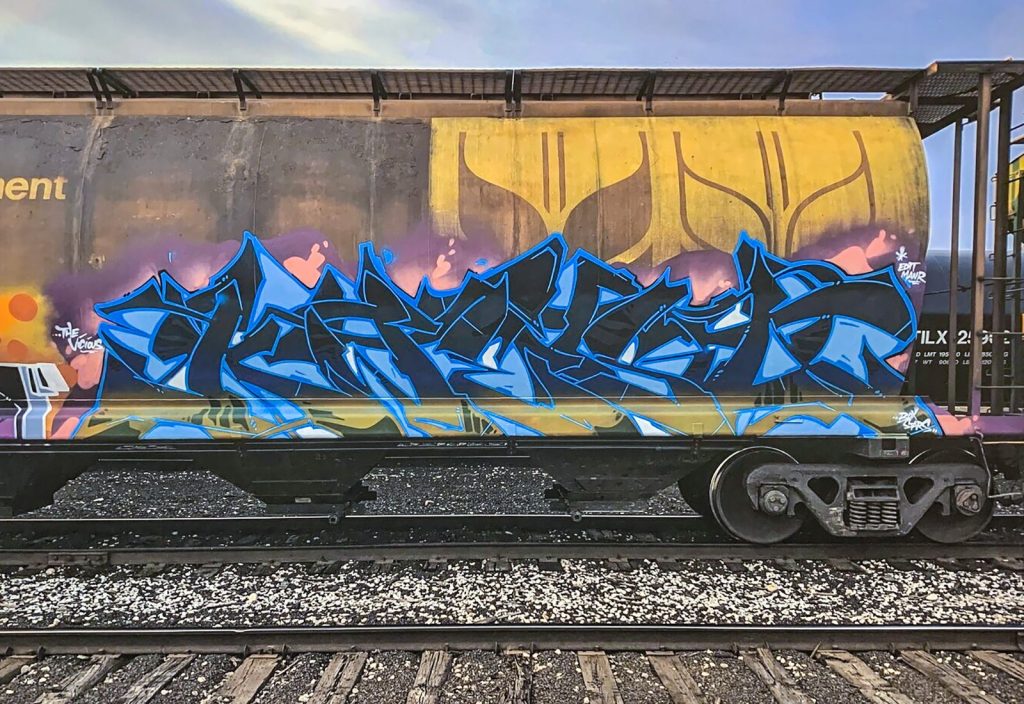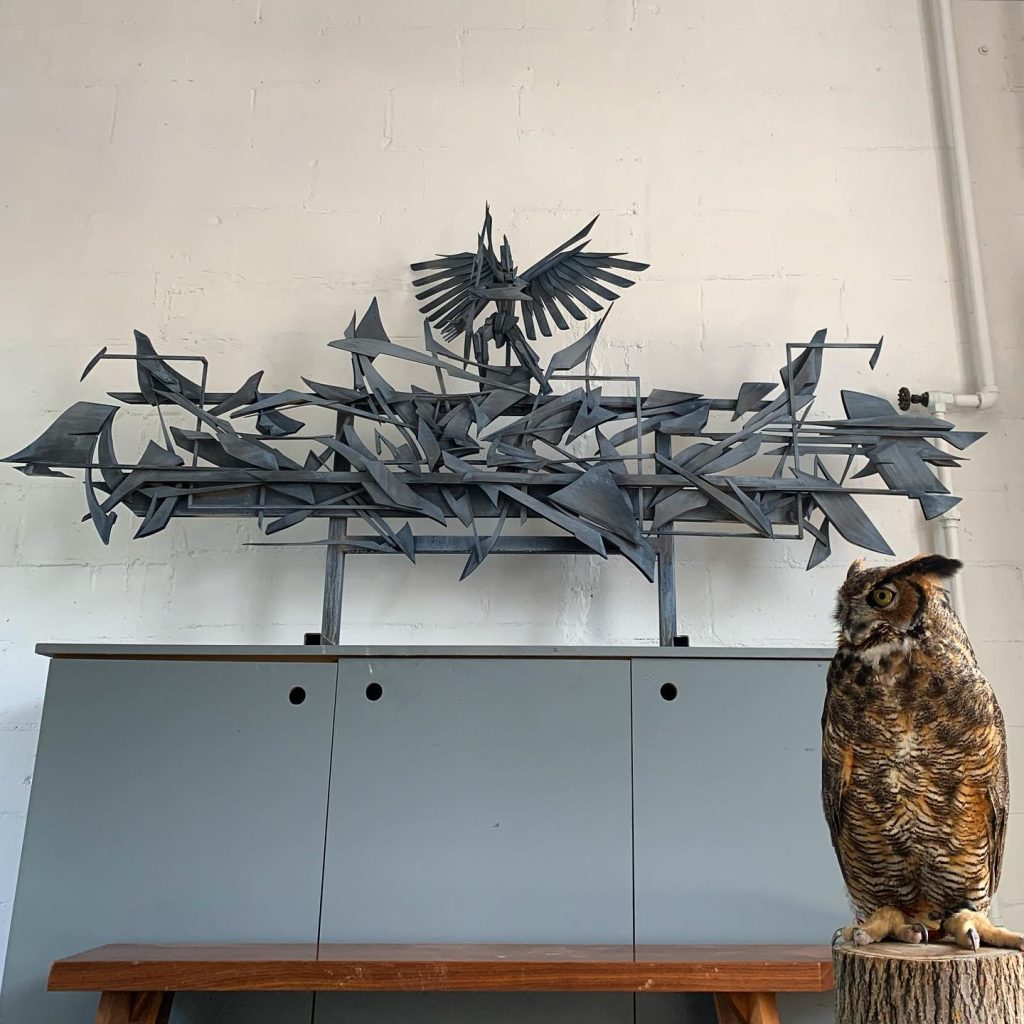 #3 KEMS, USA
Always funky and always looking fun. I can tell the dude must be all smiles while painting. Letters always dancing and huggin' with little connections here and there. Gotta love it. Some of his all-out highly technical stuff… PHEW, some really good brain melters in there. Also, he is an exception to that whole "never meet people you look up to" type of thing. Kems is a ray of positivity and light. Which surprised me, to be honest. You never know sometimes with people of a higher caliber.
Guy's a gem.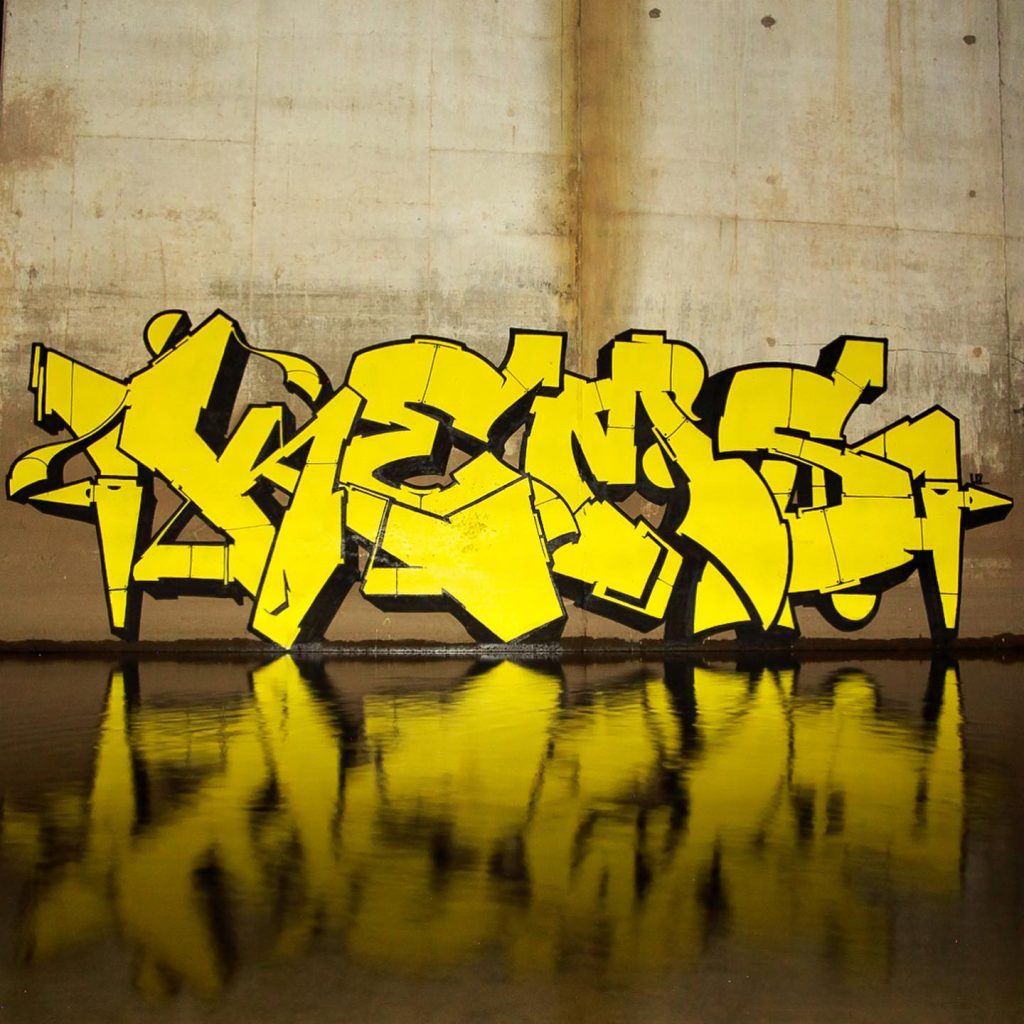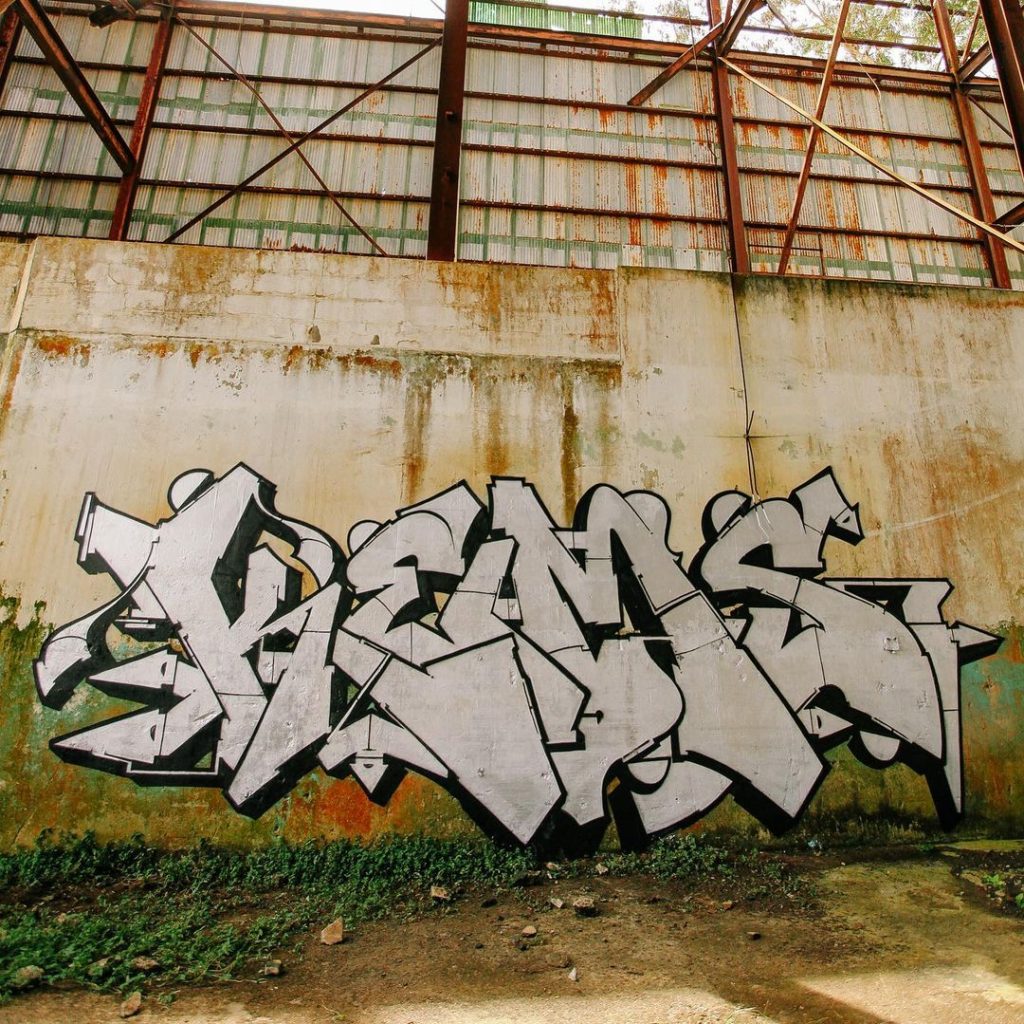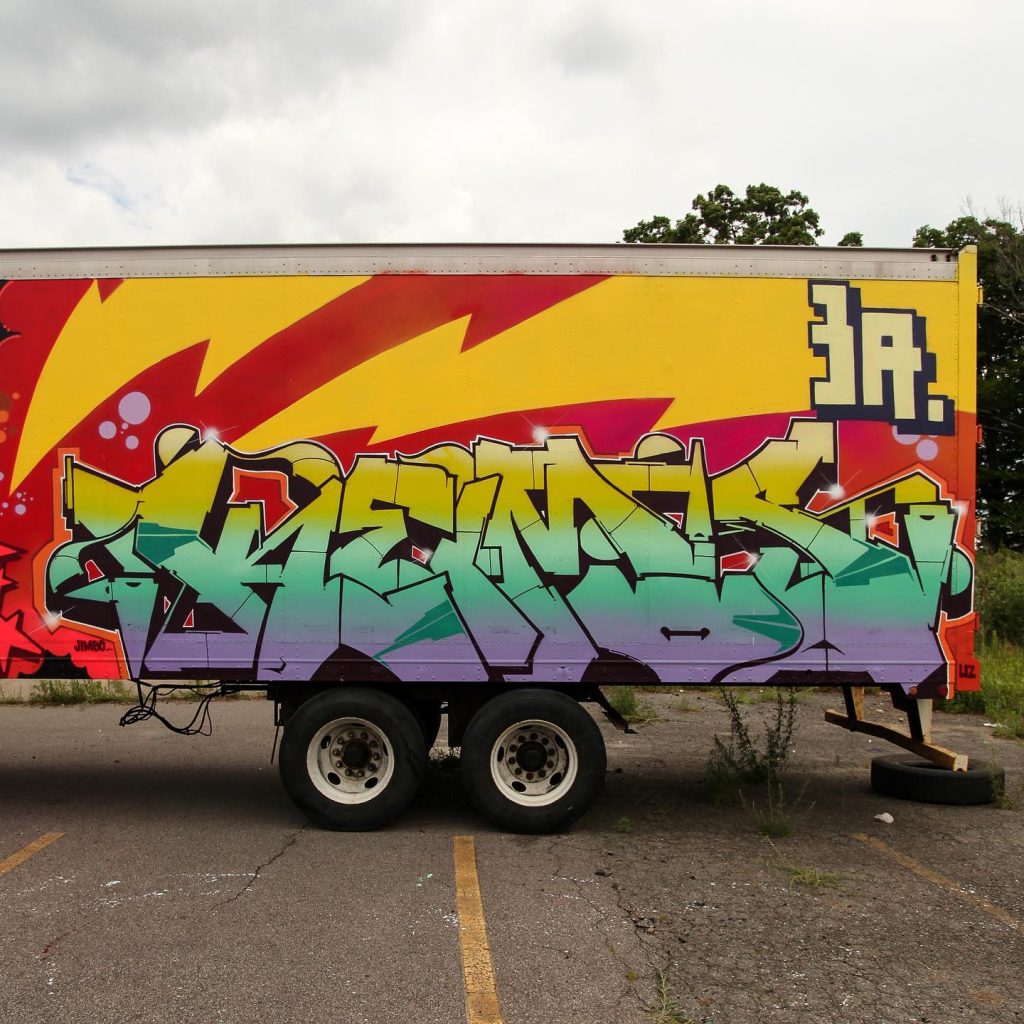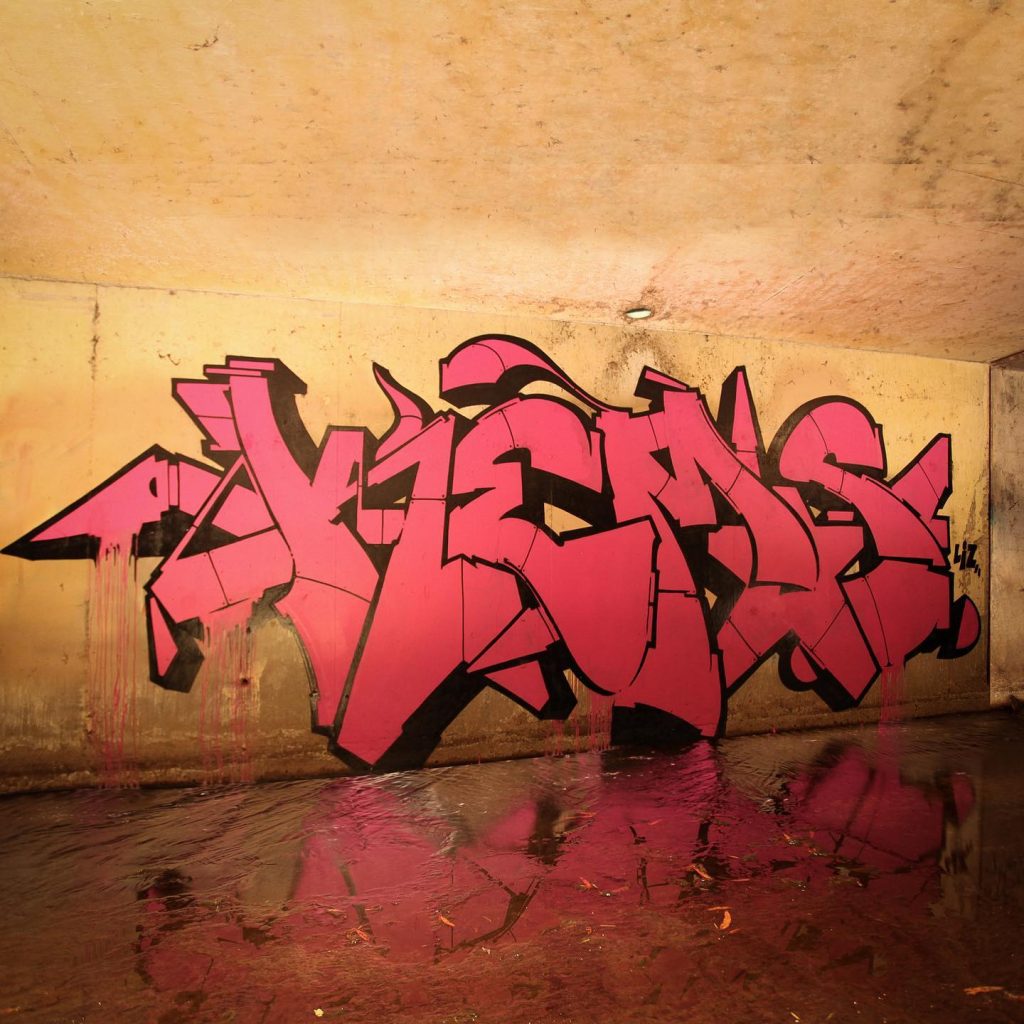 #4 SOFLES, AUSTRALIA
I've always been such a big fan of what the Aussies and Kiwis have been doing down there. Pushed the Astro Fat to its absolute limits with contour and pioneered many new and fresh modern styles into the culture. It's been crazy to see what Sofs and his mates are up to.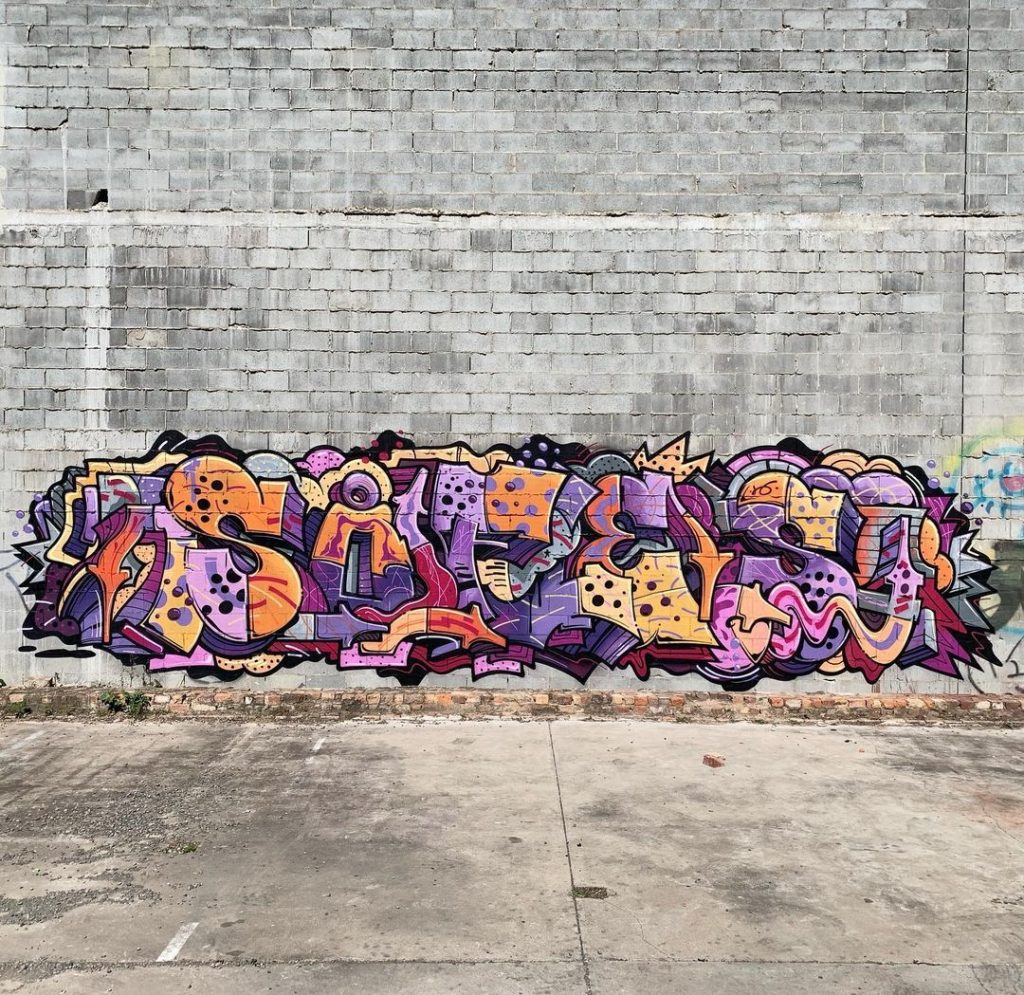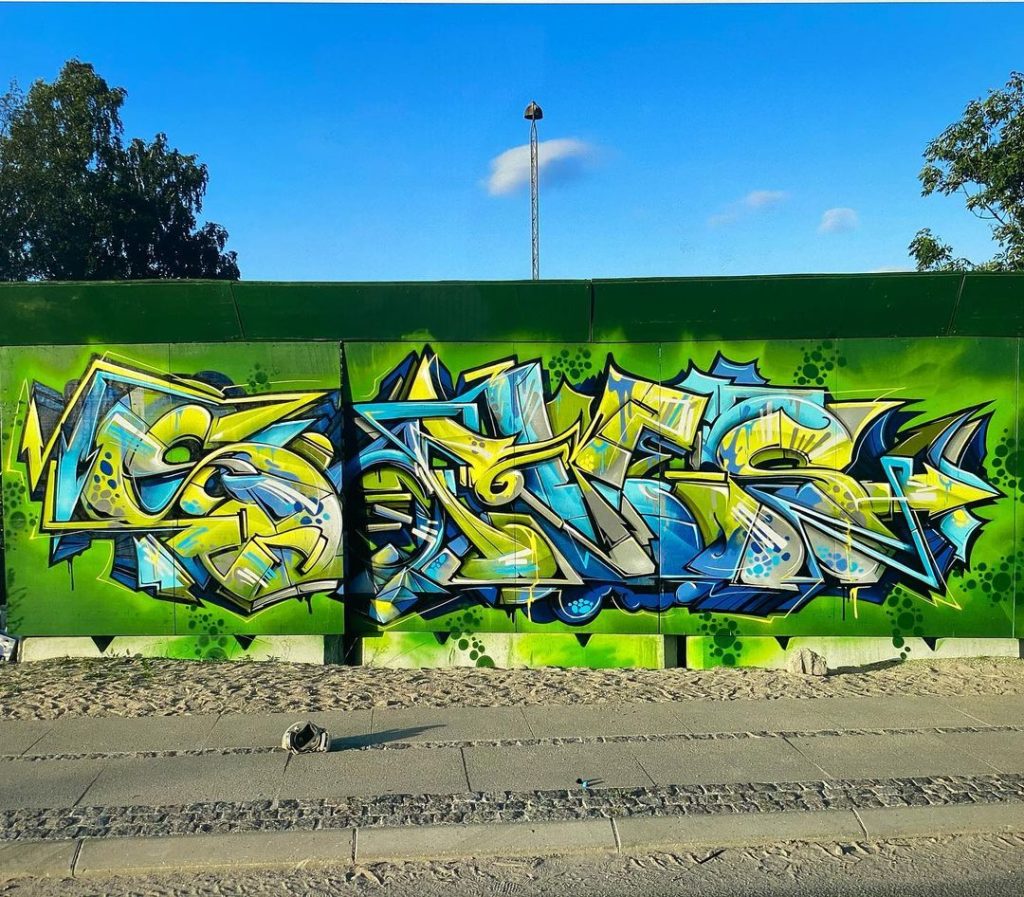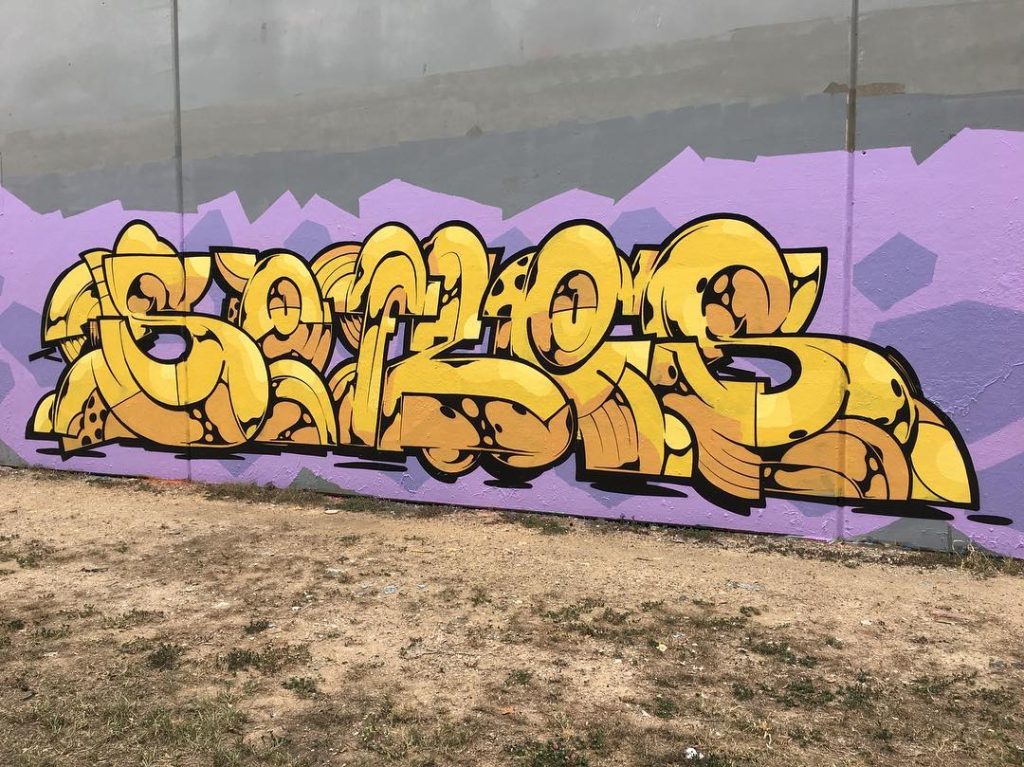 #5 TONES GFR, GREECE
Dude has been super inventive and I can tell is intentional about the styles and creative choices he makes. But brooooooooo… in 2015 his style was absolute perfectionnnnn to me…. I still to this day scroll back on his feed on a monthly basis to that time around 2015 and just feast my eyes. Each piece was just stupiddddddddd.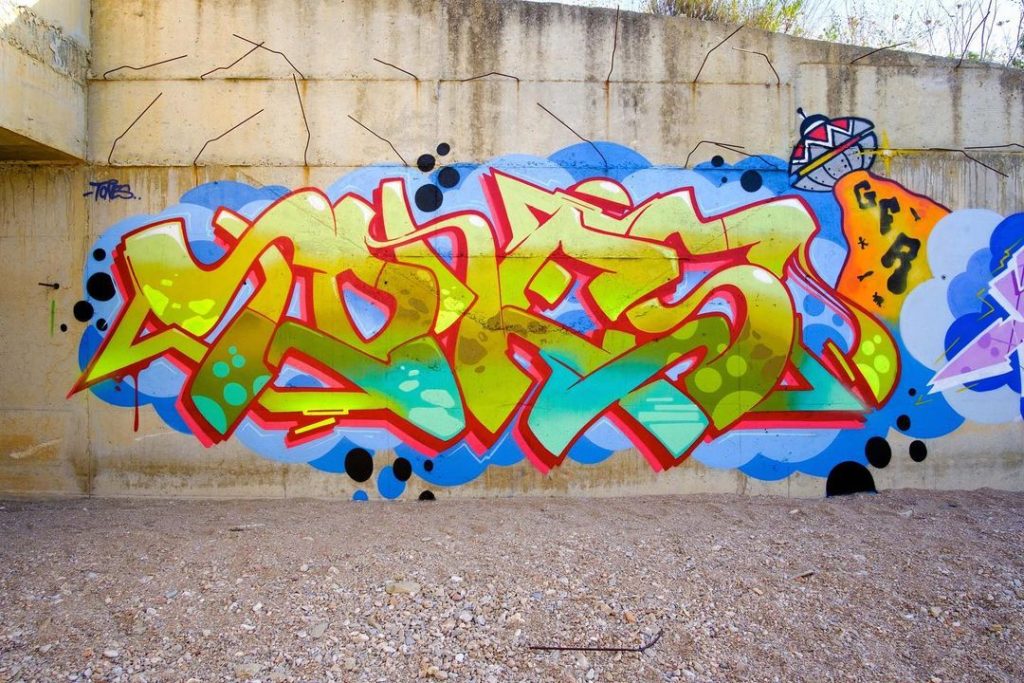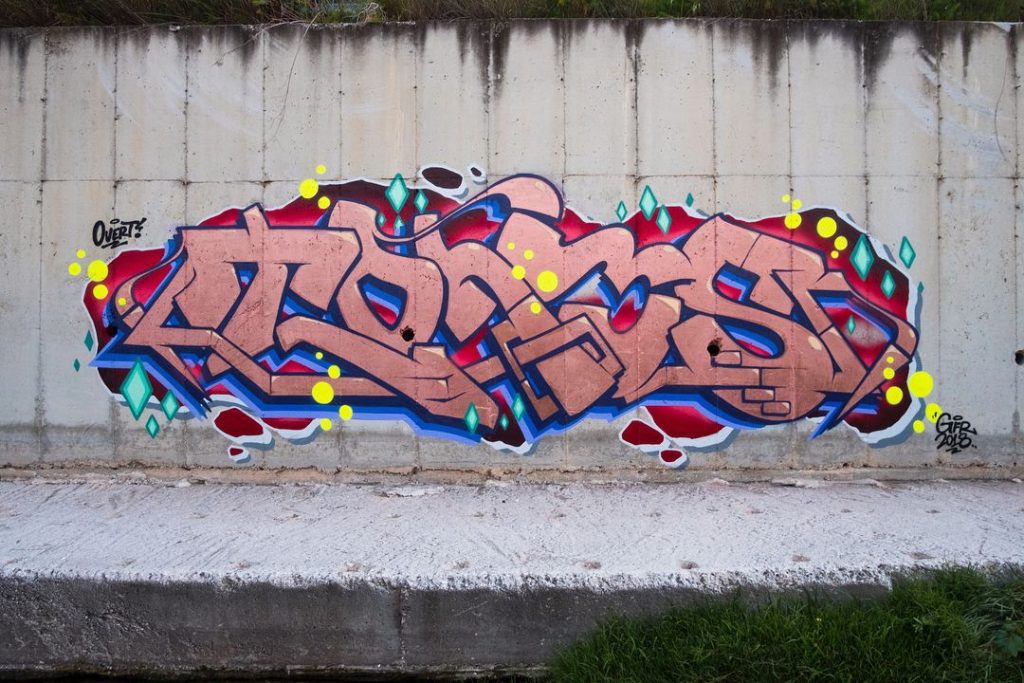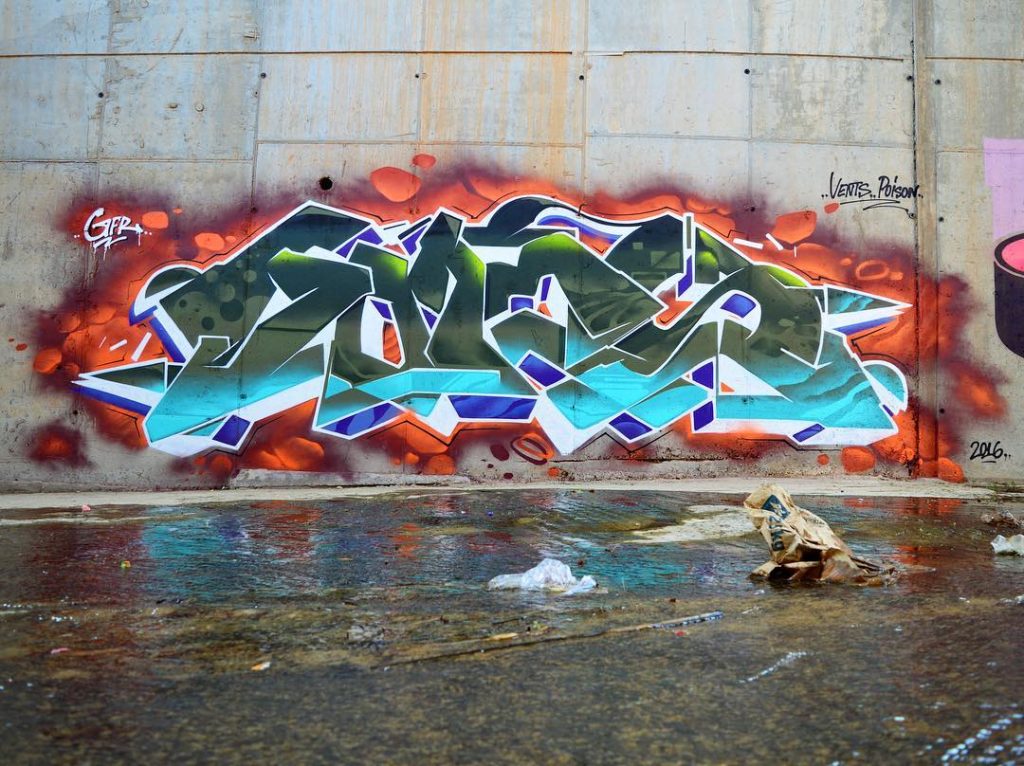 Follow SEAN on instagram seanski.jpg