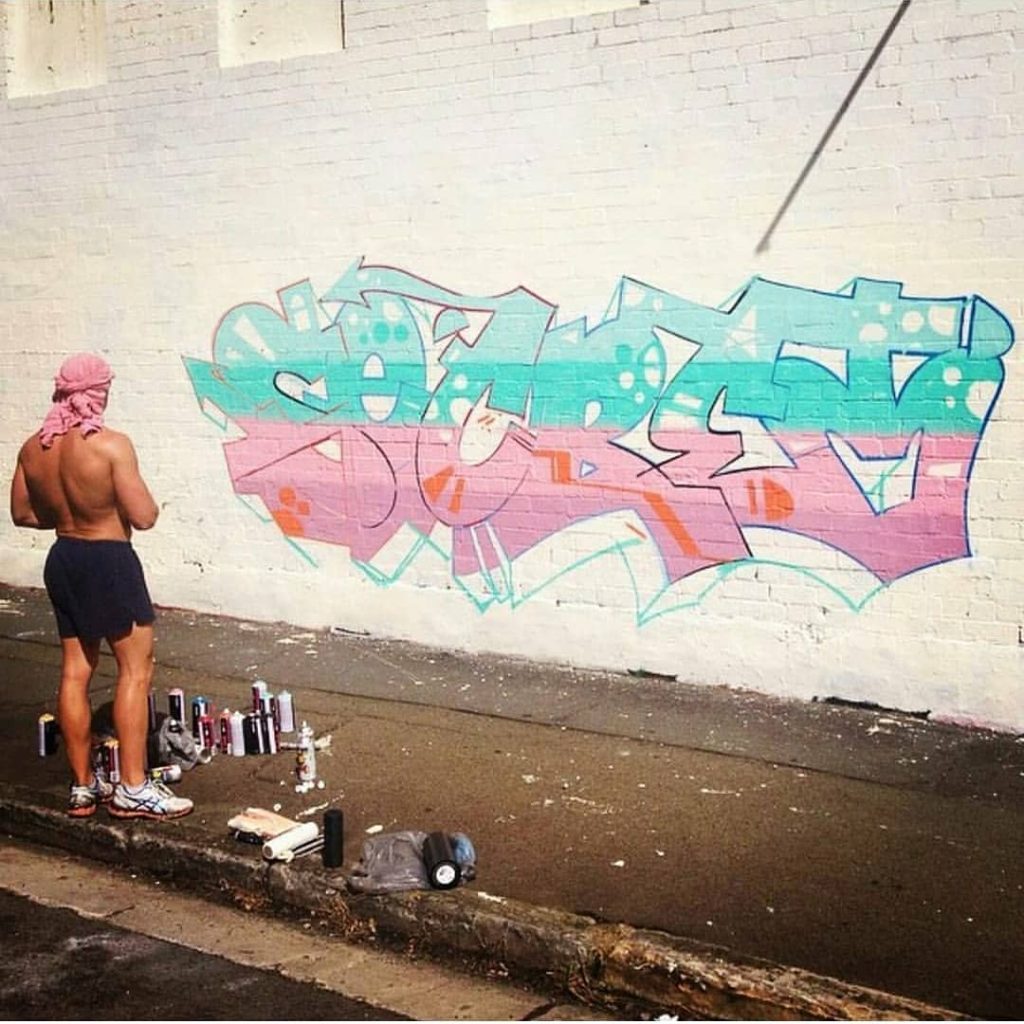 SECRET KOS
Hello my names Secret and a I write in a crew KOS. I'm originally from Sydney's inner west suburbs. I got introduced to the graff scene in the mid 90s in Sydney then moved to Byron Bay 8 years ago. Here are my top favourite writers.
#1 SCRAM TM
I started writing in the 90s in Sydney, I remember the 1st writer I met in year 7 when I was about 13 was Dozen TM TSC. I was always attracted to his letter style and pieces I would see in the inner west. A few years later I found out that his brother was Scram. Scram TM would have to be my 1st pick of favourite writers as his pieces, tags, throws and cazzas always different with a public New York style. His style is definitely a big influence in my style today as much as it was when I started.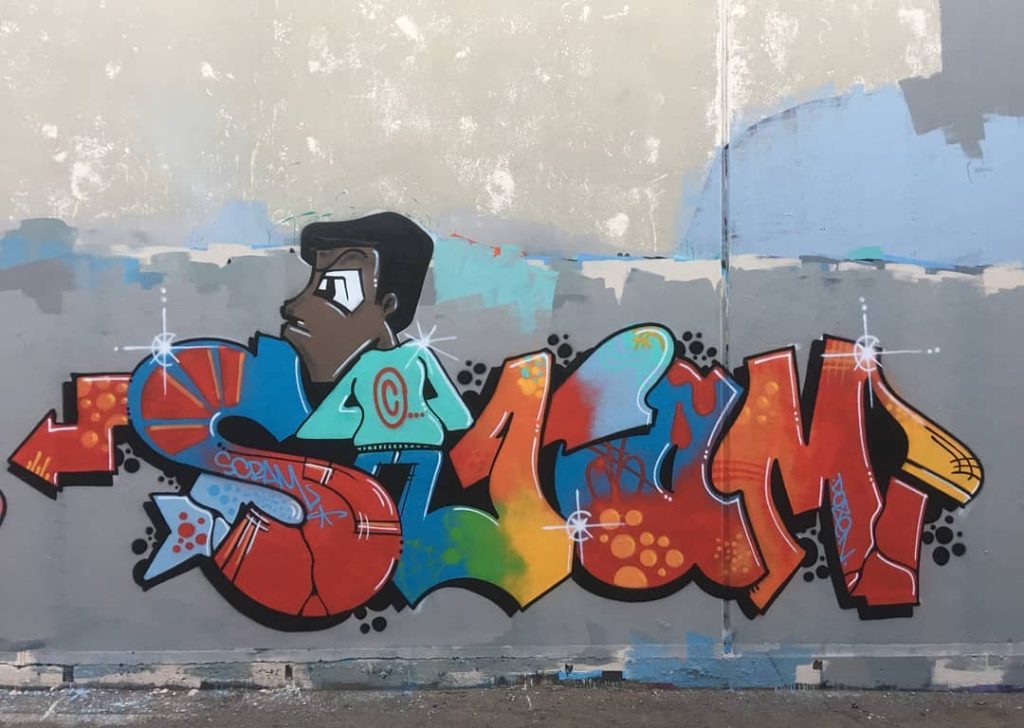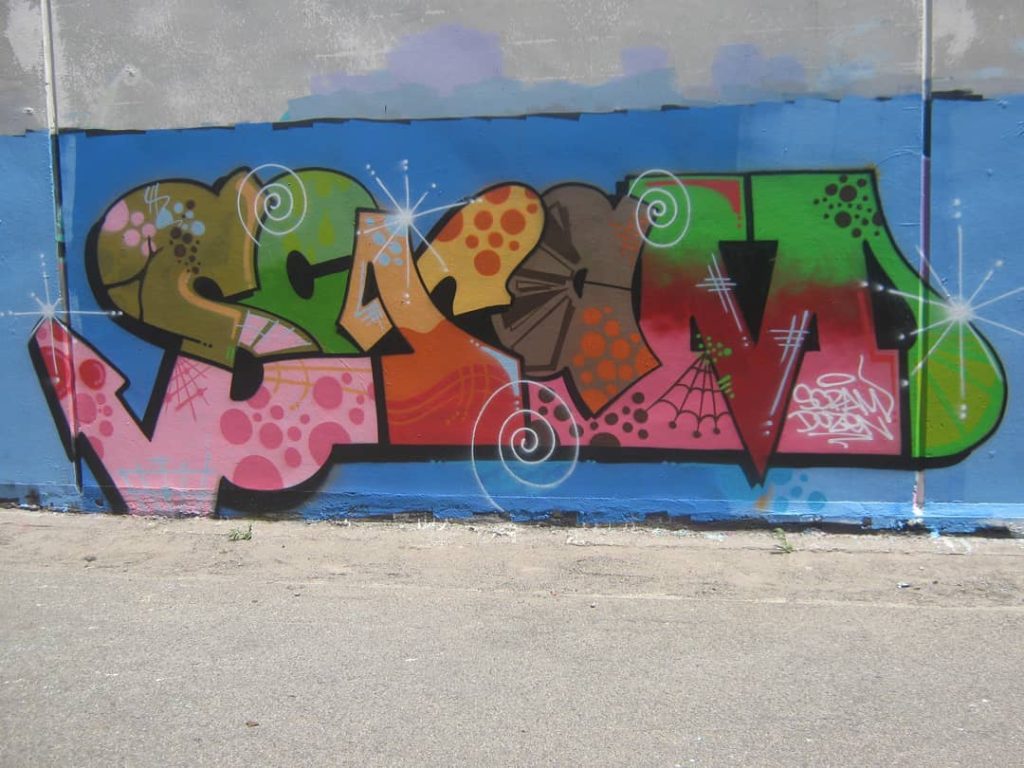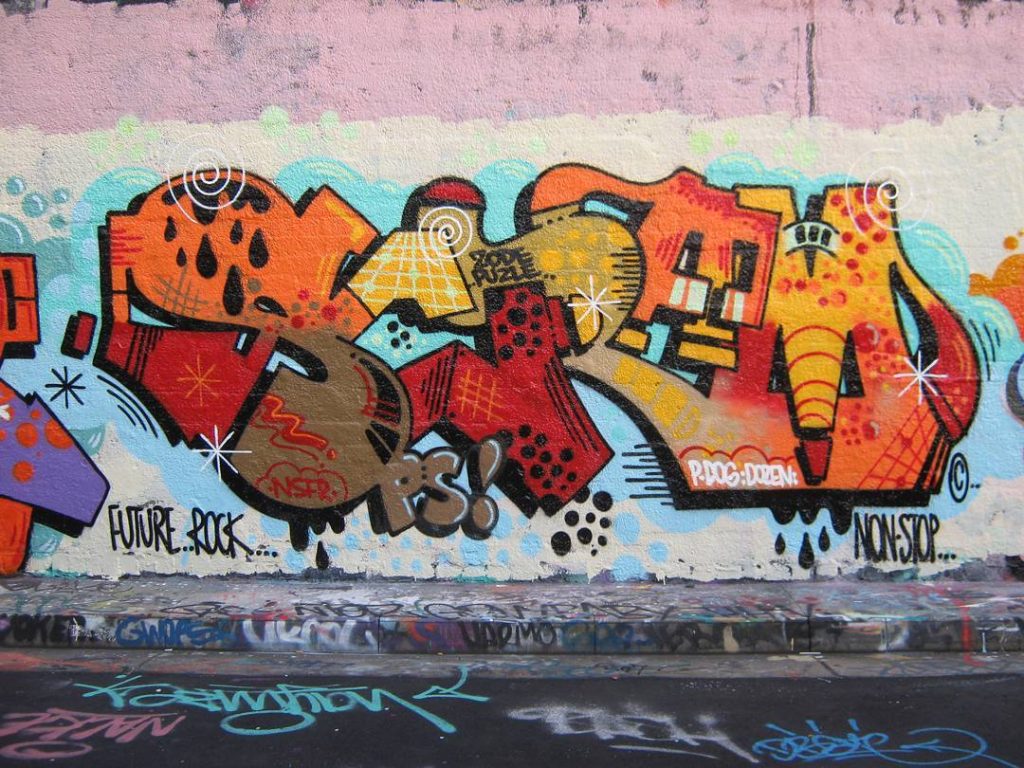 #2 BONES KOS
#2 Favourite artist textIt's hard to pick 5 as there are too many to writers who inspired me to paint. Number 2 would have to be Bones Kos, we write in the the same crew KOS and I have always digged his public style and colour ways. It inspired me how much work he did painting and flexing that raw sydney/classic ny style.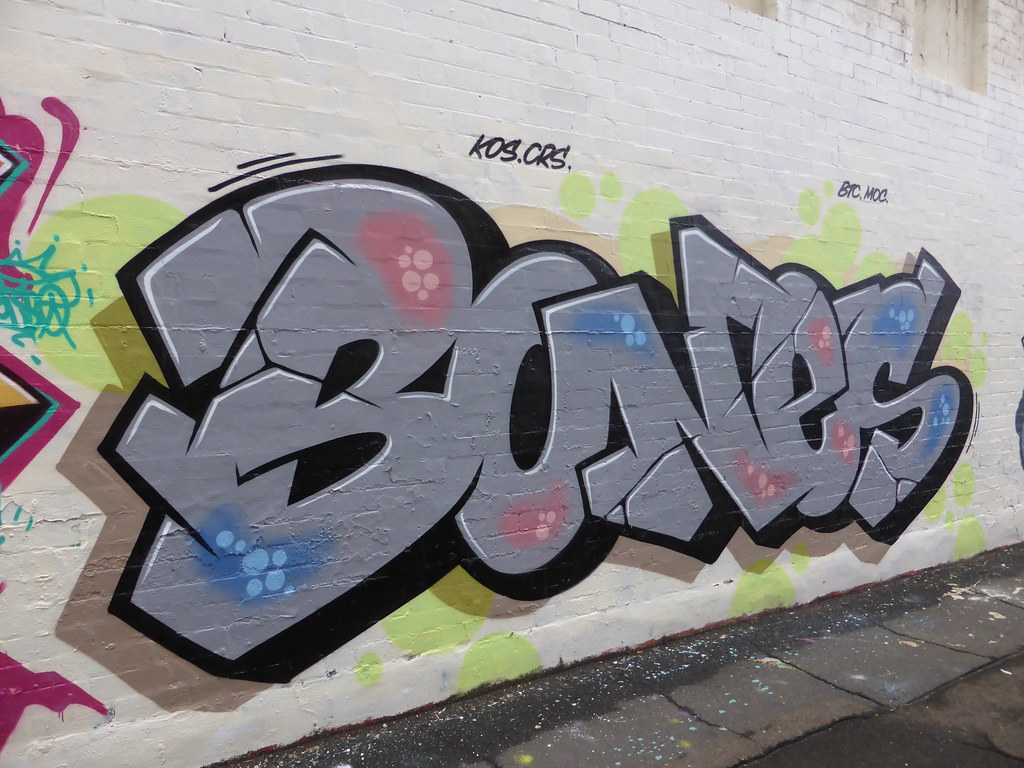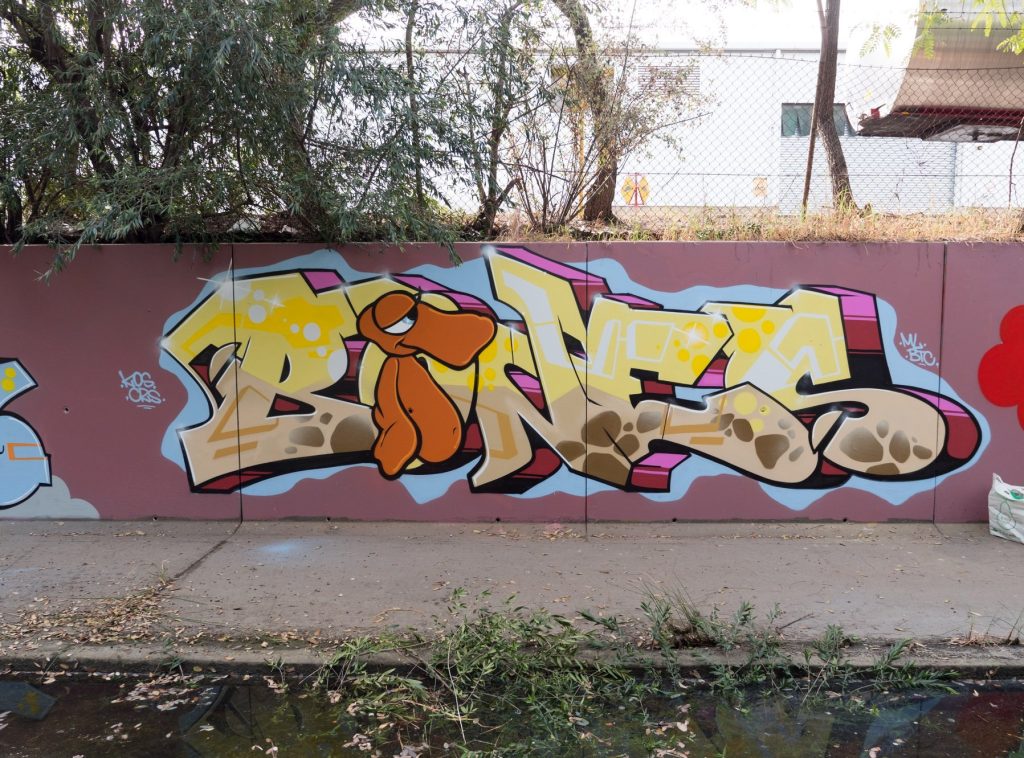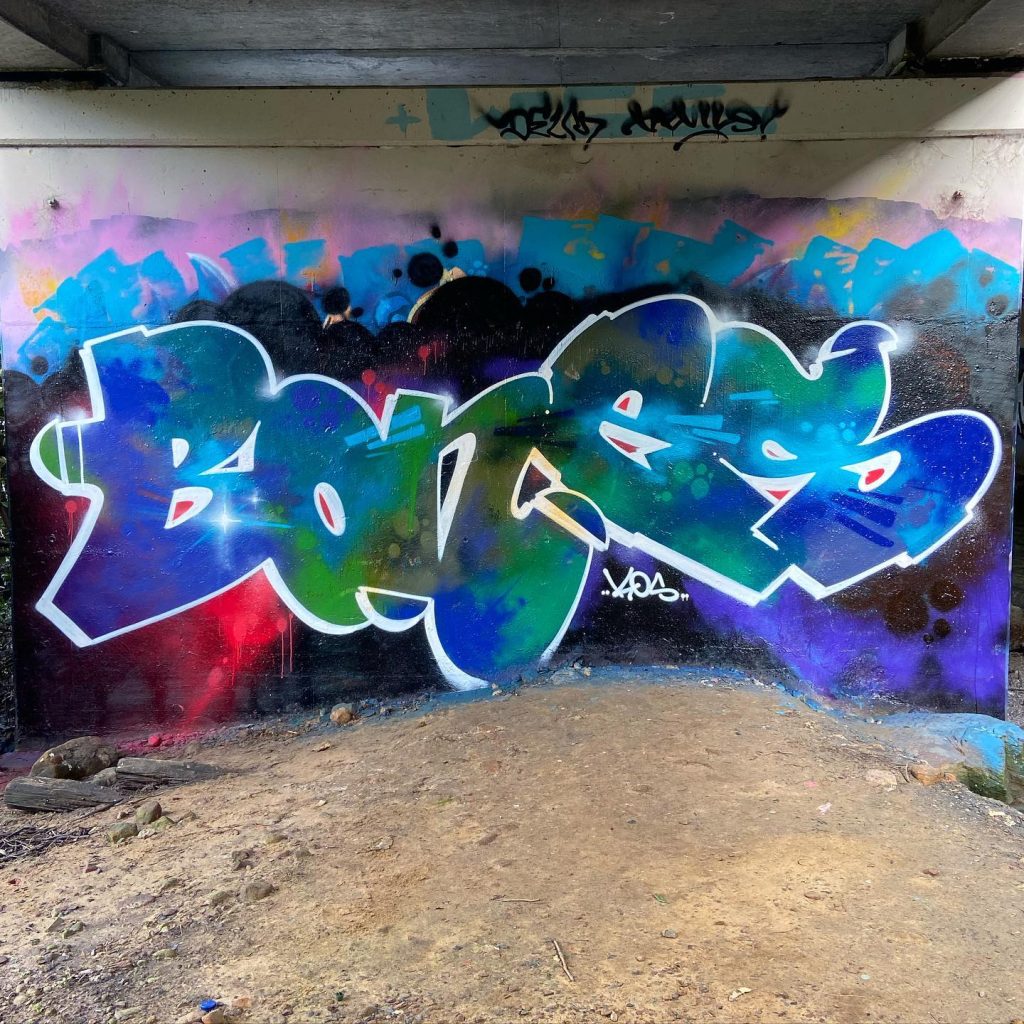 #3 JURNE TGE
When I came on insta 9 years ago I was introduced to a whole community of graffiti writers from around the world one that definitely stuck out for me is Jurne TGE. I was really drawn to his style of letters all connected and always with amazin colours.
I'm stoked to have got one of his art works a few years ago hanging up at home, Flawless style!!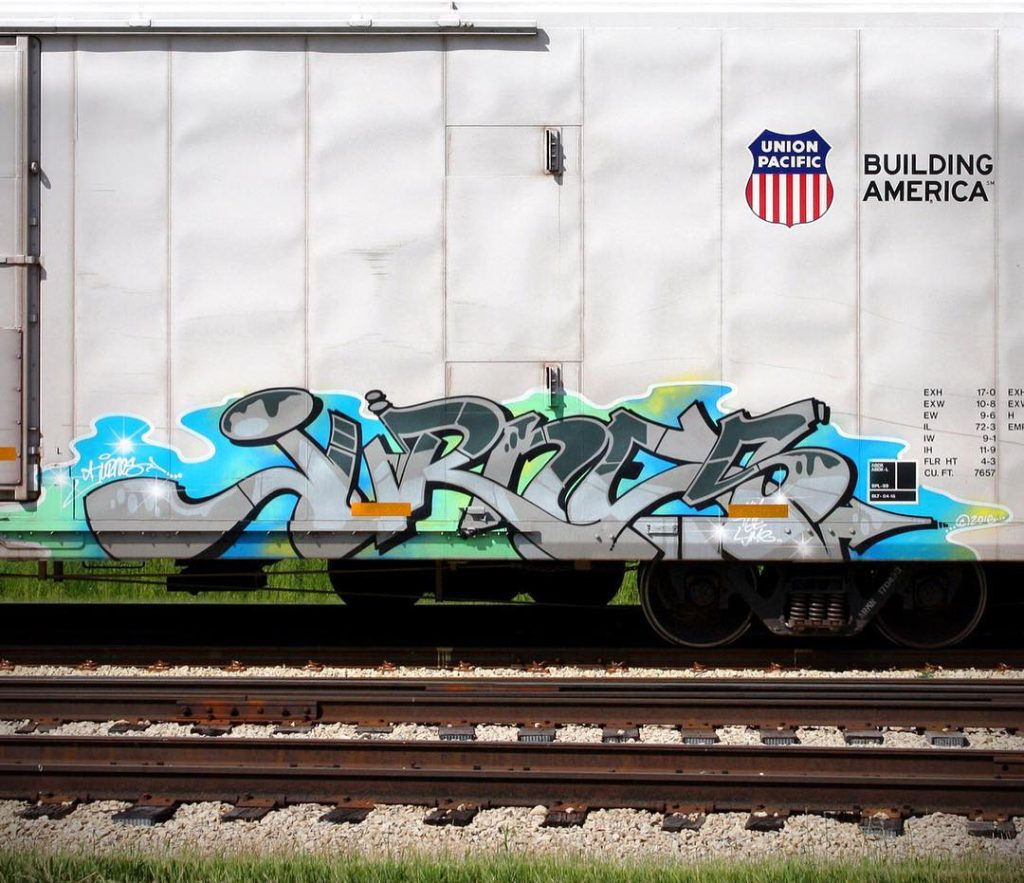 #4 MOST
Most is a writer that also stands out for me. I dig that public style lettering with universe influences backgrounds and hectic characters.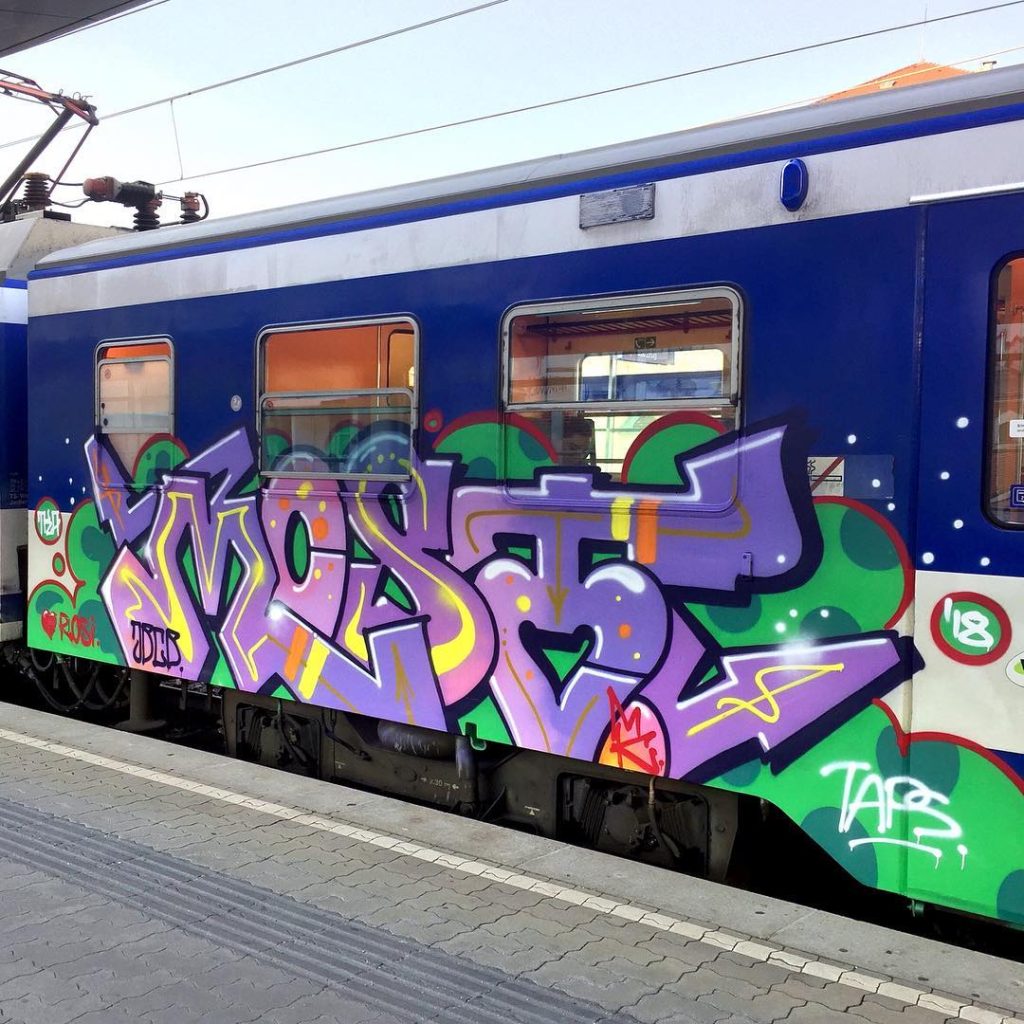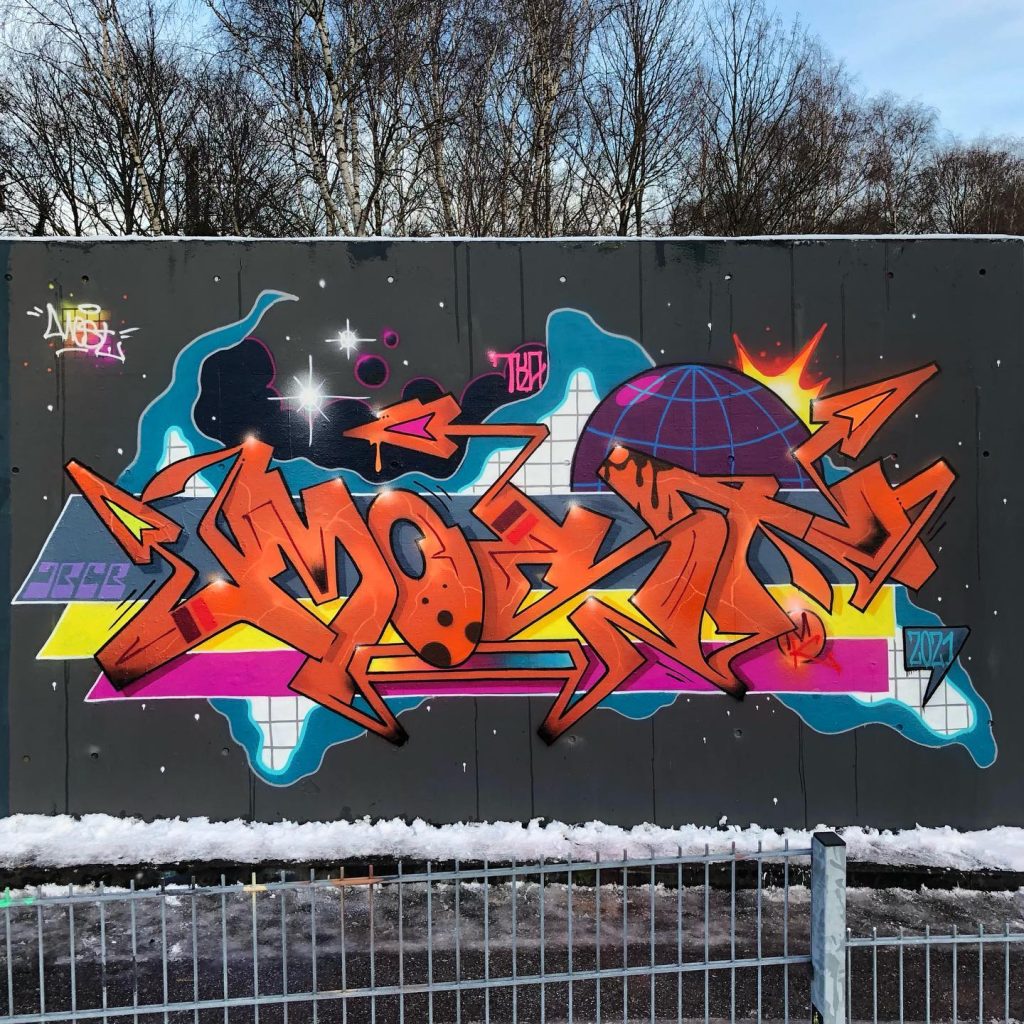 #5 RIME MSK
I saw this piece one day with colours jumping out, legs, arrows, hands and it was like the wall was alive. Rime MSK is a master of his craft and great to listen to, to understand the genius behind the art with meaning.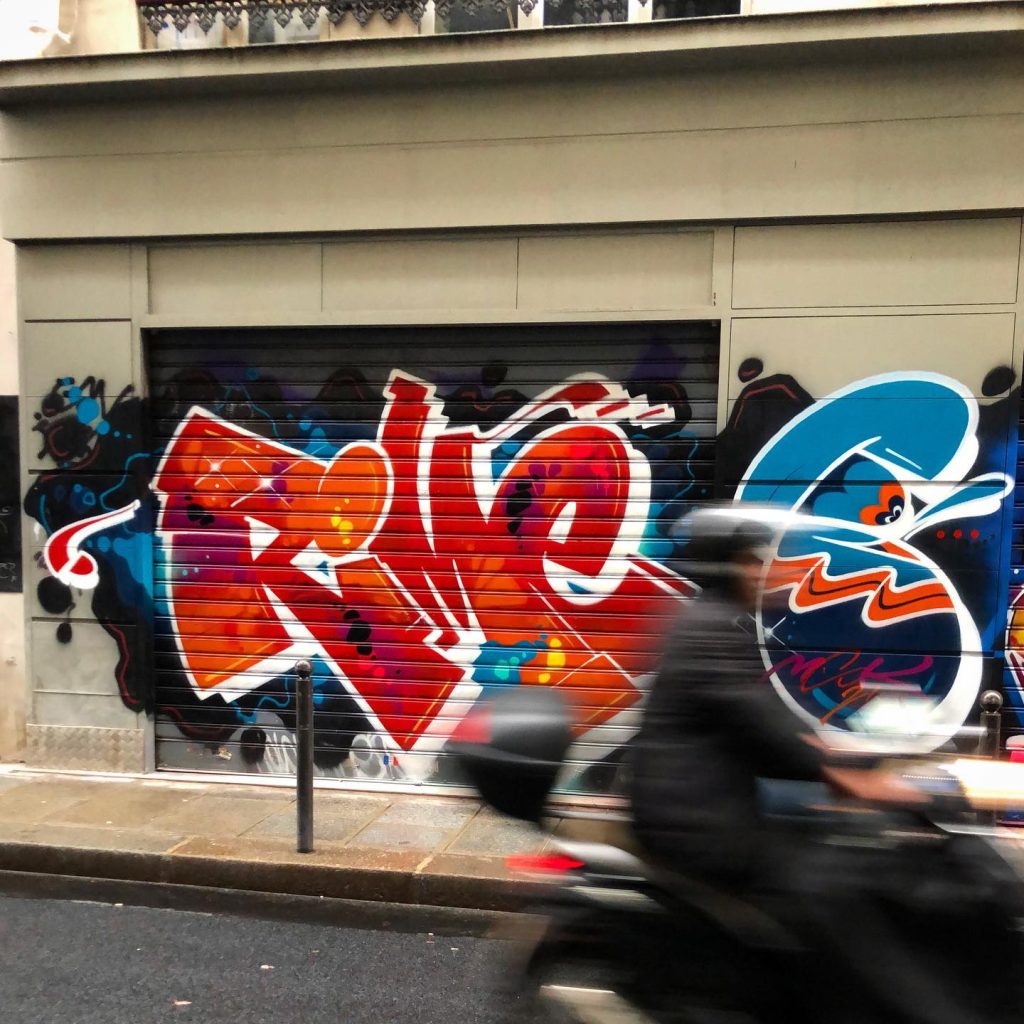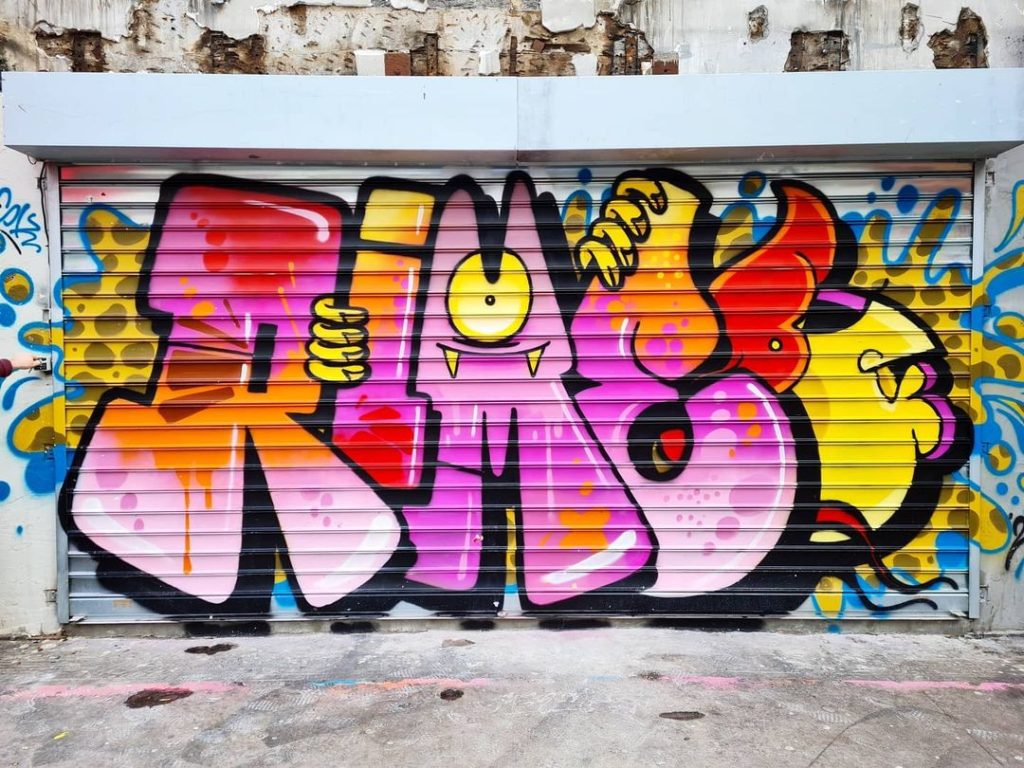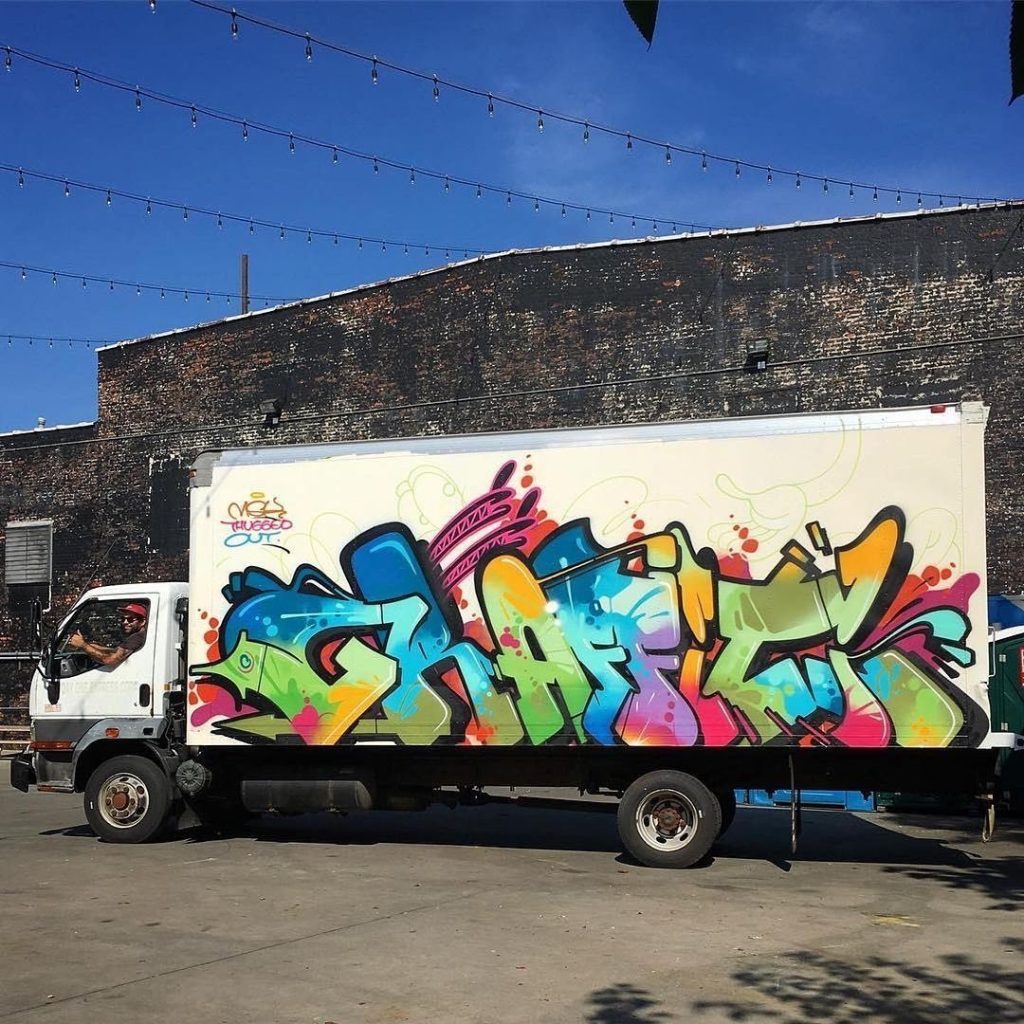 Follow SECRET on instagram @secretduck